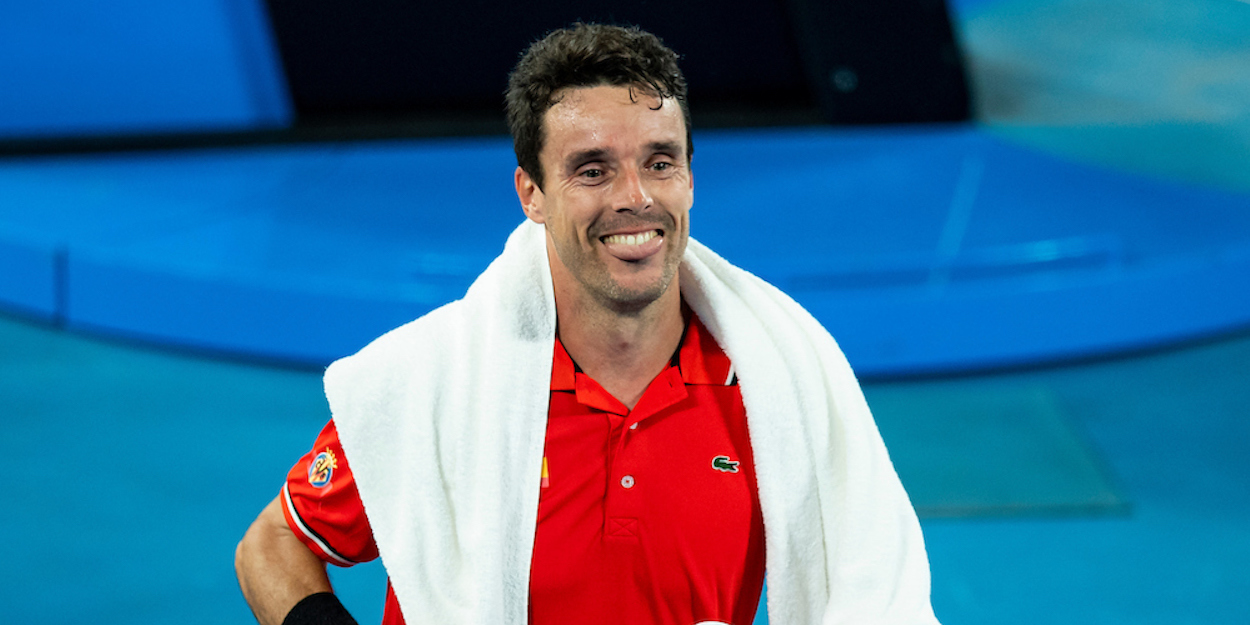 'Rafael Nadal and Novak Djokovic absence good for the rest of us,' says Roberto Bautista Agut
Roberto Bautista Agut says the Miami Open is wide open without Roger Federer, Rafael Nadal, Novak Djokovic, and Dominic Thiem.
It is the first Masters level event without any of the big three since 2004, which highlights the level to which they have dominated men's tennis.
World number four Dominic Thiem is also missing from Miami as he has opted instead to focus on practice after some shocking form at the start of 2021.
That may not be good news for fans and broadcasters, but Roberto Bautista Agut says it is very good news for the rest of the players.
"They will not be there, the three of them, and neither will Thiem, so there are four important casualties," he told Spanish newspaper AS.
"It is clear that tennis today is very even, any rival can beat you if you are not well
"[But] that these four players are not in the tournament is good for those of us who are going to play the tournament."
Rafael Nadal withdrew to focus on clay preparations, Roger Federer pulled out as part of his recovery from knee surgery, and Novak Djokovic is spending time with his family instead.