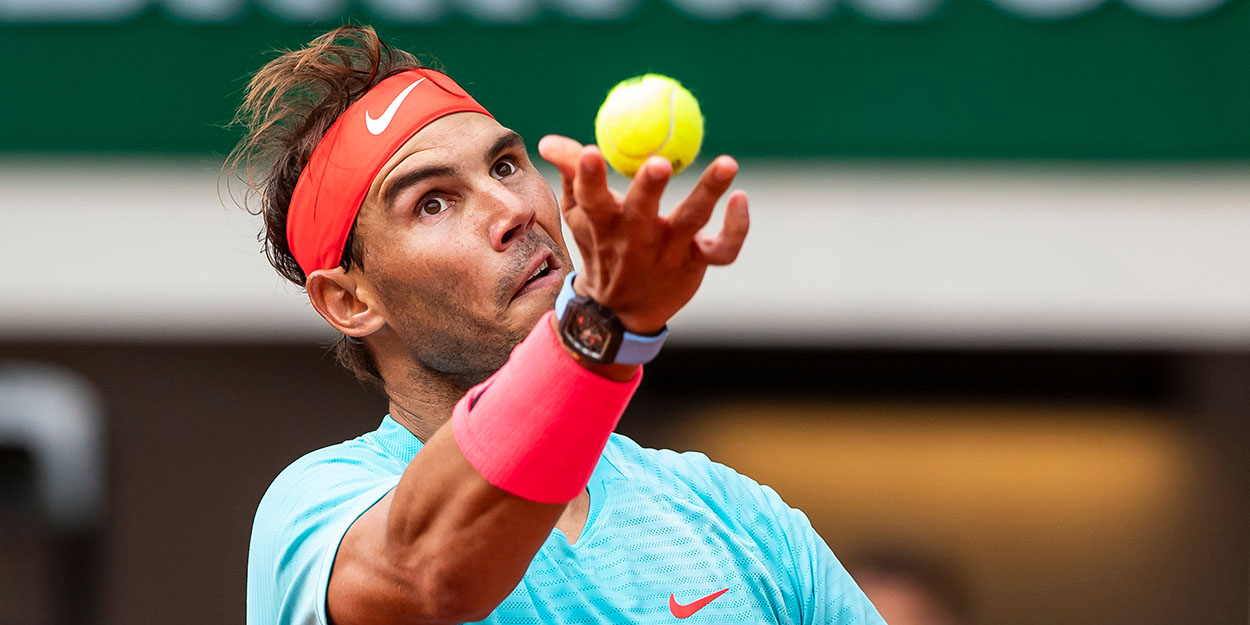 Rafael Nadal admits he is not yet at his best in Paris but insists: 'It's just part of the process'
Rafael Nadal admits he is still some short of his best in Paris, but says that is 'just part of the process'.
Nadal won the French Open in spectacular fashion last month, but that was an outdoor clay event which is obviously drastically different to the indoor hardcourt conditions of the Paris Masters.
He has still won his first two matches in the tournament though, and although he is not yet firing on all cylinders he believes it's just a matter of time.
"I think I am not doing a lot of things badly," Rafael Nadal said after his third-round win over Jordan Thompson.
"I just didn't play indoors for a year almost, and is part of the process of course.
"I need to keep going. I think these kind of matches helps. Yesterday's match, today's, tomorrow another opportunity."
"Positive thing, I think I only faced one break-point with my serve during the whole match [against Thompson] but it was a set point, and a tough one."