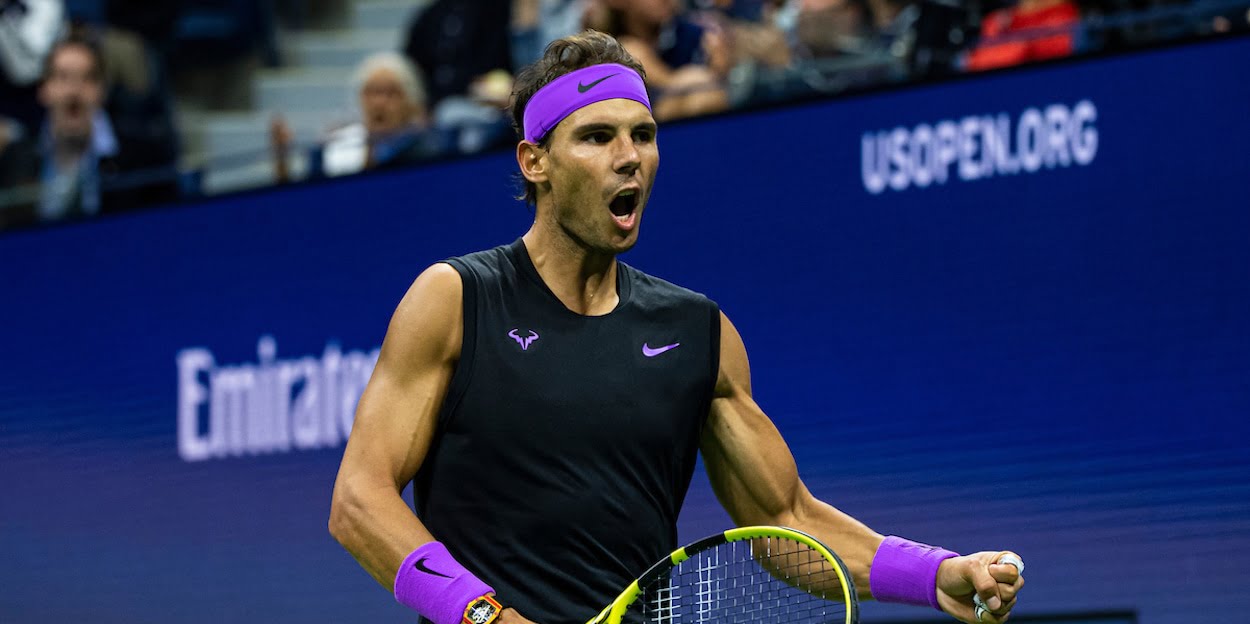 Rafael Nadal accused of making rankings points 'calculation' pivotal in decision to snub US Open
Rafael Nadal has been accused of 'making a calculation' based on ranking points before deciding not to defend his US Open title.
Scheduling has been a difficult balancing act for all players since the return of tennis was announced following the enforced break due to coronavirus.
For Nadal though it has been especially difficult, with him having to defend two Grand Slam titles within a moth of each other as well as trying to maximise his clay court season.
And for Nadal, the lure of rankings points no longer is no longer enough, says Dominic Thiem's manager Herwig Straka.
"I do not think so," Straka told APA when asked whether ranking points was the motivation behind Thiem's decision to play the US Open.
"That may be a calculation with Rafael Nadal, but otherwise, it's about a Grand Slam victory.
"A Rafael Nadal is a player who has already won a lot.
"For the vast majority of players, it is already the case that playing a tournament is still not just their job, they live for it.
"That is the main motivation, even if there are extreme restrictions like now in New York.
"Winning a Grand Slam or a 1000 is already at the top of the list. Of course, points and financial considerations also play a role."