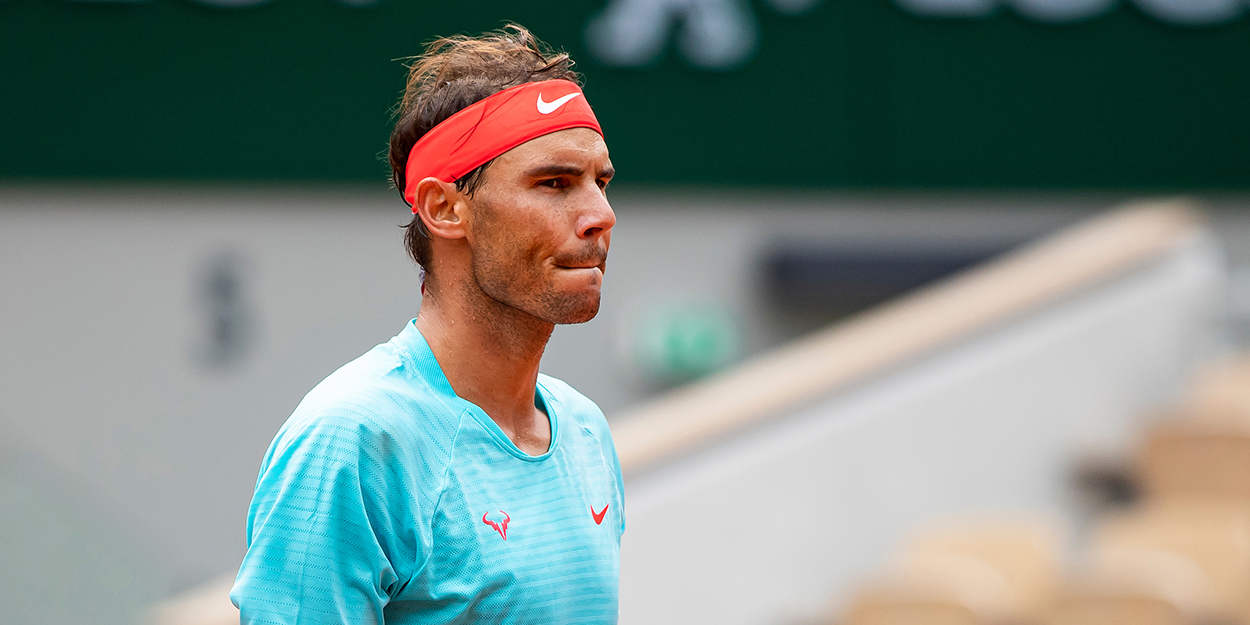 'Rafa Nadal won't come' – Vienna tournament director confirms Spaniard has spurned advances
Rafa Nadal 'will not come' and add himself to the stellar line-up in Vienna, says tournament director Herwig Straka.
Vienna will get underway next week with an enviable line-up, with Novak Djokovic adding himself to the event with a wildcard after missing the initial cut-off date.
Seven of the top ten players in the world will be there, but Rafa Nadal won't, despite attempts to lure him.
"We spoke at the end of last week. He won't come," said Straka, who says it will be a remarkably high-quality tournament regardless.
"From the first round you have to reckon with the number twelve as the first round opponent."
Straka had hoped the tournament would have a large amount of fans present, but the Austrian government have allowed just 1000 per day.
"The capacity has been reduced again and again in the last few weeks," he explained.
"From originally 5,000 to 2,500, then 1,500 and after it had been foreseen in the last few weeks that things would not improve, but rather worsen, we prepared for the worst case and already expected that it will be even less.
"In this respect, it is an extremely unpleasant situation from a financial point of view."