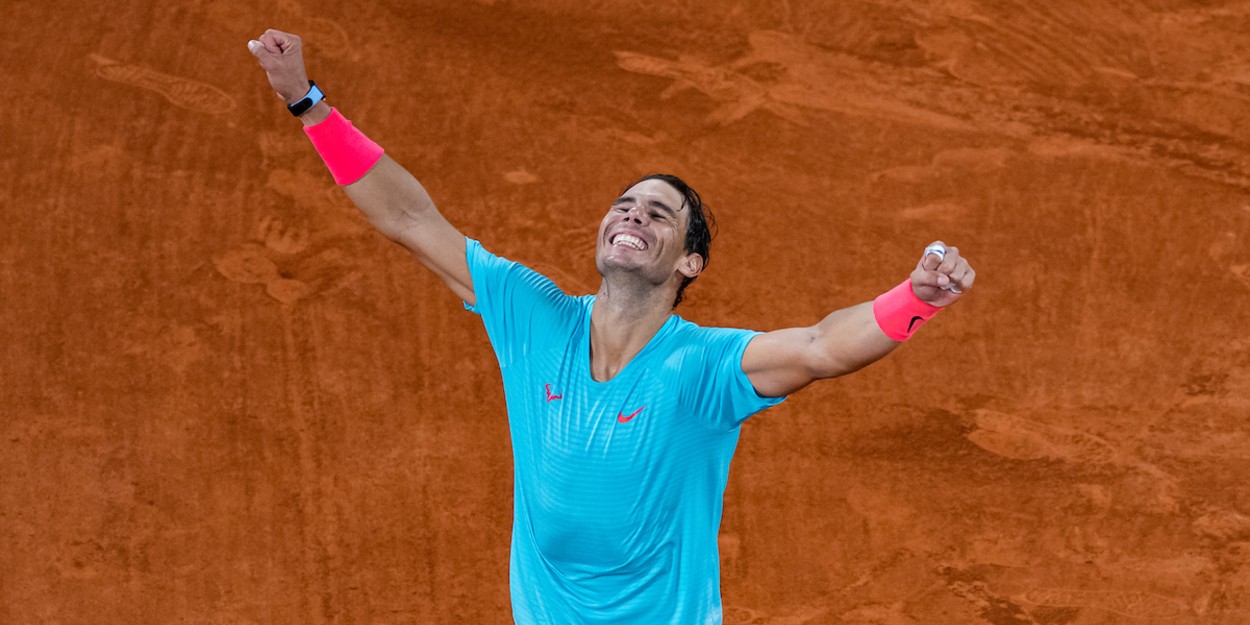 Rafa Nadal, Naomi Osaka and Billie Jean King win top Laureus World Sports Awards
Rafael Nadal, Naomi Osaka and Billie Jean King all claimed top honours at the 2021 Laureus World Sports Awards in Seville on Thursday.
Nadal and Osaka won the respective world sportsman and sportswoman of the year awards, while King was given the lifetime achievement award.
Women's world No. 2 Osaka, who won her fourth Grand Slam title at the 2020 US Open, said: "I've watched so many of my role models win this award, so it definitely means a lot now to be holding it.
View this post on Instagram
"I am so happy to receive it. It really means a lot to me. I think it is important to use my voice, because for me I feel like I often hold back a lot and worry about what people think of me, but you know if you have a platform it is very important you use it."
Men's world No. 2 Nadal equalled Roger Federer's record of 20 Grand Slam titles by winning a 13th French Open in 2020.
The 34-year-old Spaniard said: "Thank you very much from the bottom of my heart to the Laureus World Sports.
"I have had some amazing competitors: the rest of the sportsmen probably deserve the trophy the same as me and I can't be happier."
View this post on Instagram
King, who won 39 Grand Slam titles in singles, doubles and mixed doubles, said: "I'm a product of the public parks of Long Beach, California and I was extremely fortunate to have the access and opportunity to free coaching and instruction.
"It changed my life and opened my eyes. I knew after my first practice with coach Clyde Walker, that I wanted to be the number one player in the world.
"Then at 12 years old, I was thinking about my sport and I noticed everyone who played tennis wore white clothes, played with white balls and everyone who played was white.
"And I asked myself, where is everyone else? From that moment on, I decided to dedicate my life to equal rights and opportunities for all.
"I have a vision where the world of sports looks more like our world. Represented equally by people of all genders and all races and cultures, a world where we all have a seat at the table, a voice in the conversation and a chance to lead."
It's an honor and a true privilege to have received the @LaureusSport Lifetime Achievement Award.#Laureus21 https://t.co/5zN5mzUXt0

— Billie Jean King (@BillieJeanKing) May 6, 2021