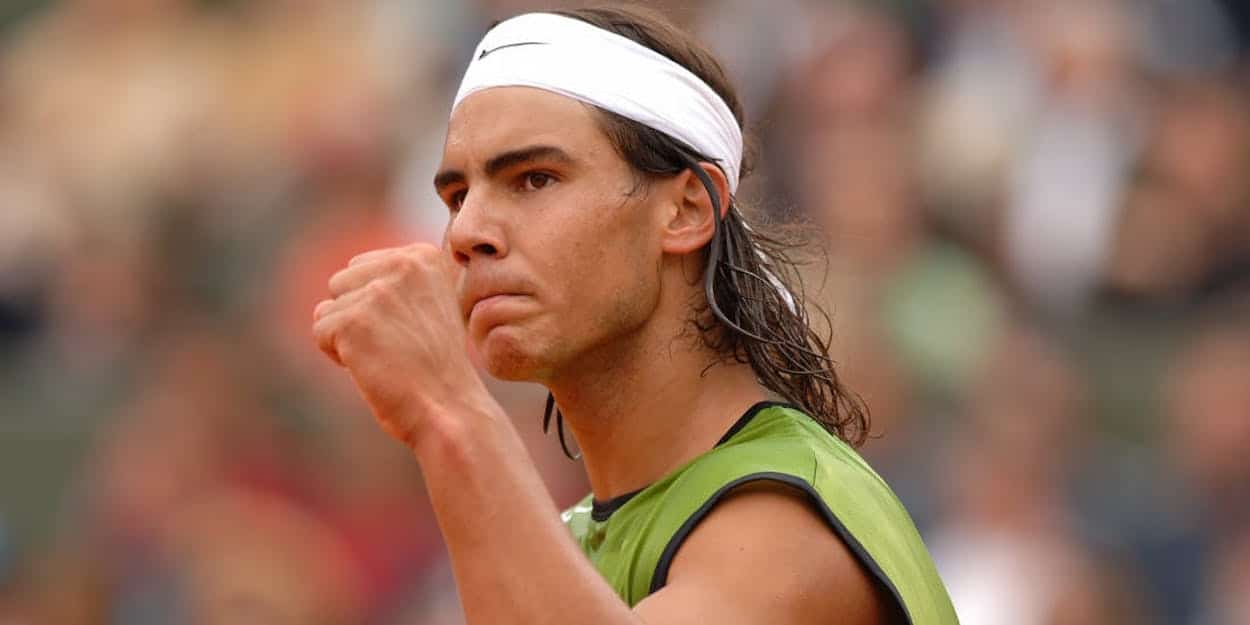 Rafa Nadal most memorable matches chosen by Toni Nadal & Carlos Moya: 2005 French Open final
Former and current coaches to Rafa Nadal, Toni Nadal and Carlos Moya, have revealed the matches they will always remember as his most epic performances.
Rafa Nadal vs Mariano Puerta, 2005 Roland-Garros final

2005 final against Mariano Puerta. It was an incredible match and just six months before Rafael was ranked outside the Top 50. And now he's the favourite?

Toni Nadal: "Yes, I want to say I remember this year in 2005. Everything changed in Miami. Rafael starts to win in Costa do Sauipe. He won another tournament and then we play in Miami and in Miami he was very close to beat Roger Federer in the final. And in this moment, I remember, when we went to the court before the final, I thought: Okay, Federer is too good for Rafael.
**Sorry to interrupt but did you know you can order a FREE COPY of tennishead magazine (worth $15) to be sent direct to your home? Hurry up and click here to order the world's best tennis magazine for free as stocks will run out soon!**
"I remember that. I was interviewed and asked about the final. And I said, it's impossible for us to win. Because Federer is too good. But then Rafael was very close. He won the first 2 sets and in the end he loses. But in this moment, we knew that Rafael was there.
"And then, when we came to the clay season, Rafael started to play well. He won in Monte Carlo, beating Coria, he beat Gasquet in the semis – a very difficult match. Then we went to Rome & Barcelona. He beats Ferrero in Barcelona and Coria again in Rome. And at that moment we knew that Rafael was one of the best on clay, or the best. Then when we arrived in Paris, we thought that we could win the tournament."
Toni Nadal and Carlos Moya were speaking to Eurosport as part of its Players' Cut series which this week features Rafa Nadal. Players' Cut airs from 6pm each evening this week on Eurosport 1.