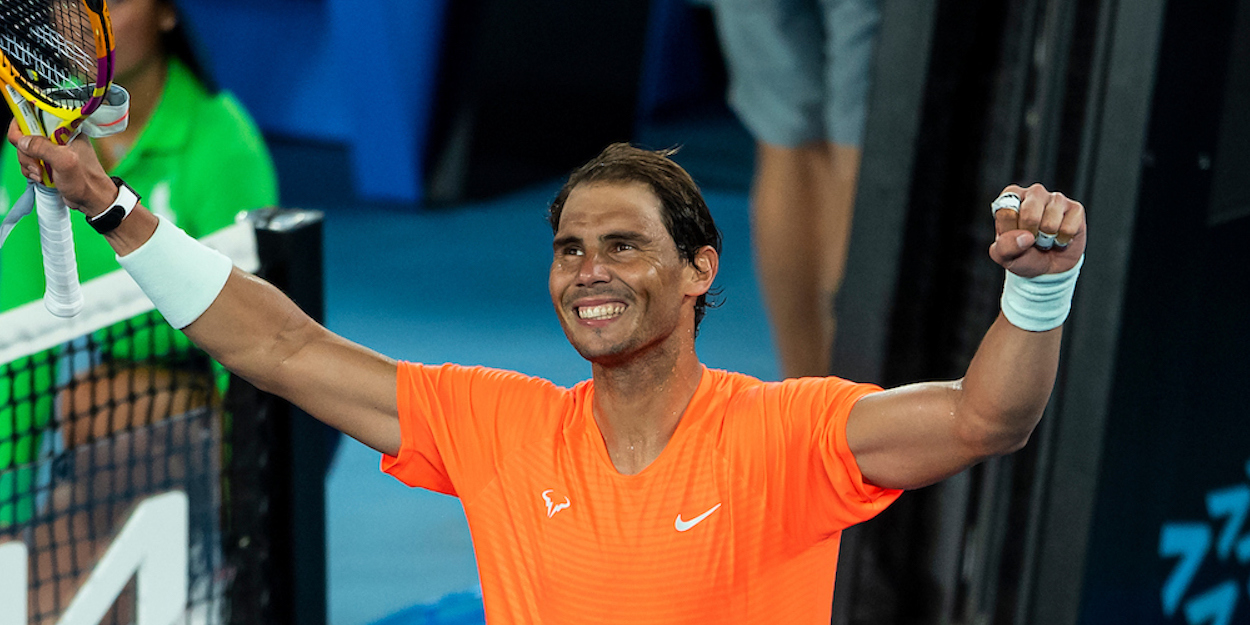 'Rafa Nadal is the best. Success didn't change him', says Iga Swiatek
French Open champion Iga Swiatek has spoken of her admiration for Rafael Nadal, describing the Spaniard as "the best" and "a really humble guy."
In an Instagram live chat with American skier Mikaela Shiffrin, the world No. 16 was asked who her biggest role model in tennis was.
"In tennis, I didn't really even have any idol when I was younger because I didn't really watch tennis. I kind of just went to school and for practice," Swiatek said.
"I was kind of, that's too much of tennis for me and it's enough. But, I really like Rafa Nadal, he's the best.
"Actually, there's a T-shirt with his signature on my wall. I really like Rafa, not only on court but also off court because he seems like a really humble guy. Success didn't change him.
"I mean I'm not going to play like the same tennis (as Nadal) because he's a man, but I really like his style of game, and just watching him. It's like, if I would watch a match, I would watch Rafa."
The 19-year-old Pole last featured at the Miami Open WTA 1000 event – where she reached the third round.
Nadal – a 20-time major champion – is in action at the Monte Carlo Masters this week.