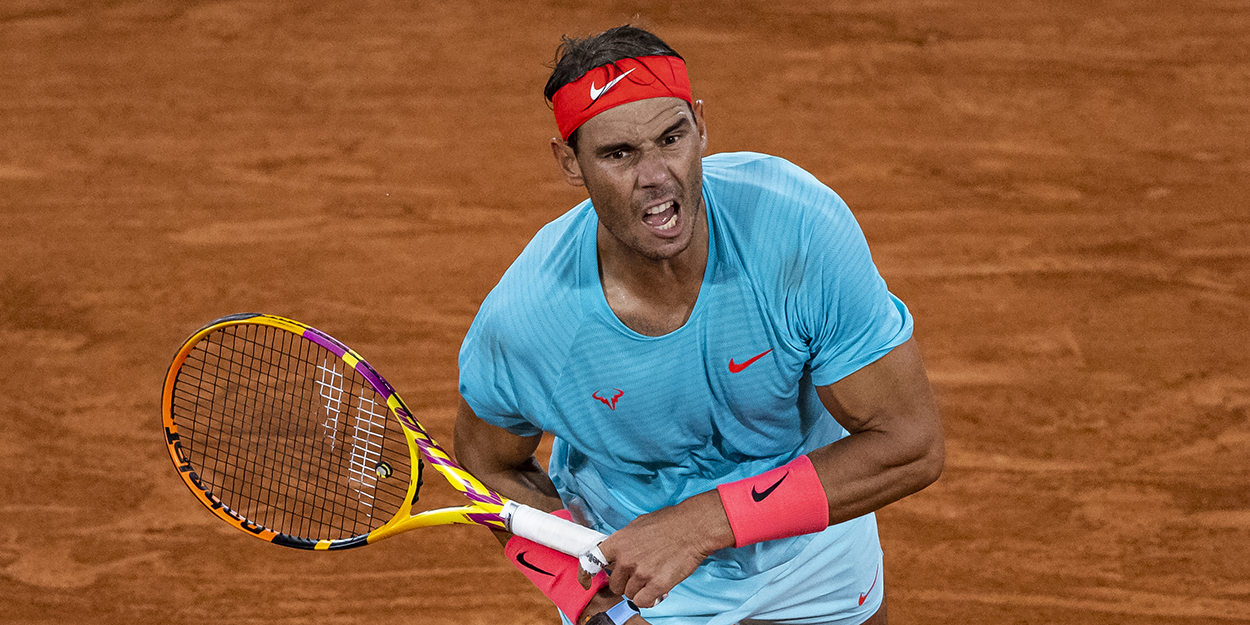 'Rafa Nadal is in dazzling shape, while Novak Djokovic is cracking,' says Grand Slam legend
Boris Becker has named Rafa Nadal his favourite of the four semi-finals to win Roland Garros, saying he is in 'dazzling shape.'
Nadal is going for a 13th French Open crown and is the only man not to have dropped a set in the tournament so far.
He faces Diego Schwartzman in the last four on Friday, and Becker thinks it's his to lose now.
"For me, the number one is clearly Rafa Nadal," Becker told Eurosport Germany's Matchball Becker show.
"But that was already clear before the tournament, he was always the favourite.
"He won the tournament 12 times, played 100 matches at Roland-Garros and has won 98 times. Unimaginable statistics!
"The tournament has shown that he is in dazzling shape and the quarter-final against Jannik Sinner convinced me."
Novak Djokovic is expected to be Nadal's biggest hurdle this year, but Becker, a former coach of the Serb, thinks he is creaking at precisely the wrong time.
"It's fascinating how Novak Djokovic has contested this year," Becker explained.
"He won all matches except his disqualification in New York. The question is, how well is he recovering from the exhausting quarter-final against Carreno-Busta?
"The shoulder, the back, the elbow hurt. I think that his psyche was also cracked.
"Nevertheless, I believe that he can use his experience in a Grand Slam semi-final (against Stefanos Tsitsipas)."