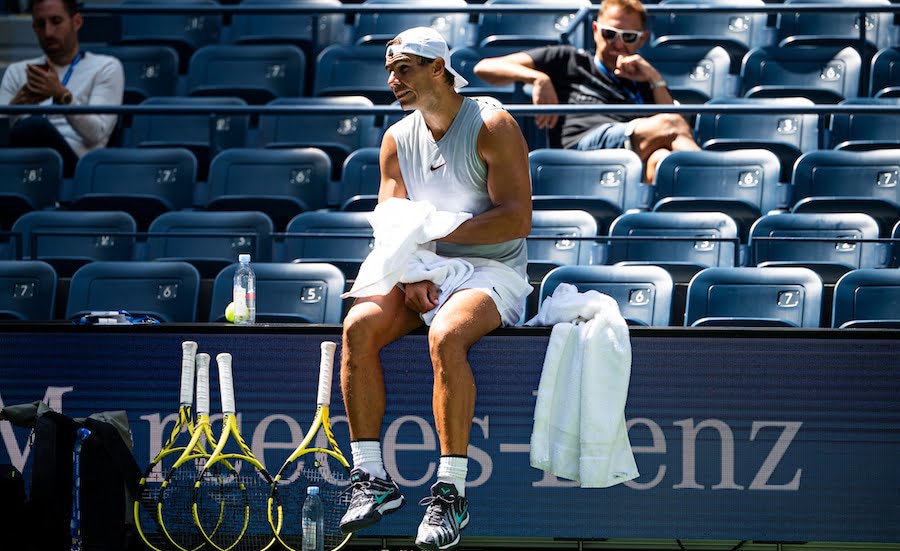 Rafa Nadal invests in the future of tennis
Rafa Nadal is helping to pave the way for the next generation of world class tennis players with an ambitious expansion to his tennis academy in Spain
Rafa Nadal has owned his tennis academy for an umber of years but plans to expand the academy show the extent to which the 19 time Grand Slam champion wants to invest in his legacy and help to produce the next Nadal, Federer or Djokovic.
The expansion of the Academy will include the construction of a multi-use hall that will house 3 indoor fast courts, 7 covered clay courts that will allow players to have the best facilities during days when adverse weather playing tennis difficult. This building will have spaces dedicated to fitness training, physiotherapy, psychology, nutrition and sports medicine. In addition, a further 8 outdoor clay courts will be built.
This computer generated image shows how the Academy will look once the latest development is complete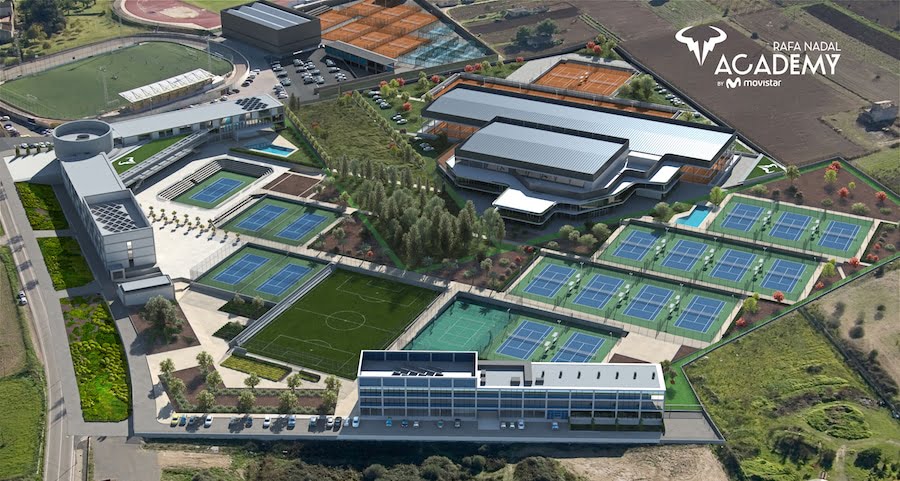 The academy was started on 3 November 2014 with a historic milestone that took place on 24 November with a symbolic act of the placing of the first stone. After holding the first Summer Camp in summer 2016, the first class of students joined the Academy on 1 September. The official inauguration of the Rafa Nadal Academy took place on 19 October 2016 at an emotional event that was attended by Roger Federer and big names and personalities from the world of tennis.
Look ahead to the rest of the tennis year with our guides to every tournament on the ATP Tour and WTA Tour. Can't visit the tournaments you love? Read our guide on how to watch all the ATP Tour matches on TV. For more news, explore Tennishead magazine here or subscribe to our free email newsletter here.