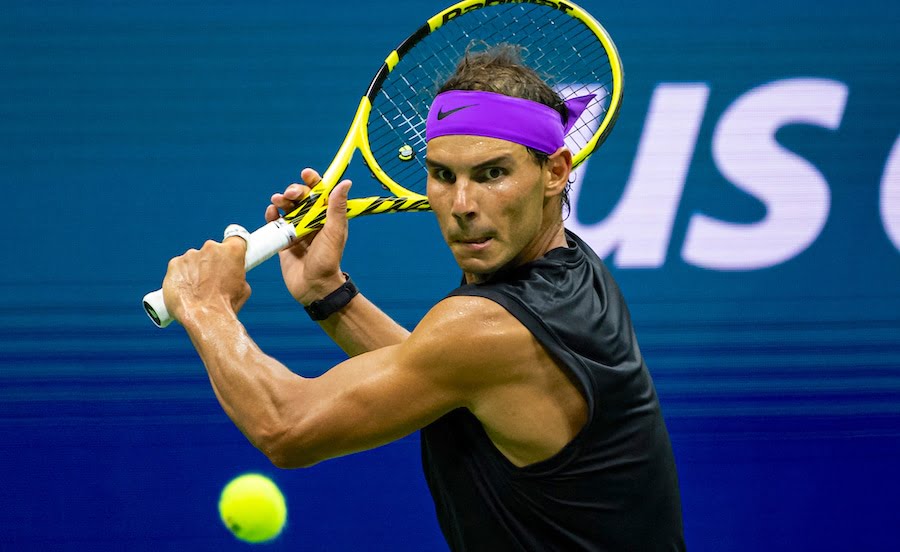 'Rafa had three main goals' – Former coach reveals the secrets behind Rafael Nadal success
Toni Nadal has reveled the three areas that Rafael Nadal focused on improving as part of his plans to become the best tennis player in the world.
Rafael Nadal, who will take the world number one spot from Novak Djokovic on November 4, was coached by his uncle Toni from a very young age before current coach Carlos Moya took over.
And now, Toni has explained the three key priciples that have helped his nephew's trademark aggression manifest.
"I was tough, sometimes too tough, because I loved him a lot," Toni Nadal said when speaking to the Motivation and Entrepreneurship Forum on Friday.
"I knew, and I know, that life is not easy and every person needs to be responsible. An excuse never made us win a match.
"Rafa grew thinking of making a bit more effort every time. He grew with three main goals: hitting the ball stronger, placing it where the opponent is not there and making him fall on court.
ALSO READ: Roger Federer career statistic may be the secret behind his phenomenal success
"The great goal we set was not to win Wimbledon or Roland Garros, because it was a goal that did not depend on us totally.
"What was up to us was to improve. It was the big goal of my nephew, knowing that improving was possible and that he could be a great professional since a young age."
Rafael Nadal currently holds 19 Grand Slam tites, one behind his great rival Roger Federer.
Look ahead to the rest of 2019 with our guides to every tournament on the ATP Tour and the WTA Tour. If you can't visit the tournaments you love then do the next best thing and read our guide on how to watch all the ATP Tour matches on television in 2019. To read more amazing articles like this you can explore Tennishead magazine here or you can subscribe for free to our email newsletter here