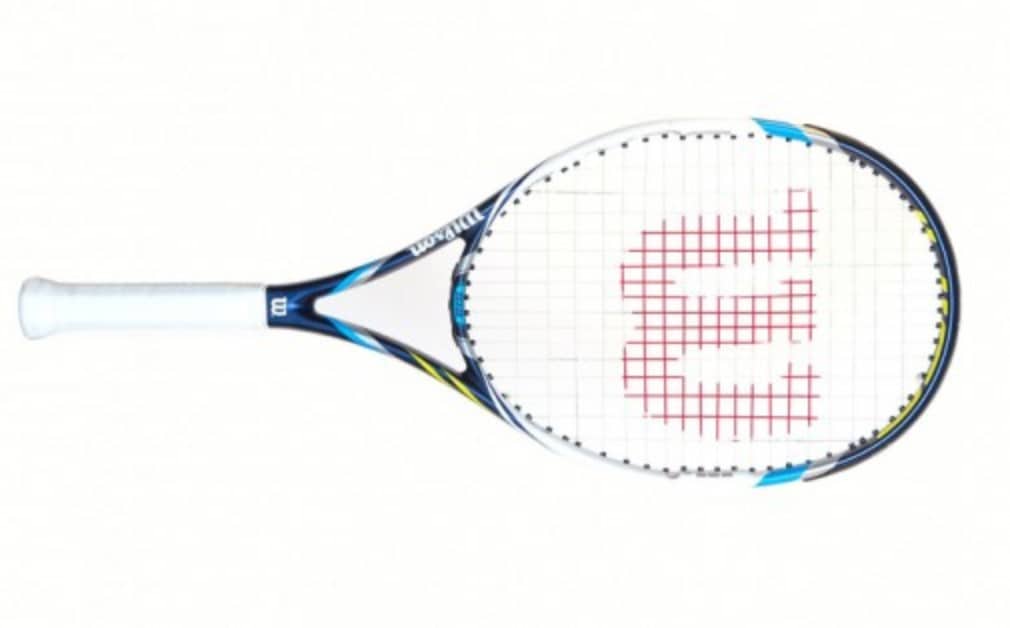 Racket review: Wilson Juice 108
Originally published on 10/07/14
The upgraded Juice 108 has introduced the brand's newly revamped Amplifeel 360 and parallel drilling technology, ramping up the feedback from the frame, which can be notoriously dull in the oversize category. The combination gives the biggest member of the Juice family something akin to the feel of a smaller racket with the benefits of the larger head – there's still plenty of power and it's a joy to volley with, but if you like to play the odd sliced drop shot it won't let you down either.
It's also on the heavy side for its size, and as Victoria Azarenka finds with her tour model, that extra heft comes in handy on those fuller swings, especially if you hit the ball fairly flat.
For tips on how to choose the right racket take a look at our buyer's guide
This review appeared in tennishead Volume 5 Issue 3. Subscribe to the magazine today or download tennishead on iTunes.