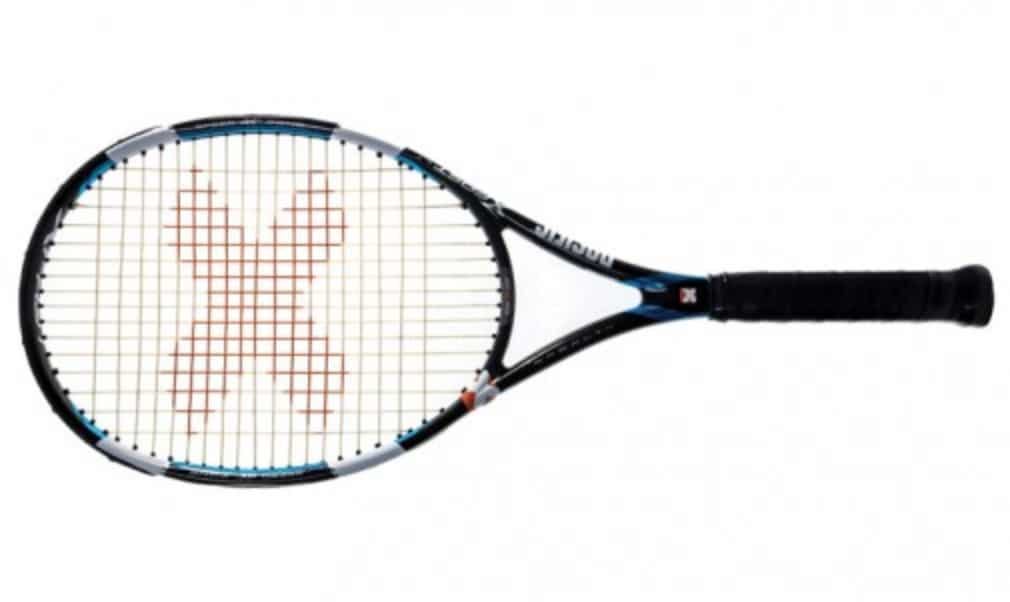 Racket review: Pacific BX2 X-Fast LT
Originally published on 15/06/15
A touch longer than a standard frame at 27.25 inches, everything about the X-Fast LT is a bit larger than life. A lightweight mimic of the X-Fast Pro, it too aims to move quicker through the air thanks to its Full Acceleration Shaft Technology – hence the name, and that chunky throat section.
The lighter version doesn't lack power, while retaining the access to spin thanks to that racket head speed. Rangey hitters with fuller swings will enjoy this one, while that bulky frame will give you a confident boost on serves and overheads.
To read our 2015 intermediate racket reviews, get your hands on a copy of Volume 6 Issue 2. Subscribe to the magazine today or download the latest digital magazine, available on Apple and Android devices.