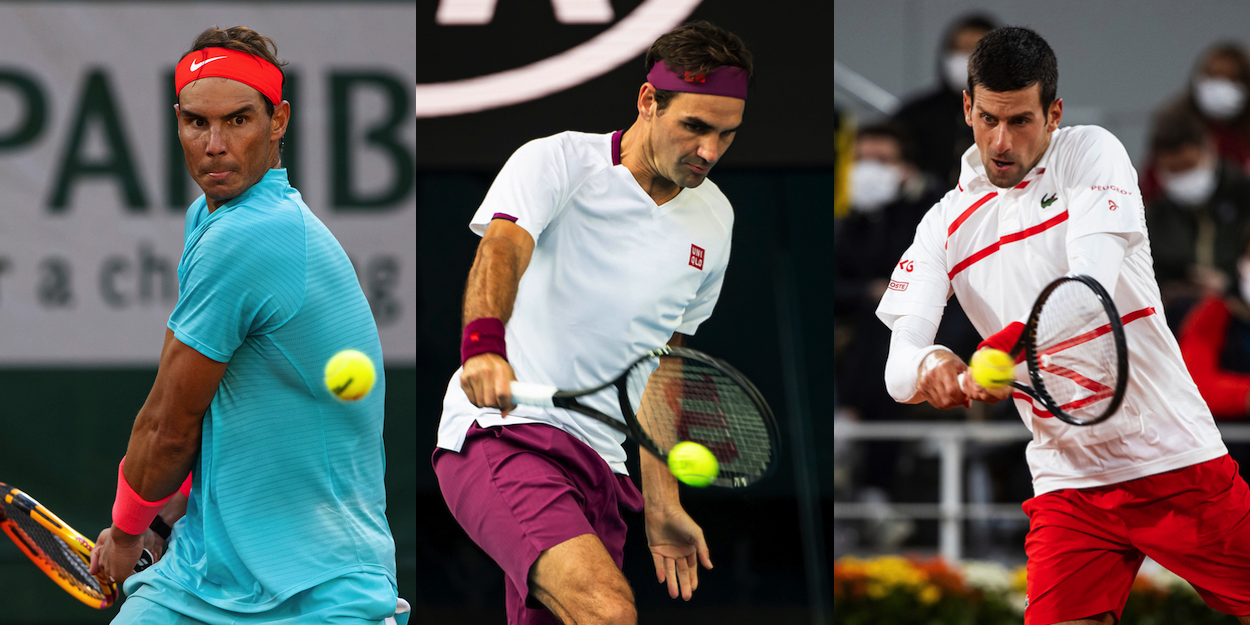 'Quality so high now' beyond Federer, Nadal and Djokovic claims legend
A coaching great declared that in recent decades tennis has far exceeded previous standards, and not just among Federer, Nadal and Djokovic.
Nick Bollettieri, one of the driving forces behind the careers of Agassi, Courier, Seles and Pierce among others, has stated that tennis today is at such a high level compared to decades prior, including but not limited to the 'Big Three' of Federer, Nadal and Djokovic.
"So much has changed," Bollettieri said in an interview with Tennis365. "But one big issue is the quality of the sport. Not just the three guys who have dominated the sport (Federer, Nadal and Djokovic), but further down the draw," Bollettieri went on to say.
"The top dogs in the game used to have two or three free rounds at the start of a tournament, but not anymore.
"A qualifier can beat you now as the quality is going so far down now. It is a problem for tennis that we are going to lose these great players at the top of the game soon.
"But the standards in the game are still improving and while it will be different in the future, it can still be great."