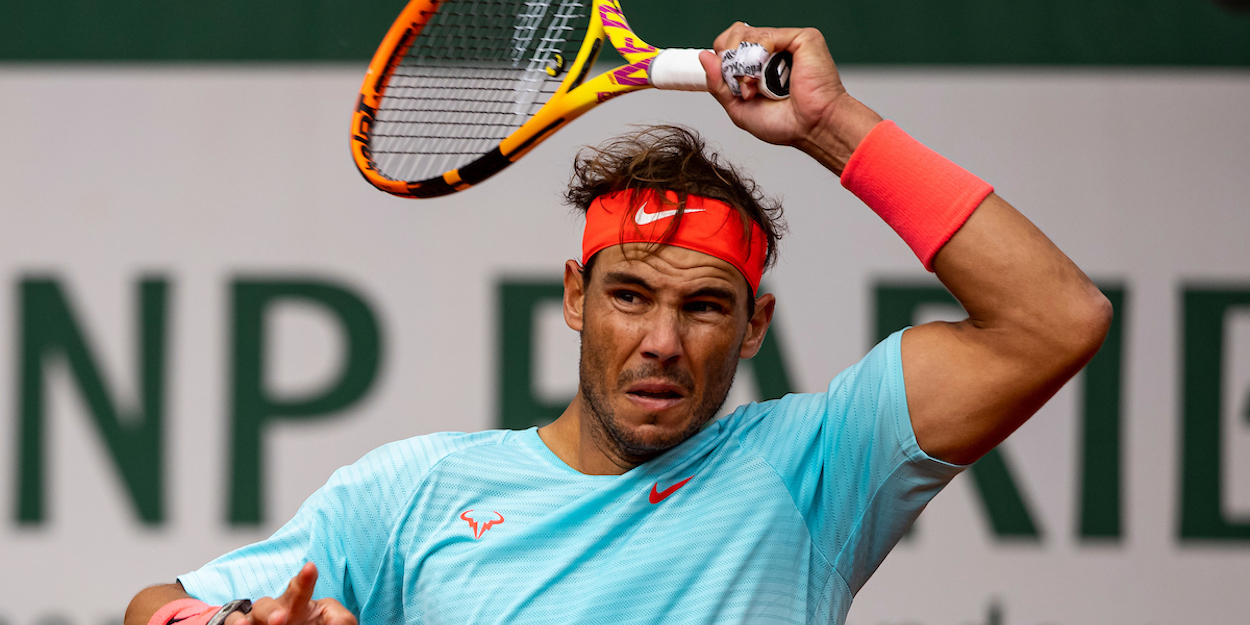 "Probably why he got destroyed" Nick Kyrgios cruelly mocks Slam legend's son after Nadal loss
The son of Australian Open winner Petr Korda not only lost to his idol but has now had to endure Nick Kyrgios implying the loss was down to the fact that the youngster showed too much respect to Nadal.
Sebastian Korda got the chance of a lifetime to play his idol Rafa Nadal on the most famous clay court in the world, Phillip Chatrier at Roland Garros, and after the match he did what a lot of fans would do when faced with their idol, he asked for a momento of the occasion. But Australian bad boy Nick Kyrgios is now blaming this for the straight sets loss that Korda suffered at the hands of the great clay courter Nadal.
Kyrgios took to twitter to reply to a post from the ATP Tour showing Korda holding up a signed Nadal shirt saying "Has anyone ever asked an opponent for an autograph after the last point of the match? Best moment of my life. Thanks you so much Rafa Nadal". In response Kyrgios said "Probably why he got destroyed" implying that Korda was in awe of his opponent and therefore not able to beat the Spanish world no.2.
Nadal beat Korda 6-1, 6-1, 6-2 and now plays another youngster, Italy's Jannik Sinner, the last 16 of the 2020 French Open.
Probably why he got destroyed.

— Nicholas Kyrgios (@NickKyrgios) October 5, 2020