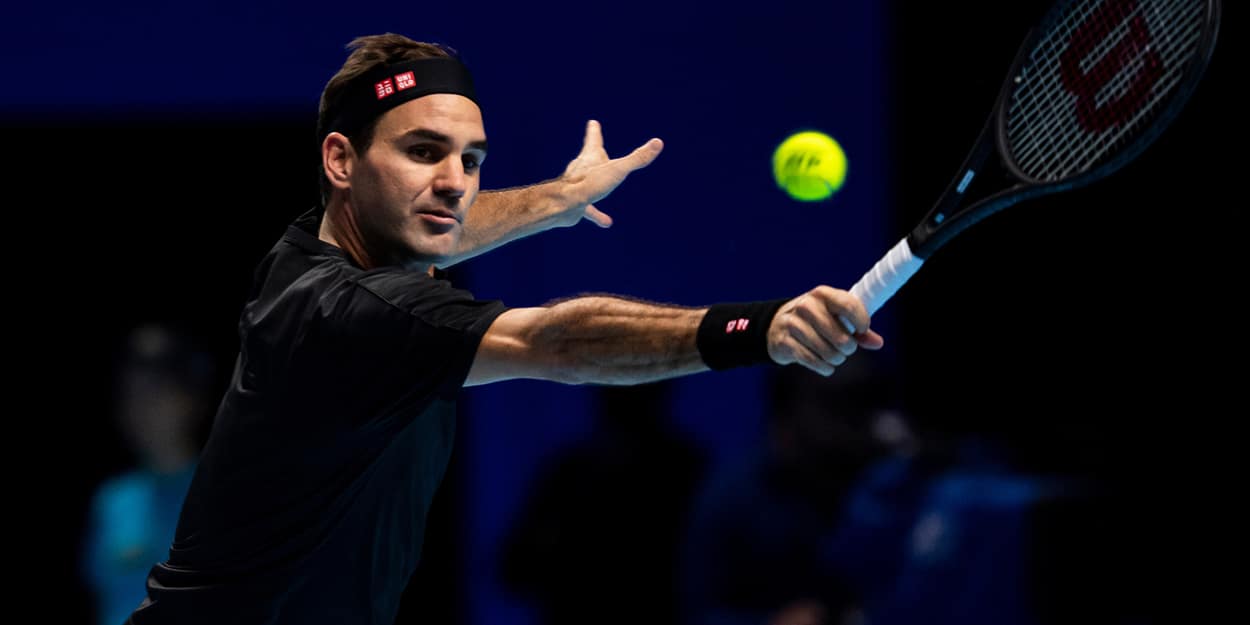 'Please don't retire yet!' – Top ATP youngster pleads with Roger Federer to play on for another year
Jannik Sinner says he has pleaded with Roger Federer to delay his retirement to give him one last chance to play him at Wimbledon.
The Italian has climbed to number 73 in the currently frozen world rankings and, along with Felix Auger-Aliassime, is widely regarded as the finest teenager on the ATP Tour.
Federer is Sinner's hero, but many have speculated that he may opt to hang up his racket this year after the coronavirus forced Wimbledon to cancel the 2020 tournament.
Sinner, though, has made a plea to the 38-year-old.
"I send a message to Roger: 'Play another year, so maybe our match is only postponed for twelve months'," Sinner told Gazzetta dello Sport.
"Beating Federer in Wimbledon has always been one of my dreams.
"However, I hope to be able to play on Centre Court one day, I have yet to discover my worth on the grass."
Federer has won eight singles titles at Wimbledon, making him the most successful male player in the tournament's history.
Sinner, meanwhile, was due to make his first ever appearance in the tournament's main draw this summer before it was cancelled due to the coronavirus crisis.