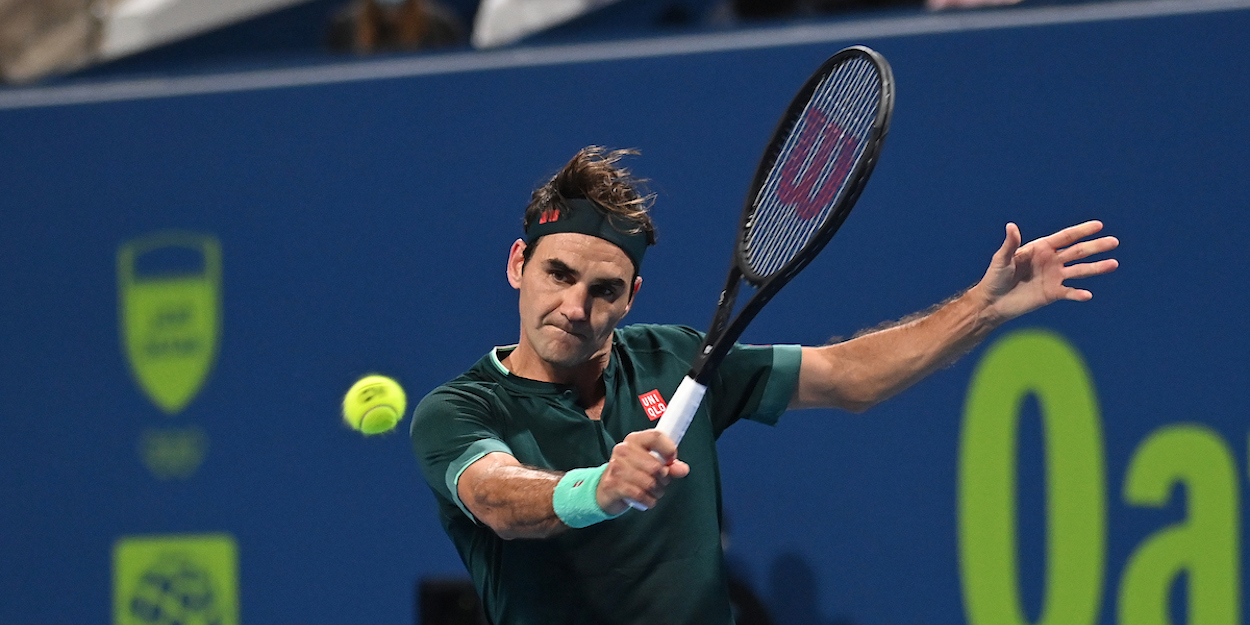 'Playing Roger Federer was like playing a computer game,' says ATP star
American tennis star and entrepreneur Noah Rubin has admitted it was an honour to play against Roger Federer and described the experience as similar to playing a video game.
Noah Rubin, who has a career high ranking of 125, saw his dream come true at the Australian Open in 2017 when he faced Roger Federer in the second round.
"It was amazing playing Federer. I don't think a lot of people remember but I actually had to qualify for that. I played three guys, two of them were inside the top 100 who had to go through qualifying which doesn't usually happen," said the 25-year-old.
"Then I played a fellow American in Bjorn Fratangelo and that was my first full five set match so I feel like I almost got something out of that tournament, then suddenly here I am playing in front of 14 thousand people on Rod Laver Arena playing Roger Federer.
"I have practised or played exhibitions with the very best. I practised with Murray before, warmed up Nadal for semi-finals of the 2015 US Open, played an exhibition with Djokovic, but Federer I have never really had that interaction with.
"Obviously in the locker room but nothing like that, so playing him was kind of like playing a computer game. It was super strange but being the New Yorker I am I still wanted to kick his ***!
"Going through those three sets, I had two set points in the third which people love to remind me about, but it was just incredible to play someone at his level.
"It's going to be a tough debate in terms of who is the best but what Federer brings to the table, I mean for someone who prides themselves on their speed he just made me feel so slow.
"It's a very unique match that I don't think I will feel against anyone else ever again. It will always be with me and that's why I play tennis."
Noah Rubin is the founder of Behind The Racket, the BTR Tour and Phenom junior tennis tour