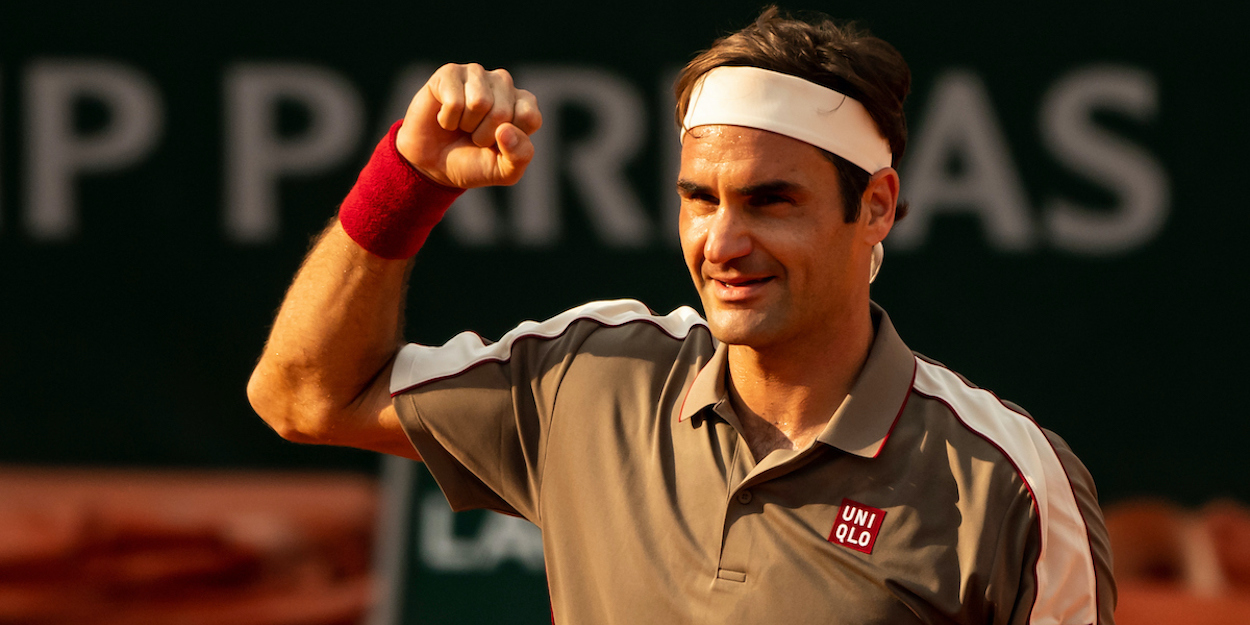 'Playing on clay will be beneficial for grass court season', says Roger Federer
Roger Federer is convinced playing on clay will prepare him well for the grass court season because "you have to really power through the ball" to have an impact.
The 20-time Grand Slam champion will play his second event of 2021 at this week's Geneva Open, before featuring at the French Open.
The 39-year-old is the top seed at the ATP 250 event and will face Jordan Thompson or Pablo Andujar in the second round.
"I was happy that the knee didn't feel any different from hard to clay, so I expect the same to go from clay to grass," Federer told the media ahead of the event.
"Since '98, since we have the grass in my schedule, I've never really had any major issues going between surfaces.
"I think that the tennis player is used to these switches but of course with an injury there is always a little bit more concern, especially when you haven't played as long as I have.
"I'm convinced that hitting a lot of balls – you have to really power through the ball, like you have to on clay because otherwise you're not going to have an impact on this surface – is going to be beneficial for me for the grass court season."