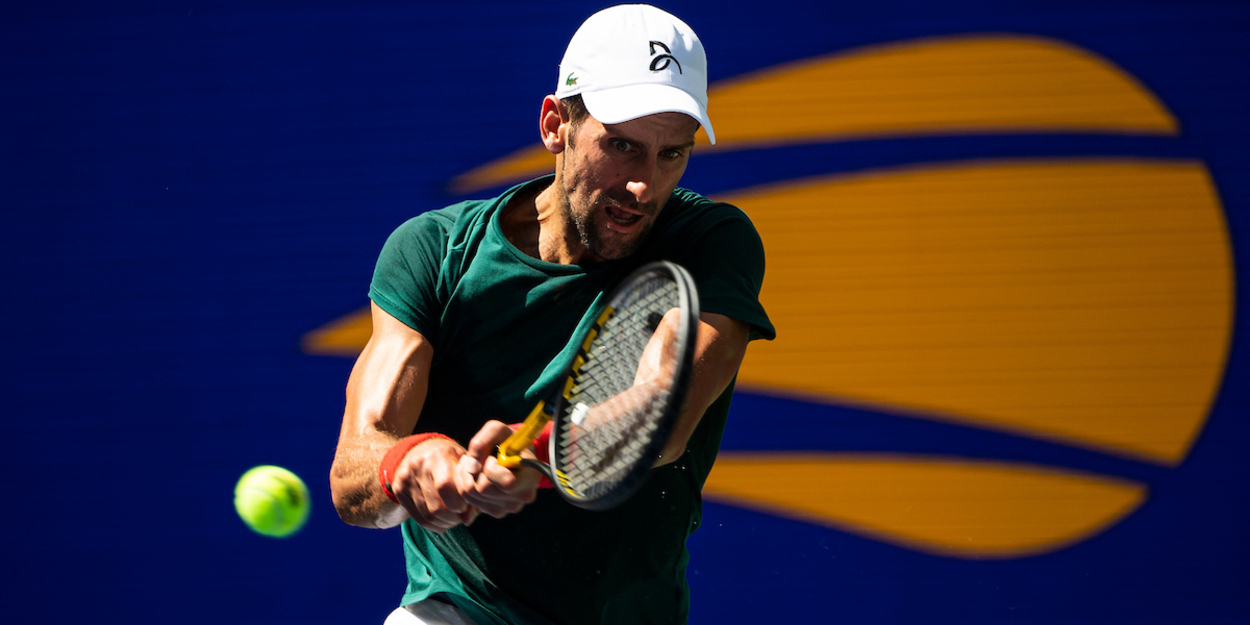 Playing Novak Djokovic was 'the best I've ever felt in my life' reveals Holger Rune
Holger Rune was defeated by world number one Novak Djokovic in opening round of US Open, but won the hearts of a vocal American crowd.
Djokovic overcame the 18-year-old qualifier 6-1, 6-7 (5-7), 6-2, 6-1 in two hours and 15 minutes on Arthur Ashe Stadium.
The youngster was supported by large sections of the crowd throughout, with both players revealing they thought Djokovic was being booed, however it proved to be chants of "Rune".
"I thought so, too (that Djokovic was being booed)," Rune said. "Actually at one point they were cheering for me; another point they were booing. I was like, 'What is going on?'"
The Dane expressed his delight at being cheered on by the US crowd, describing it as 'the best he's ever felt'.
"All of a sudden, after the match I heard they said 'Rune.' When I heard that, I was happy because I didn't understand it in the match," added Rune. "As I said, it was a crazy crowd, the best I've ever felt in my life."
Rune added the crowd spurred him on to leave everything on court, and 'he couldn't of asked for anymore in return'.
"Yeah, it was great," Rune said. "I mean, I never felt anything like this. It was unbelievable feeling staying there. I tried to give the crowd something, fight for every point, be pumped and everything. I mean, the crowd was unbelievable. I mean, I couldn't have asked for more. I never tried anything like this. It was a pretty sick feeling."
The 34-year-old Serbian will face Tallon Griekspoor in the second round in New York as he continues his quest to complete a Calendar Slam.