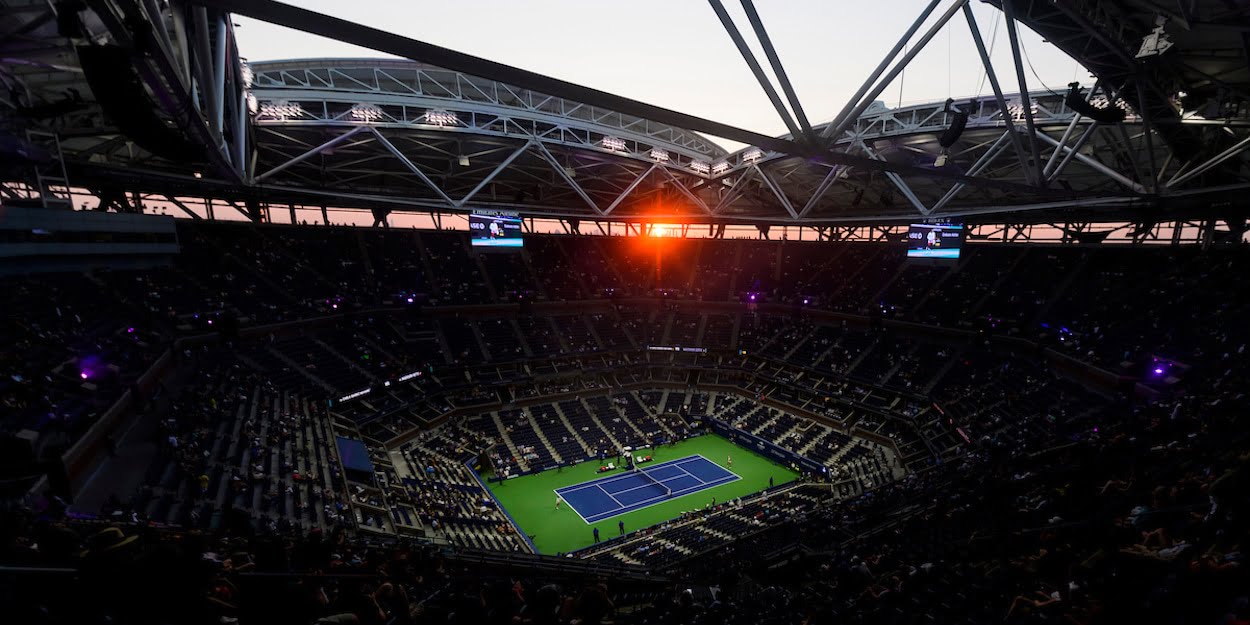 'Players will not go the the US Open due to coronavirus confusion,' says former Wimbledon champion
Petra Kvitova says players will 'definitely not play in the US Open' if organisers don't give assurances over the current restrictions.
Organisers at the US Open has been resolutely determined to push ahead with the tournament as usual, repeatedly dismissing the possibility of postponing or even cancelling, due to the coronavirus crisis.
However, with the pandemic continuing to surge in the US, confusion reigns over quarantining rules for players who opt to travel to the region.
Additionally, while it has been confirmed the US Open will be played behind closed doors, much of the specifics regarding the safety protocols for the tournament are yet to be ironed out.
"I know a few players will definitely not go if the restrictions are like they are now," Kvitova told the BBC.
"I'm still thinking of what everything will look like, what the restrictions will be, how many people we can take and if they quarantine us.
"Playing without the fans in Grand Slams, I can't really see it.
"If that happens and everything is okay I will go for sure to compete but there's still a chance I will not go. I will decide when I know everything."