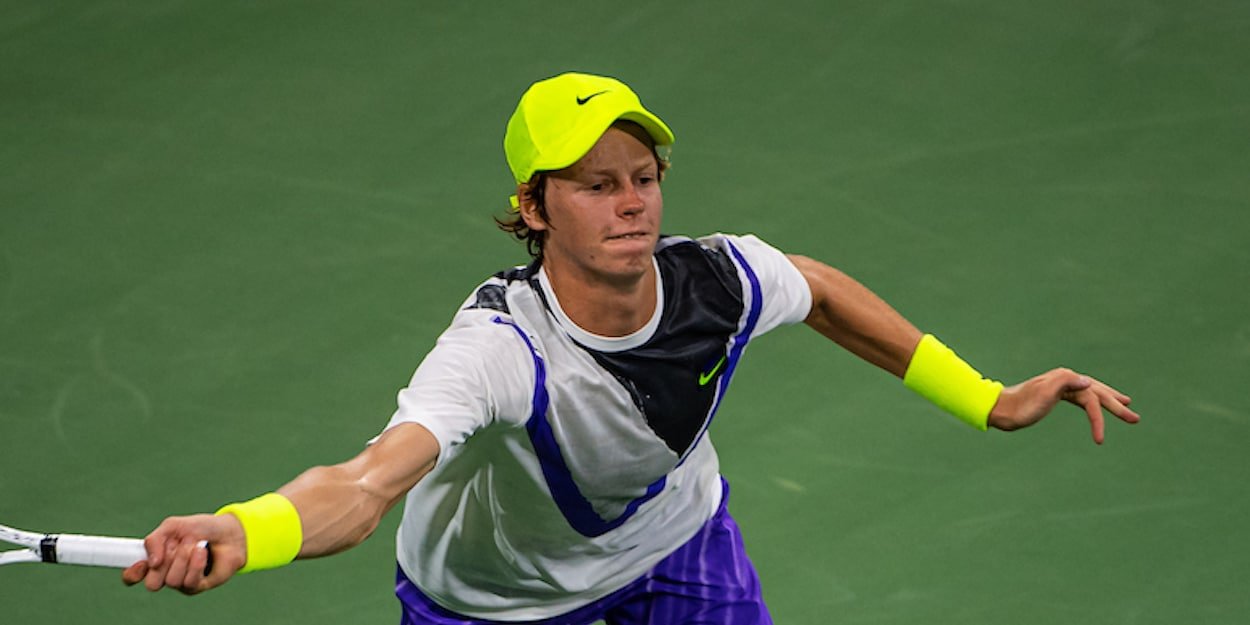 Players to watch in 2020/21: Jannik Sinner
If the tennis tour does return in 2020 or early 2021 then who are the players to watch out for? Which youngsters could make the biggest impact. Here tennishead picks a player who could make a real impact: Jannik Sinner
Italy's women outperformed their men for many years, but the tables have been turned in recent times. Jannik Sinner, aged 18, is an outstanding Italian prospect. He has only ever played one match at Grand Slam level (he lost to Stan Wawrinka after qualifying for this summer's US Open) but proved his quality by winning the Next Gen Finals in Milan in November, beating Alex de Minaur in emphatic style in the final.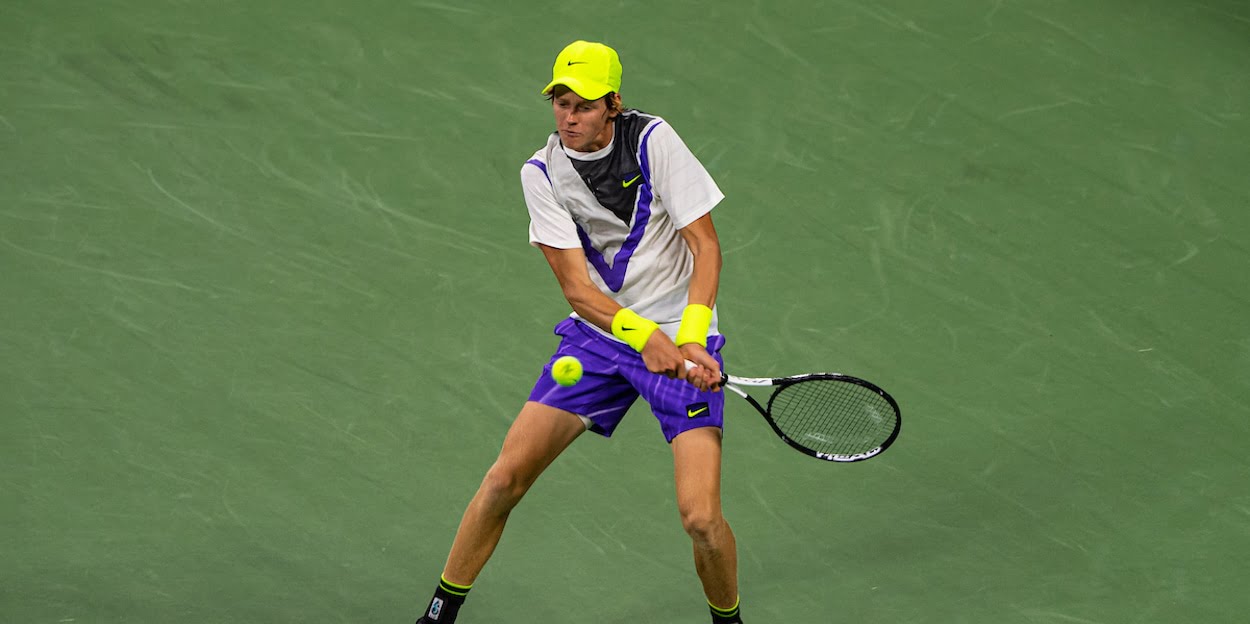 Jannik Sinner career statistics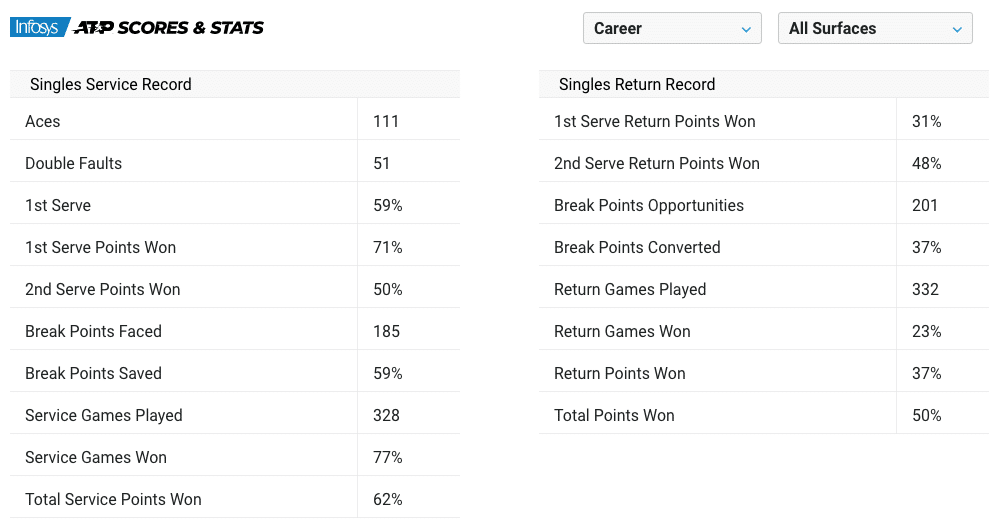 Jannik Sinner personal profile
Speaks Italian, German and English. Hails from German-speaking region of Italy.
Father, Johann; mother, Siglinde; brother, Marc.
Started playing tennis at age 7 because his dad really liked the sport.
Was a champion skier in Italy from age of 8 to 12.
Chose tennis over skiing at age 13 and left home to train with Riccardo Piatti and Massimo Sartori in Bordighera, Italy.
Credits Piatti, Sartori and his 1st coach Heribert Mayr for helping him grow as a player.
Also grateful to his parents for allowing him to leave home as a child and pursue his dream.
Favourite shot is backhand, surface is hard, tournament is US Open and city on tour is Rome.
Idol growing up was Roger Federer
Named 2019 ATP Newcomer of the Year.
Favourite TV show is Prison Break and musician is Eminem.
Enjoys playing football and supports AC Milan.
Favourite foods are pizza and sushi, but guilty pleasures are chocolate and candy.
Says that his best quality is staying calm.