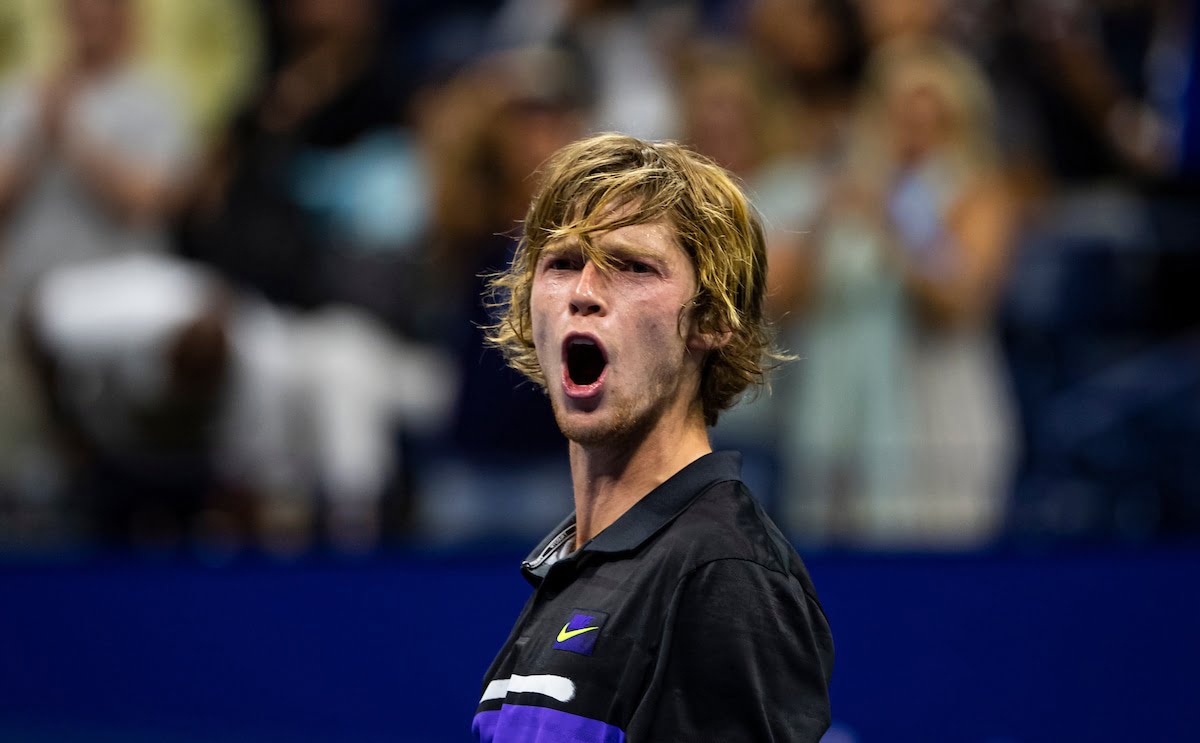 Players to watch in 2020/21: Andrey Rublev
If the tennis tour does return in 2020 or early 2021 then who are the players to watch out for? Which youngsters could make the biggest impact. Here tennishead picks a player who could make a real impact: Andrey Rublev
After breaking into the world's top 40 in the summer of 2017, Andrey Rublev's fortunes dipped as he fell out of the top 100 at the start of this year, but the 22-year-old Russian finished 2019 strongly. He won the Kremlin Cup in his home city of Moscow in October and ended the season at No 23 in the rankings. Among the players he beat in 2019 were Roger Federer, Stefanos Tsitsipas, Dominic Thiem and Stan Wawrinka.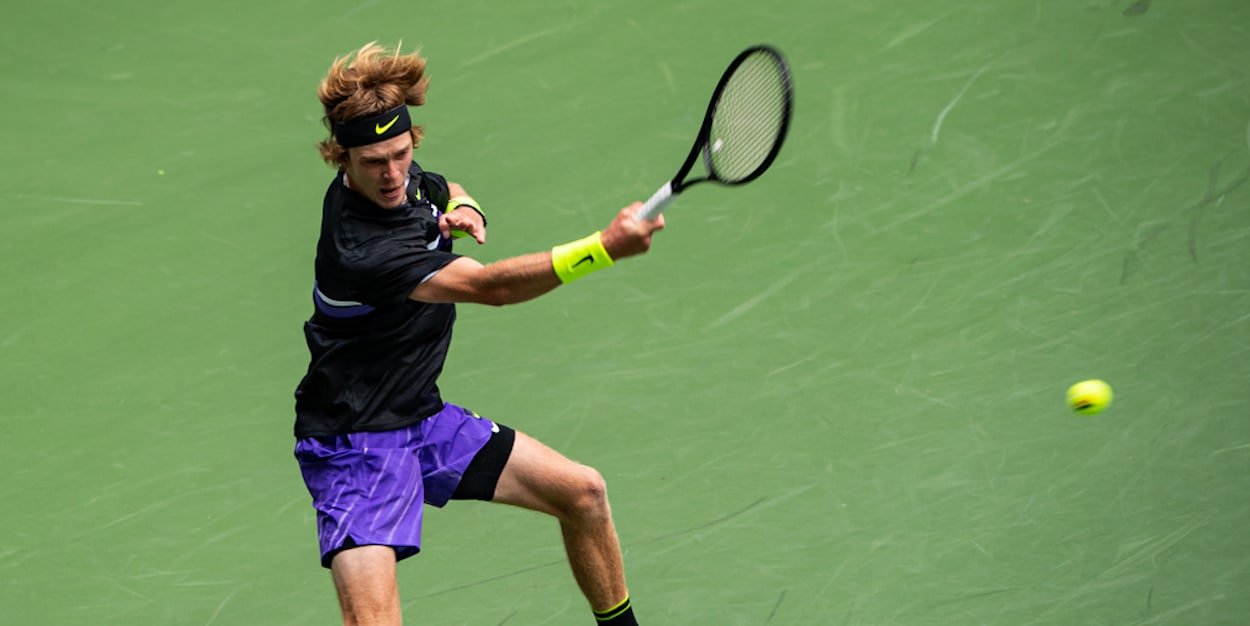 Andrey Rublev career statistics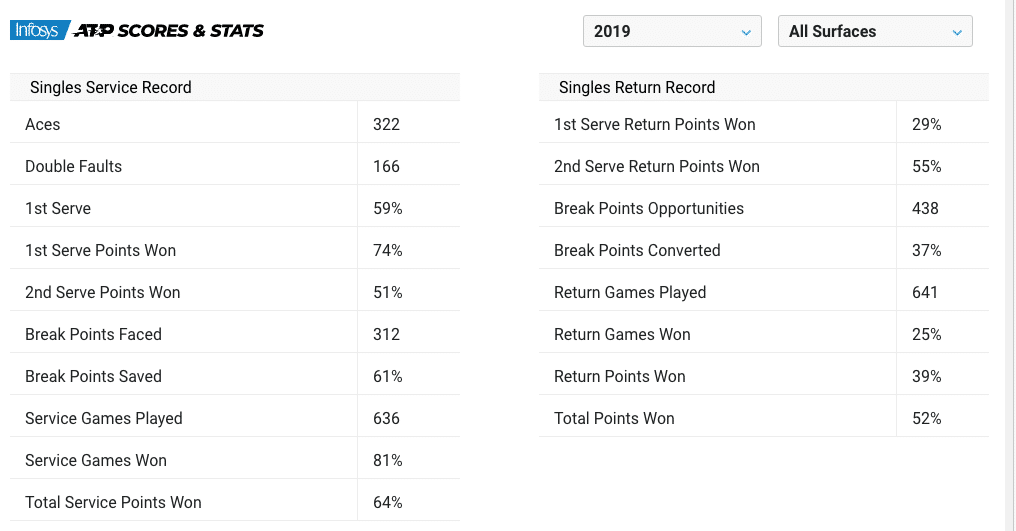 Andrey Rublev personal profile
Nickname is Rubl.
Began playing tennis at age 3.
Speaks Russian, English and Spanish.
Father, Andrey, is businessman and former boxer; mother, Marina, is a tennis coach; sister, Arina, is also a tennis coach.
Idols growing up were Marat Safin and Rafael Nadal, whom he met in 2014 at Guillermo Vilas Academy in Mallorca. Went there on vacation and ended up practising with Nadal.
Favourite shot is forehand.
Hobbies include boxing, basketball and music.
Supports Golden State Warriors (NBA).
Missed 3 months in 2018 due to lower back stress fracture and 6 weeks in 2019 due to wrist injury.