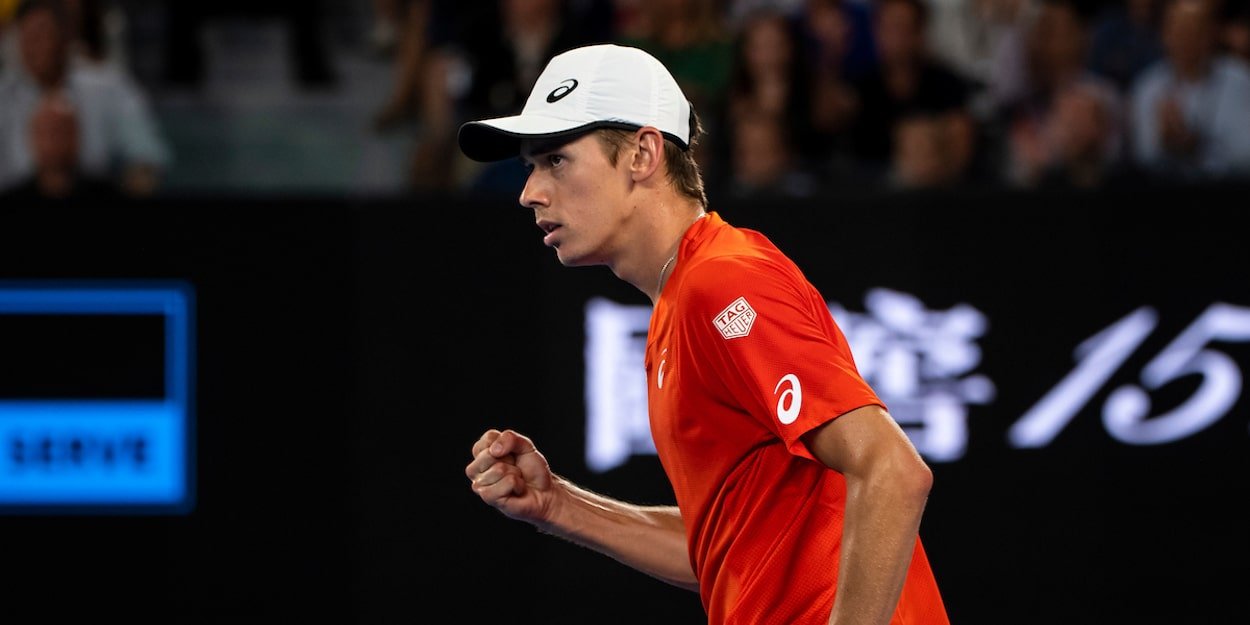 Players to watch in 2020/21: Alex de Minaur
If the tennis tour does return in 2020 or early 2021 then who are the players to watch out for? Which youngsters could make the biggest impact. Here tennishead picks a player who could make a real impact: Alex de Minaur
Alex de Minaur may not have made as many headlines as some of his recent predecessors as Australian No 1, but the 20-year-old had an exceptional year in 2019, winning three titles, in Sydney, Atlanta and Zhuhai. A fine athlete with a potent backhand, De Minaur finished 2019 at his highest position in the world rankings (No 18). He played especially well in Australia this year and will relish the opening month of next season.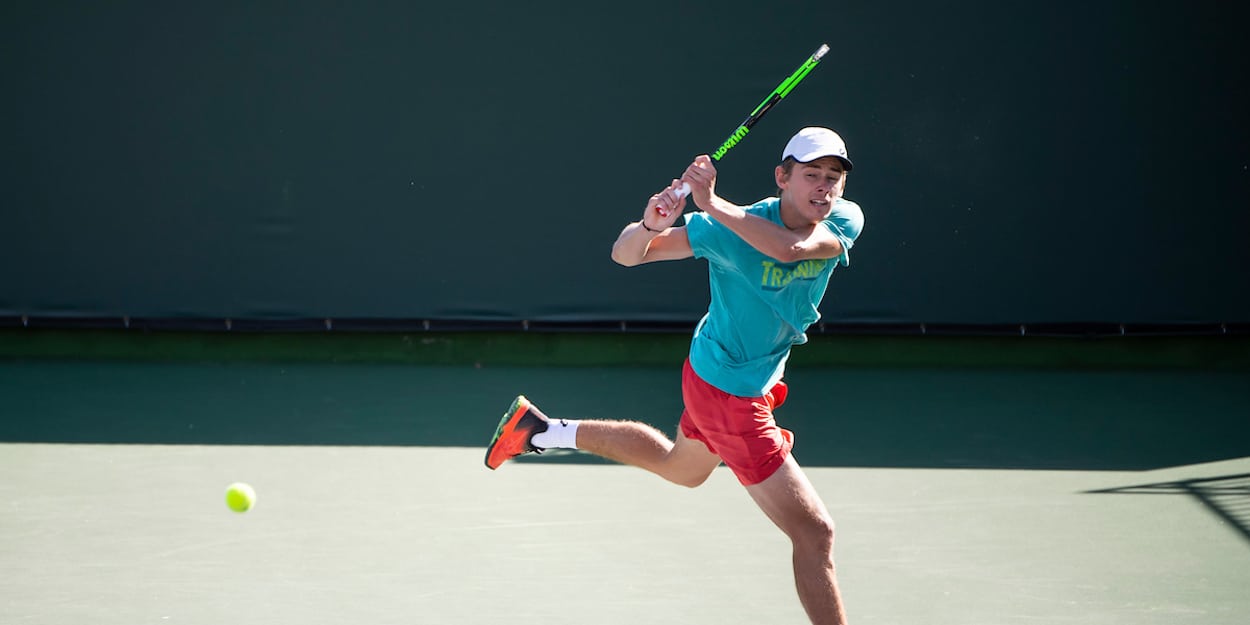 Alex de Minaur 2019 statistics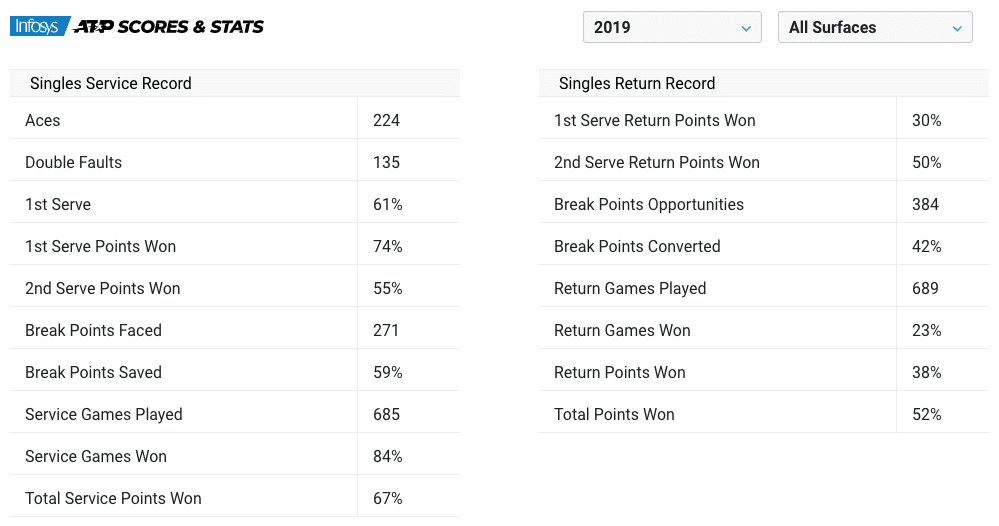 Alex de Minaur biography
Nickname is Demon.
Speaks English, Spanish and French.
Father, Anibal, is Uruguayan and owns car washes; mother, Esther, is Spanish and a homemaker; older brother, Dominic; younger siblings, Daniel, Cristina and Sara.
Began playing tennis at age 4 after mother signed him up for lessons.
Moved to Alicante as a 5-year-old and split time growing up between Spain and Australia.
Attended primary school in Spain and finished high school while travelling on tour.
Trains in Alicante and receives some support from Tennis Australia.
Selected by fellow players as 2018 ATP Newcomer of the Year.
Favourite surface is grass, shot is backhand and tournaments are Australian Open and Wimbledon.
Has a tattoo of "109" on his chest because he was 109th player to represent Australian Davis Cup team.
Enjoys playing golf. Says he would be a golfer if he wasn't a tennis player.
Favourite sports team is Real Madrid because his mom is a longtime fan. Also supports NSW State of Origin rugby team.
Mentored by former World No. 1 Lleyton Hewitt, who was an idol of his along with Roger Federer.
Donated $4,500 for Australian bushfire relief — $250 for each ace hit at 2020 ATP Cup (18 aces).
Missed 2020 Australian Open due to abdominal tear.