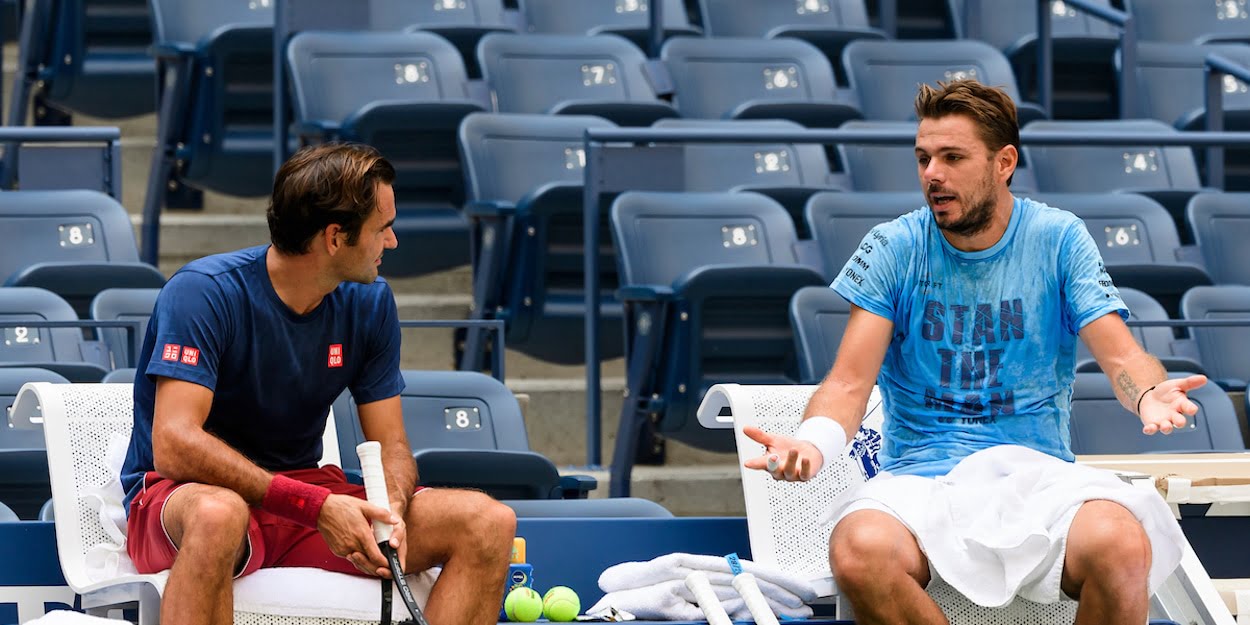 Players react to Roger Federer suggestion of combining the men's and women's tennis tours
Current and former players from both the ATP and WTA Tours seem united in their opinion of a Roger Federer suggestion that the administration of the ATP and WTA Tours are combined into one global body
Roger Federer has taken to Twitter to suggest that now is the time to join the two separate tours together and his idea has met with some strong support from big names in the game.
Nick Kyrgios, who is a vocal supporter of both the men's and women's tours was immediately positive in his response to Federer with a simple 'Yes' and that was followed by other influential names such as Simona Halep, Garbine Muguruza, Diego Schwartzman, Murray's ex-coach Dani Vallverdu, Boris Becker, Barbara Schett and Patrick McEnroe.
For more information on Federer's idea read our earlier story here
*Sorry to interrupt but we wanted to inform you that the latest 164 page, print issue of tennishead magazine is now FREE for everyone to order (It normally costs $25/£12). There is a small shipping cost but we'll deliver anywhere in the world. Or you can order a copy for yourself and a free copy for a friend.**
Combining the two Tours would be a hugely attractive proposition for many players especially some of the female players who often don't earn as much as the men at their WTA only events. It would also create a stronger marketing tool for organisers to reach more fans for the same event. At the moment it's only a few big tournaments and the Grand Slams where men and women play together at the same tournament but these tournaments generally have some of the higher attendances.