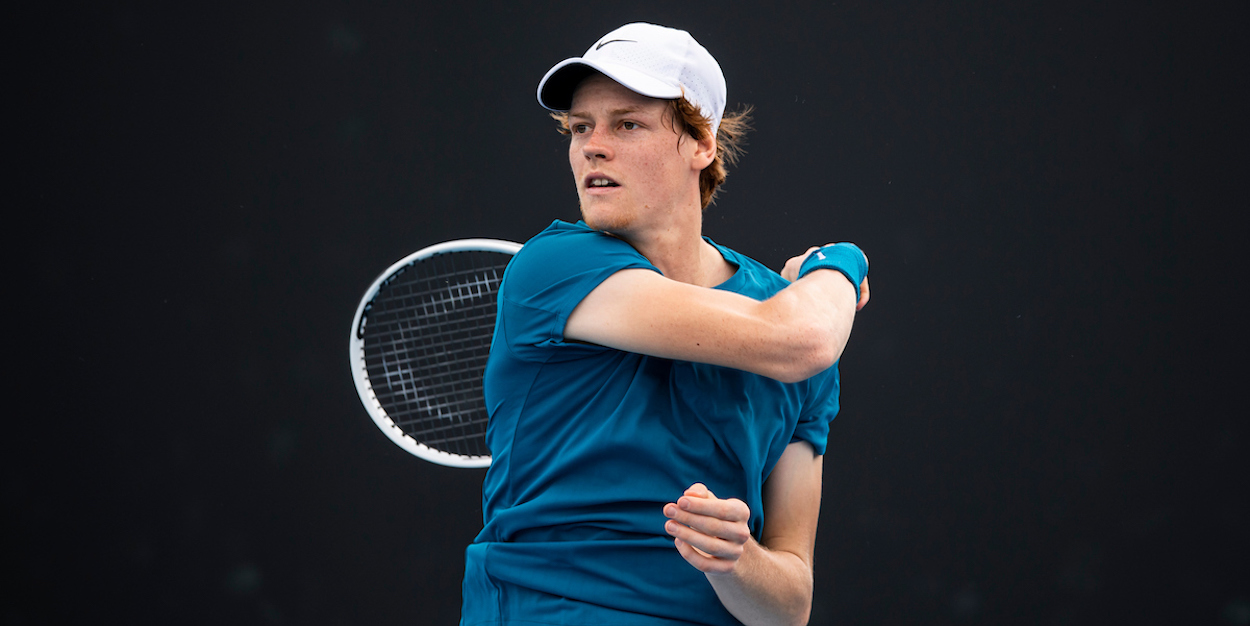 'Players like Jannik Sinner are not born every year,' says former ATP ace
Jannik Sinner can be the greatest Italian player of all time, says Davis Cup captain and former ATP ace Filippo Volandri.
Sinner has made a serious mark on tennis already despite not even turning 20 yet, winning two ATP titles and breaking into the top 35 in the world.
Many analysts believe he could possible break into the top ten as soon as the end of this season, and Volandri agrees he is a remarkable talent.
"He is a boy who is forging ahead thanks to hard work and clear ideas," Volandri told the Italian press of Sinner.
"It will be enough to give him the necessary time for improvement."
If Sinner is to be regarded as the greatest Italian player ever, he will have to surpass the accomplishments of Adriano Panatta.
Panatta is still the only Italian man to win a Grand Slam in the Open Era, he reached number four in the world, and was the only ever man to beat Bjorn Borg at Roland Garros.
Volandri, though, says he thinks Sinner can better those accomplishments.
"Fourth in the world? Even beyond, his coach says so. He will be able to win a Grand Slam. Players like Jannik are not born every year."