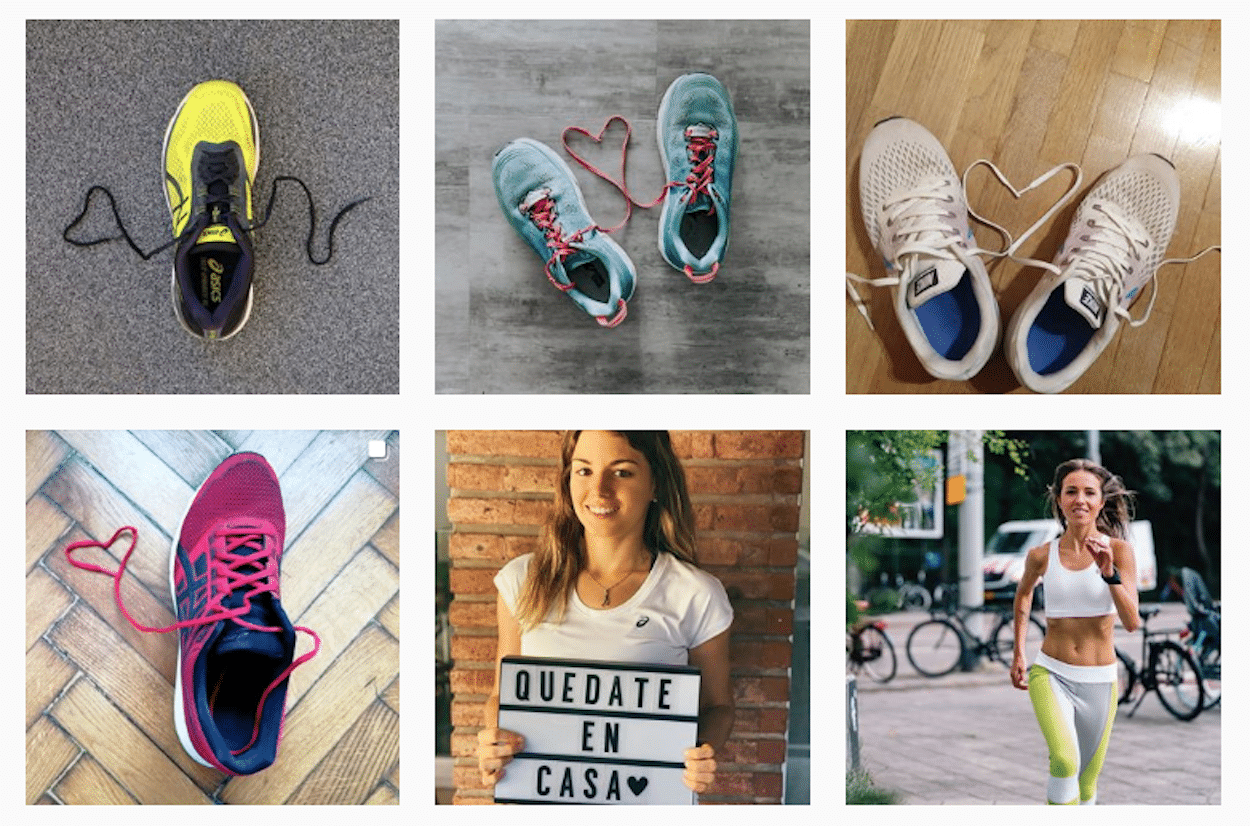 Players and coaches are "untied yet united" during coronavirus pandemic as social media campaign gathers momentum
Alex de Minaur, Julia Goerges and Patrick Mouratoglou have all joined the "untied yet united" Instagram campaign that's creating solidarity during the never before seen disruption caused by the COVID-19 outbreak
Started by Japanese footwear and clothing brand ASICS in Italy, the "untied yet united" campaign has grown rapidly on Instagram with over 2,400 athletes, tennis players and coaches all posting pictures of their untied sport trainers.
Initially a group of Italian professional runners started posting images of the running shoes but this grew and grew with multiple sports and players finding comfort in the community of people that, for now, can't use their sports shoes like they normally would.
The first post featured a collage of untied ASICS trainers with the message, "Most of us are feeling frustrated anxious and alone – locked inside or at least unable to play the sport the we love as we've always done day and day out. Even though our shoes remain untied, let's stay united. Let's see how far we can build a united bridge! Share your photo of untied shoes, and let's remember to stay united in these uncertain times. #UntiedYetUnited #KeepMoving #SoundMindSoundBody".
Out of the 2,458 posts so far some notable tennis professionals have joined in…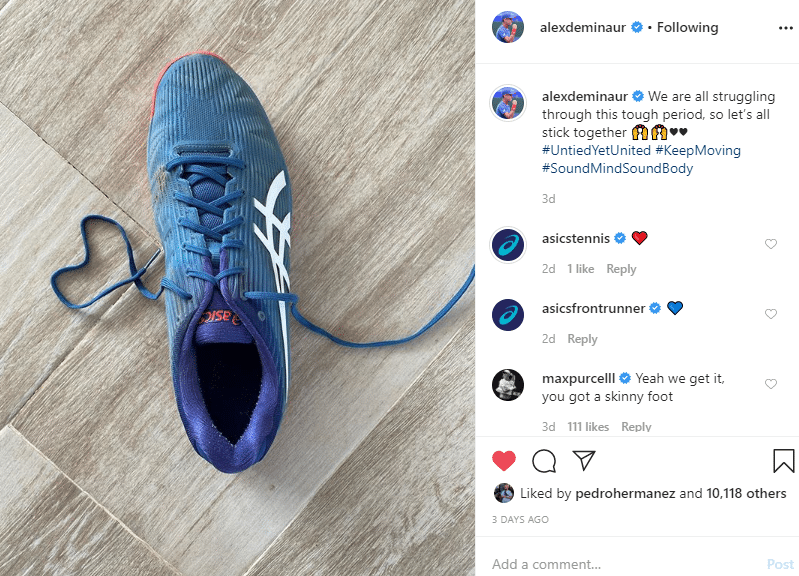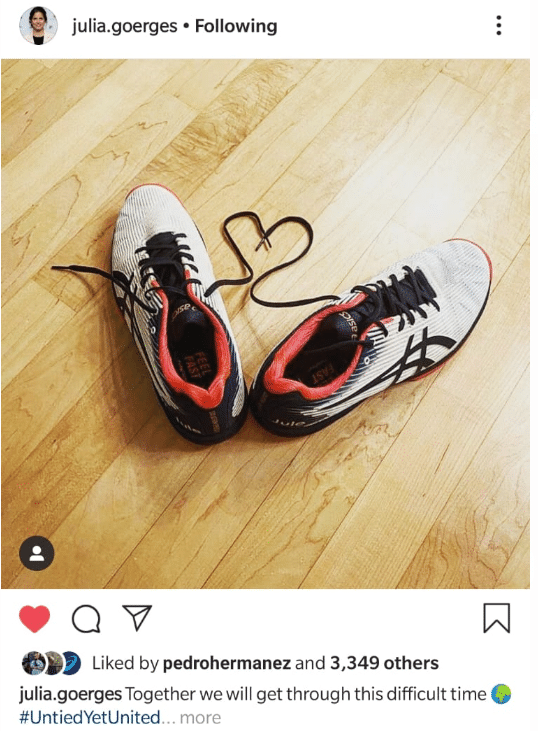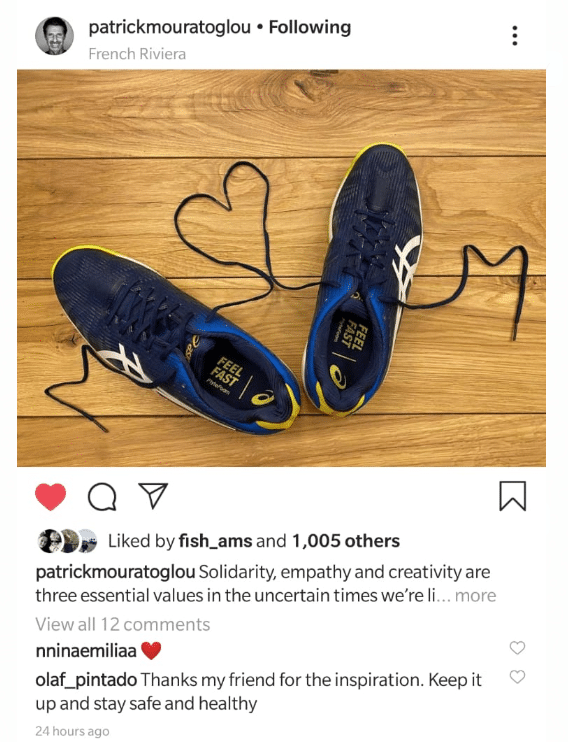 To join the community yourself simply:
1) Take a picture of your favourite ASICS tennis shoe with the laces untied
2) Post the picture on your social media channel
3) Tag @asicseurope in the picture and use the hashtag #UntiedYetUnited, #keepmoving and #SoundMindSoundBody