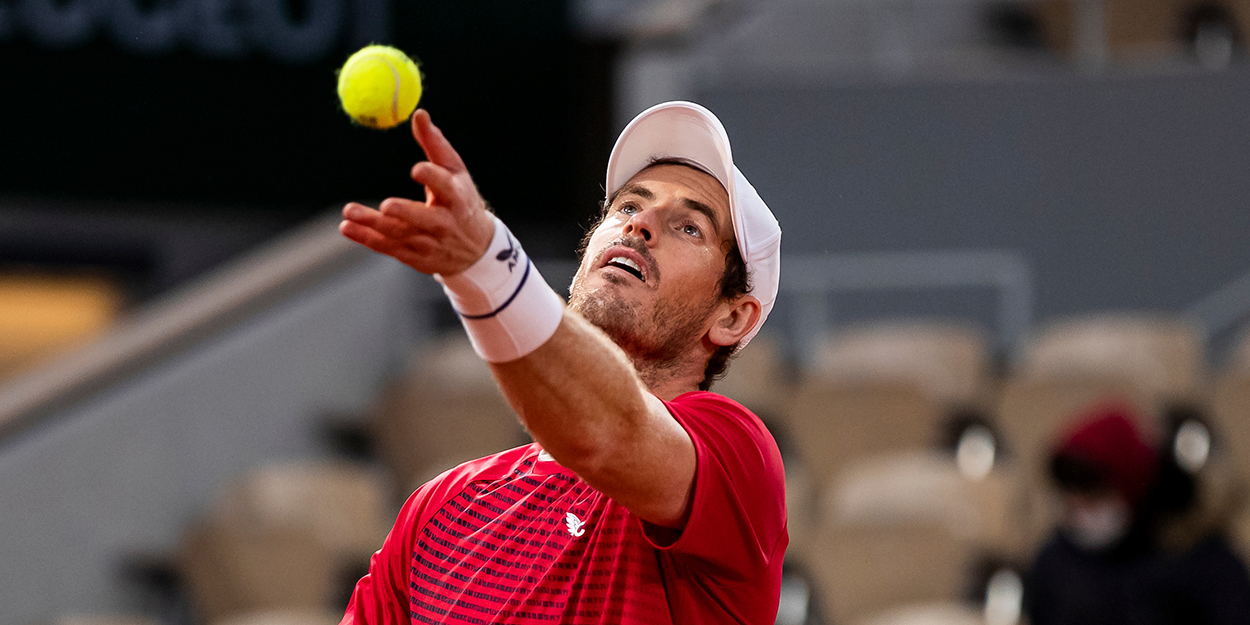 'Physically, I feel good' – Andy Murray bullish on chances ahead of ATP Tour return
Andy Murray says he is 'feeling good' ahead of the start of his ATP season, and he remains confident he still has the quality to compete.
Murray was forced to miss the Australian Open do to a badly-timed positive coronavirus test, but he used to time to get more tennis in his legs in a Challenger event in Italy instead.
The former world number one has endured a torrid time with injury over the last three years, but he says he knows his level is still there.
"Physically in terms of pain I felt good," Andy Murray said as he prepares to make his return to the ATP Tour in Montpellier.
"My hips and stuff were good. I just felt heavy-legged at times during the week but that's understandable.
"I play in practice with lots of top players and I know how I get on against them. If I was getting smoked when I was practising I wouldn't keep going through it.
"But I know the level I am playing at. I have been practising with players between 20 and 60 in the world and doing absolutely fine.
"That is off the back of playing hardly any matches over the last couple of years."