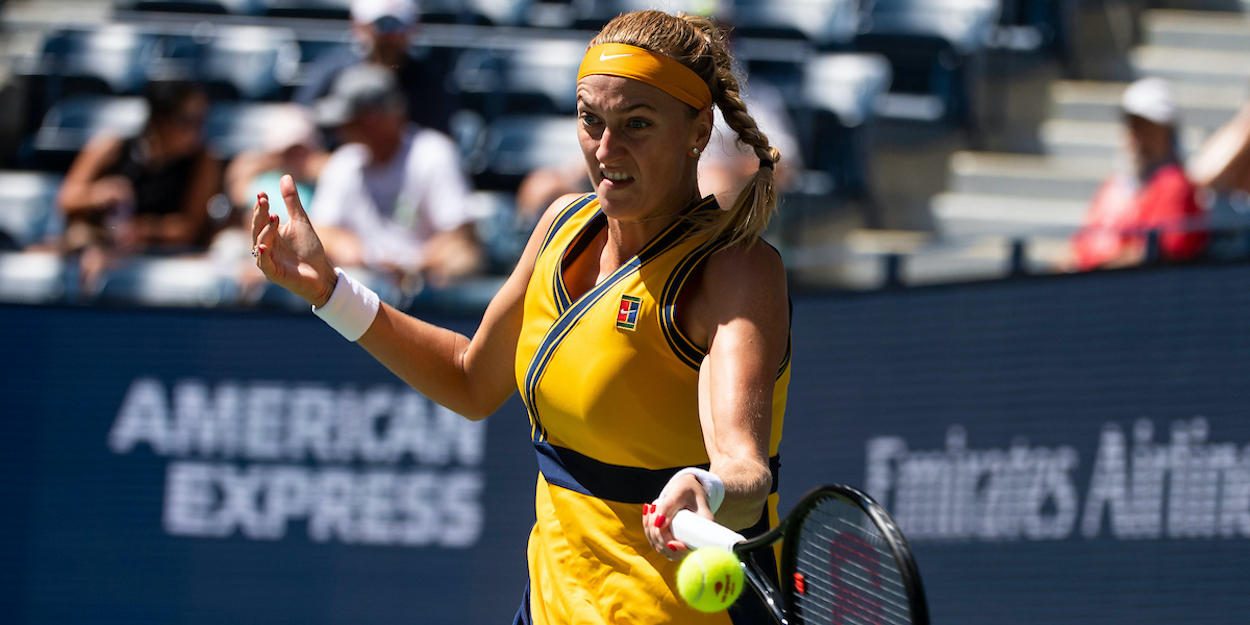 'It's nothing for me' – Petra Kvitova gives frank assessment of Indian Wells conditions
Petra Kvitova made a winning start at Indian Wells though admitted the conditions at the event are unsuitable for her game style.
The Czech star defeated Dutch player Arantxa Rus in convincing fashion 6-2 6-2 on Friday with a dominant serving display, winning 91% of her first serve points.
Kvitova will now face familiar foe Victoria Azarenka, though revealed prior to Indian Wells the reasons why she has struggled at the tournament in recent years.
"I didn't really have the best results here so far. I made the quarter-final, I think, maybe once or twice," said Kvitova.
"But for me, this tournament, it's such a beautiful event, the place and everything, so quiet and everything. But the surface and the balls, it's nothing for me, unfortunately. It's not flying at all. It's very slow. It's bouncing so high.
"For me, it's really difficult to play here, actually. I know it's not humid, which is good, but it could be very hot as I already had it in my practices. So it's very, very tough, especially at this time. The weather is just totally different compared to March.
"And for me, because it's my last tournament of the season, playing here it's even tougher. I know it will be physically, mentally, really tough. I know it's not really suiting my game, so that's maybe even worse and tougher."