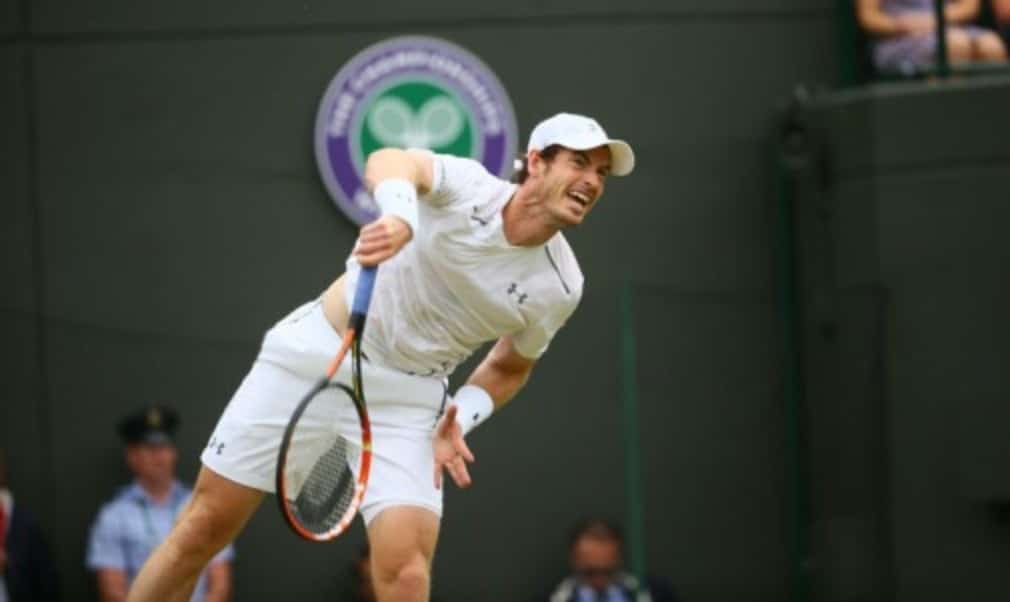 Petchey: Murray can add to feelgood factor
Originally published on: 26/02/10 12:45
With the action at Flushing Meadows starting next week, Murray heads to New York second in the world rankings and with a chance to add to the feelgood factor Andrew Strauss' men created, according to his former coach Mark Petchey.
"The cricket was awesome, Fabio Capello has done a wonderful job with the football team and Andy is doing fantastically well, so we have a lot to look forward to, especially with the Olympics in 2012 as well," Petchey said. "We've been in a dark period with the recession and it's almost like sport lifting our spirits."
Petchey believes many factors are going in Murray's favour ahead of the tournament.
"It's the surface he plays his best tennis on, so he does go into it feeling he has a great shot of winning it," Petchey added.
"He's been on the brink of it for a while now."
Now get the WORLD'S BEST TENNIS MAGAZINE here