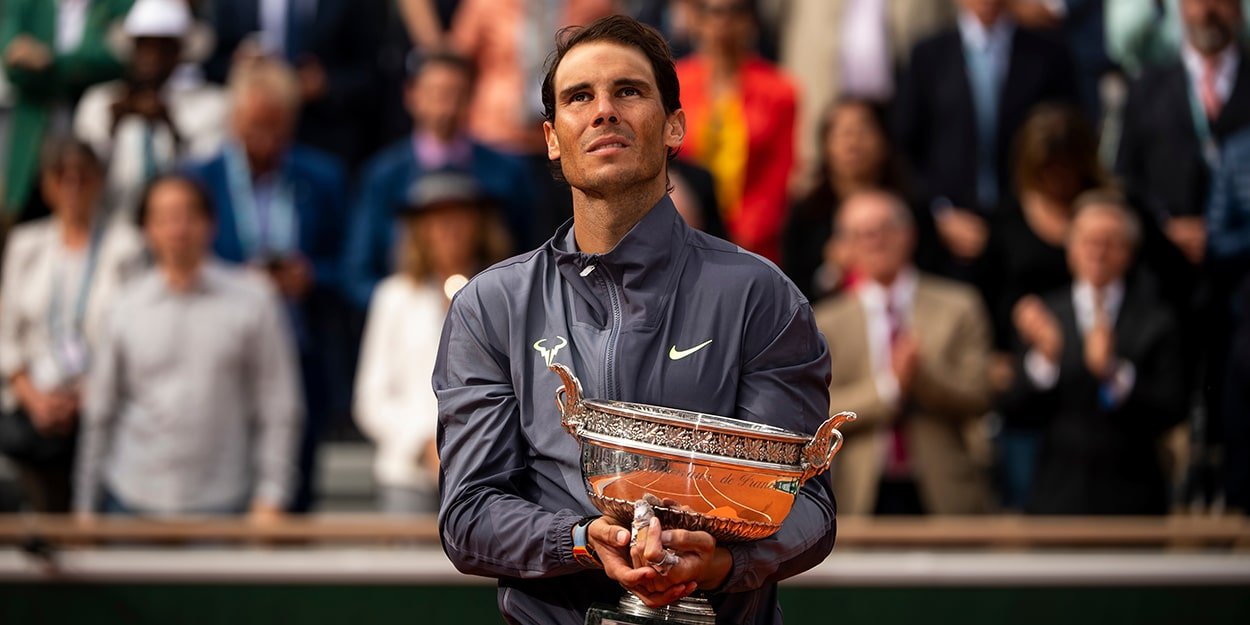 'People tell him he is going to be the next Rafael Nadal' – Teenage sensation backed to justify the hype
Former ATP star Juan Carlos Ferrero has backed Carlos Alcaraz to justify the hype of being compared to Rafael Nadal.
The 16-year-old is drawing understandable comparisons with Nadal, who started making his own mark around the same age.
Ferrero coaches Alcarez and admits the hype of being constantly labelled the 'new Rafael Nadal' could be distracting to his player, but he also thinks he can deal with it.
"Usually he hears people who say he is going to be the next Rafael Nadal," Ferraro said of Alcarez.
"It's going to be difficult for him to [keep things] normal and stay calm and not tell me, 'Why are they saying this to me?'
"But he's a little bit used to it, because most of the people here in Spain, they come to him many times and tell him he's going to be the next Rafa Nadal.
"I think he's used to it and he put it away and he goes his own way to always work very hard and to try to make his own career.
"Of course, the comparison is going to be there because for people here in Spain, it's been a long time that we haven't had anyone at the age of 16 or 17 [playing] this kind of level.
"But the team that is around him, we have to try to [keep a circle] around him to help him try to put this pressure away, to make him calm, to keep things normal, so he can go his own way."