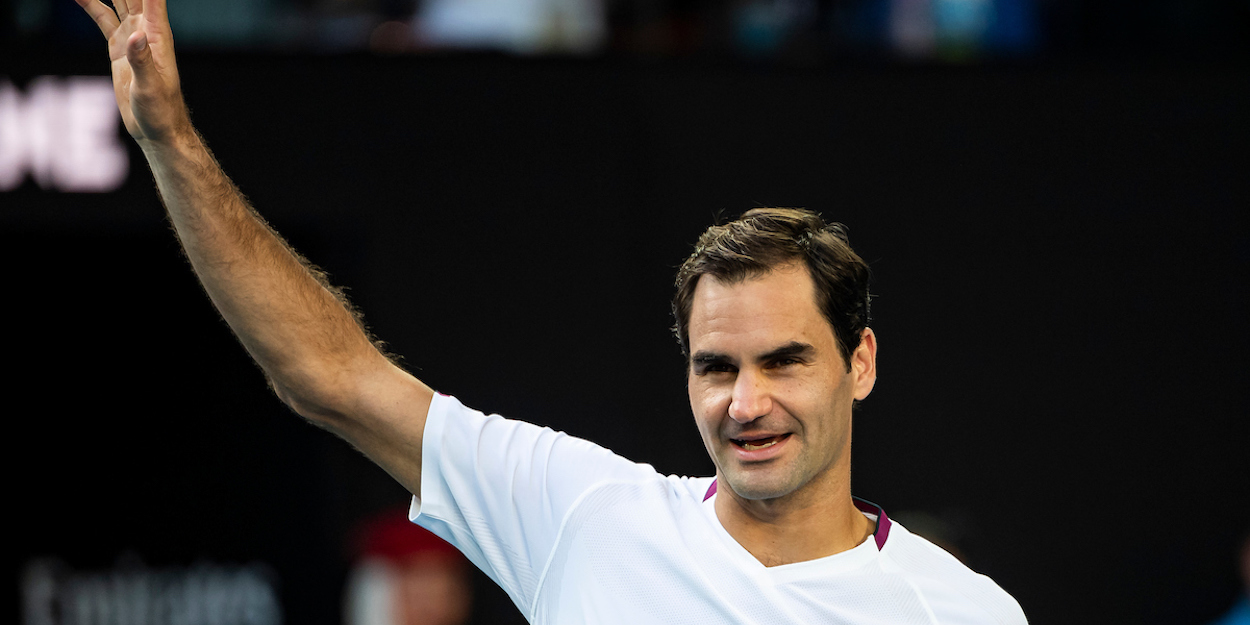 'People just like Federer more than they do Djokovic,' says former top ten ace
Gilles Simon says people 'just don't like Novak Djokovic as much as Roger Federer,' as the Serbian ace reigns in his records.
Currently, Federer shares the most Grand Slam titles record with Rafael Nadal and has been world number one more weeks than anyone.
However, Djokovic is now just three major titles behind Federer, and he is all but certain to surpass his world number one record next year.
Simon, writing in his autobiography This Sport That Makes You Crazy, has suggested that the way Djokovic is challenging a comfortable perception is making many fans uncomfortable.
"If Roger Federer keeps his records, that will allow us to say that, of course, Novak Djokovic and Rafael Nadal are good players too, but above all that they are less strong," Simon said.
"That's why this GOAT story has been gaining such proportions for years, because there are many who believe that Federer's records will never fall.
"But if Novak Djokovic overtakes him when he hardly makes any volleys, it will break the thought patterns of a lot of people – because we just don't like him as much as Roger Federer."