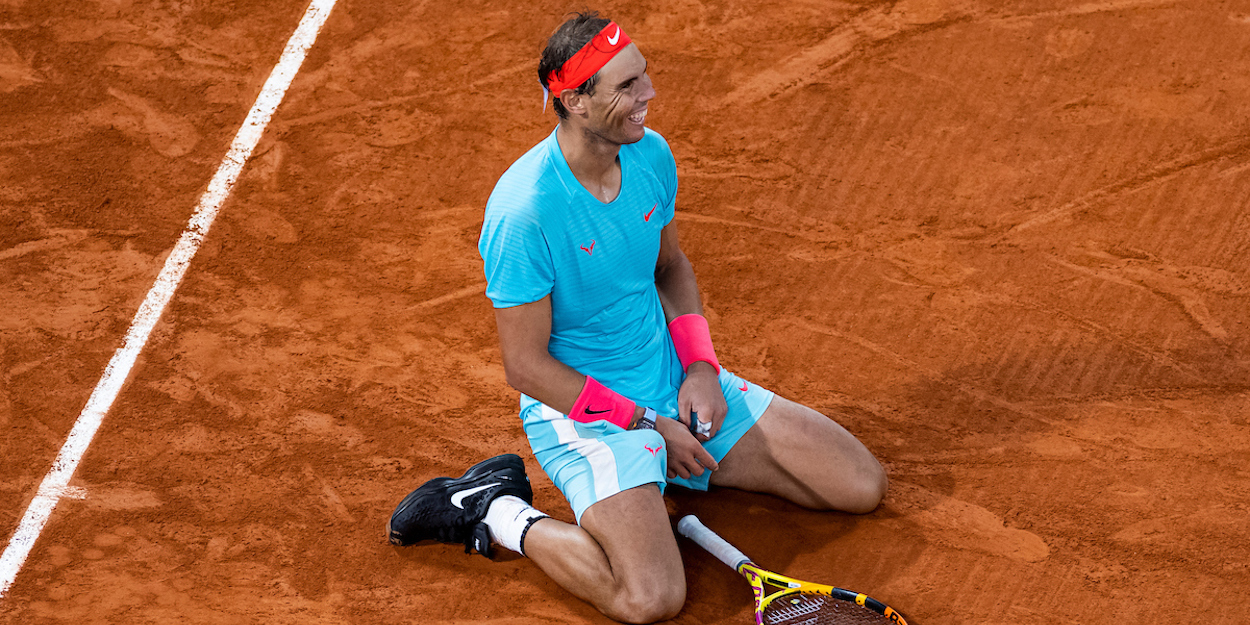 Patrick Mouratoglou: 'Only thing we don't know about French Open is who Nadal will beat in final'
Patrick Mouratoglou has backed Rafael Nadal to win the 2021 French Open, saying "the only thing we don't know" is who the Spaniard will beat in the final.
The Frenchman – who coaches Serena Williams – also compared the different approaches to Grand Slam preparation of Nadal, Novak Djokovic and Roger Federer.
Nadal – who defeated Djokovic in the Italian Open final on May 16 – is looking to win a 14th Roland Garros title, and 21st major.
"Rafa knows in order to win the Grand Slams he needs to win the other tournaments because he's always been like this," Mouratoglou told Sky Sports.
"Novak, I think it's obvious and regarding Roger, for sure, he's had a long injury that actually lasted much longer than what he expected himself. He knows that he's going to be 40 this year.
"He can do anything else but focus on the Grand Slams, making his preparation completely Grand Slam focused to give himself the best chance. It's more like Wimbledon focused, and then the other Slams, and lastly Roland Garros.
"Every year when I'm asked about Roland Garros, I give the same answer. I say 'the only thing we don't know when Roland Garros starts every year is who Rafa is going to beat in the final.' Everything else, we know."