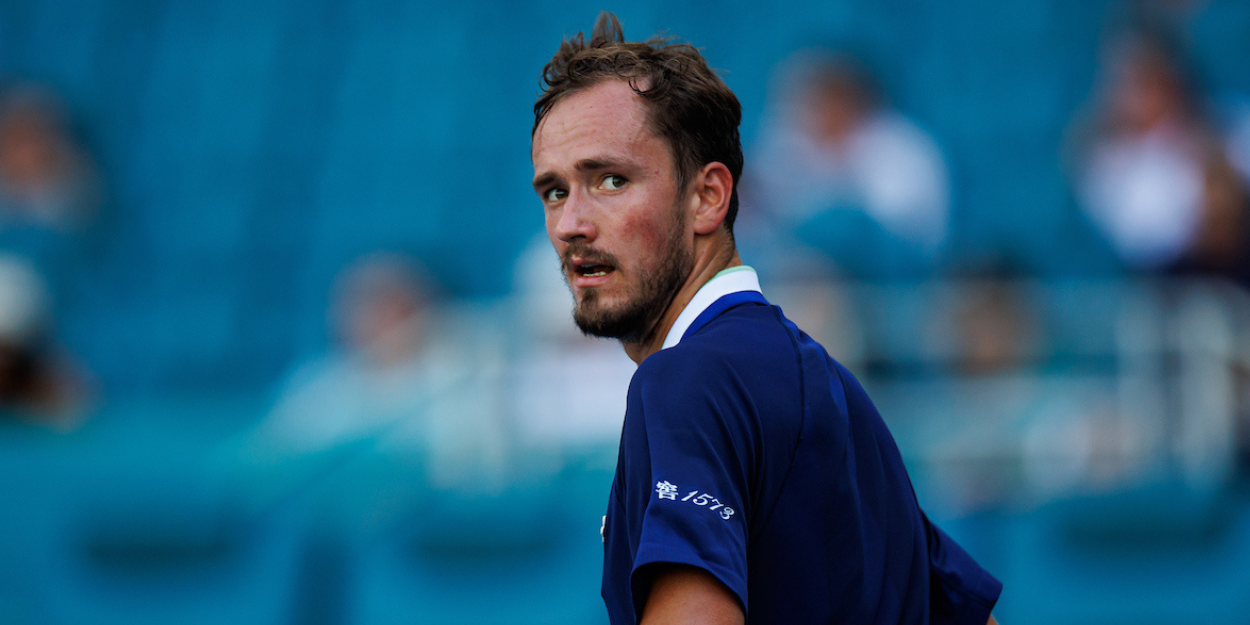 OPINION: Plenty of room for tennis AND tantrums in Daniil Medvedev game
There can be little doubt that Daniil Medvedev is in exceptional form right now, although he is making as many headlines for his complaints as anything else.
Medvedev has won three tournaments in a row and is currently going well at Indian Wells, where he has reached his first semi-final at Tennis Paradise.
Those 18 wins in succession have not been any kind of a fluke, either. He has played some exceptional tennis along the way and, in the case of Indian Wells, not always in his ideal conditions.
The courts at Indian Wells are certainly slower than you'd expect and no one will deny that. Not everyone appears to have taken personal offence to it like Medvedev has though.
He has very publicly fumed about the court speed during matches throughout the tournament.
"It's a disgrace to sport, this court," Daniil Medvedev told the umpire during his match against Alexander Zverev. "Freaking disgrace to the sport.
"Should be banned from playing here. And they call it a hard court. What a shame to call this awful court a hard court. I'll go to the toilet but I don't care, give me a time violation, I'm going to be as slow as this court.
"I don't care if I get a time violation. I'm going to the toilet for however long. If they make us play here, I can do whatever I want. I don't care."
Anyone who has ever watched Medvedev will not be surprised to see him running his mouth on the court. He has done it plenty of times before during matches and, famously, occasionally in his post-match on-court interview.
There is evidence, though, that Medvedev is starting to become self-reflective on that front. He addressed that point in the media this week when he admitted he would be trying to 'do better' with his on-court behaviour as he wants to be remembered for tennis, not tantrums.
Daniil Medvedev 𝙧𝙚𝙖𝙡𝙡𝙮 doesn't like the courts at Indian Wells 😬 pic.twitter.com/yYukhi8QZv

— Eurosport (@eurosport) March 14, 2023
"The attitude I had on the court today and with Ivashka was immature," Medvedev said. "But, yeah, what else can I say? That's also this high-intensity sport where you are one on one against the opponent brings the heat out of you.
"Some players are capable of controlling it better than the others. Some are controlling it less, like me. So, yeah, that's my character, and that's my personality, also.
"Sometimes if a person comes to me and says, 'You did a mistake.' I say, 'No, I don't think so.'
"Then that's also your opinion. But sometimes I'm capable of seeing this, and then telling myself, 'Okay, maybe next time I have to try to do better.'
"That's something I'm going to try to work throughout my whole career, because I want to be remembered not definitely for my tantrums but more for my game and for my good parts of my personality."
Personally, though – and I appreciate this will not necessarily please the tennis traditionalists – I hope he doesn't go too far in changing his on-court behaviour.
We have plenty of names for that, by the way. 'Behaviour' is one, 'antics' is another. He himself used 'tantrums' of course. However, what we are really talking about is personality, and that is not something we should be encouraging anyone to strip away.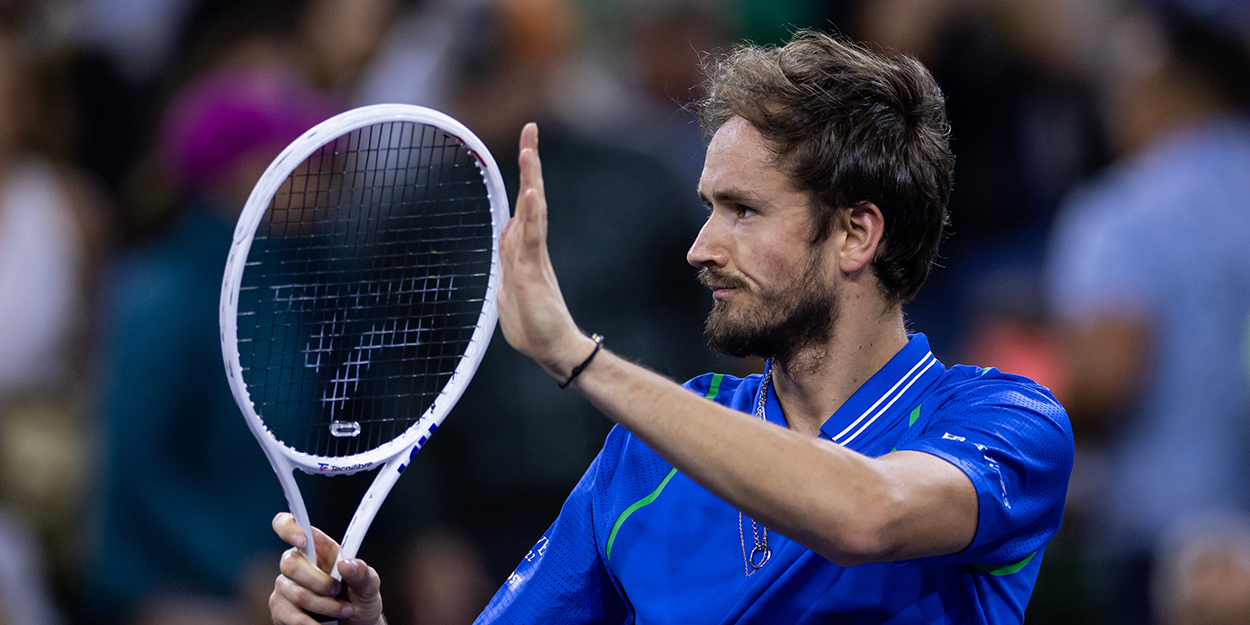 One of the true beauties of tennis is the marriage of personality with performance. If you look at Rafael Nadal, for example, his tennis is a perfect reflection of his brilliantly competitive yet hugely focused personality.
Novak Djokovic, the man who was raised in a war-torn country, plays his tennis with a level of resilience and defiance the game has probably never seen. What Andy Murray produces from his racket on the court is in perfect alliance with what he produces from his mouth as well.
Medvedev is absolutely no different. You'd actually struggle to necessarily describe the Russian's tennis. He is erratic, unconventional, unpredictable and utterly cerebral. His on-court tantrums are as much an expression of his personality as his tennis is in that sense.
You don't know what he might say just as you don't know what he might do. His quick-witted verbals are as unconventional and piercing – and often unexpected – as his coldly calculated forehand winners. His complaints about a court speed evidence of the same cerebral deconstruction of an opponent's game.
And that is all fine. In fact it is something to be encouraged. Go back through all the legends you want and I challenge you to find any of them who did not fully assert their personality on the court, and with a lot more than just their tennis.
It is something that tennis needs, as all sports that are a one-on-one contest do. Imagine, for example, two boxers not bringing their words and verbal sparring into a match. It's half the spectacle.
You could argue that tennis should be better than that, and I'd agree. However, it doesn't mean that there is no room for it entirely.
Hopefully, Medvedev comes to the same conclusion. He is, after all, one of the most interesting players we have and one of the most  captivating to watch too. No one, himself included, should be quick to tone that down.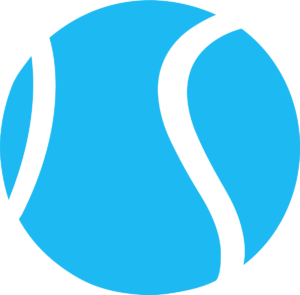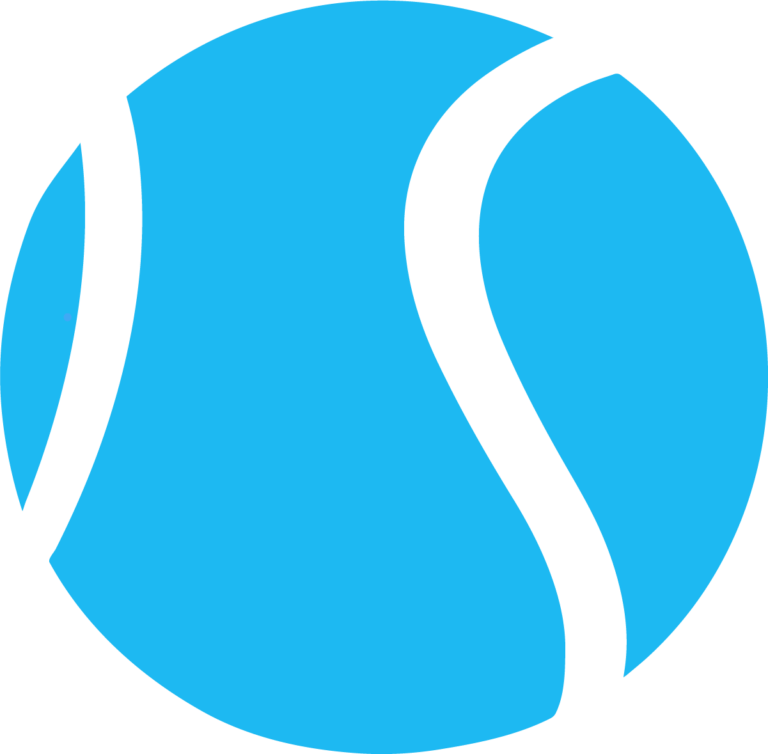 Join >> Receive $700/£600 of tennis gear from the Tennishead CLUB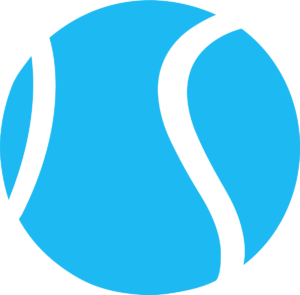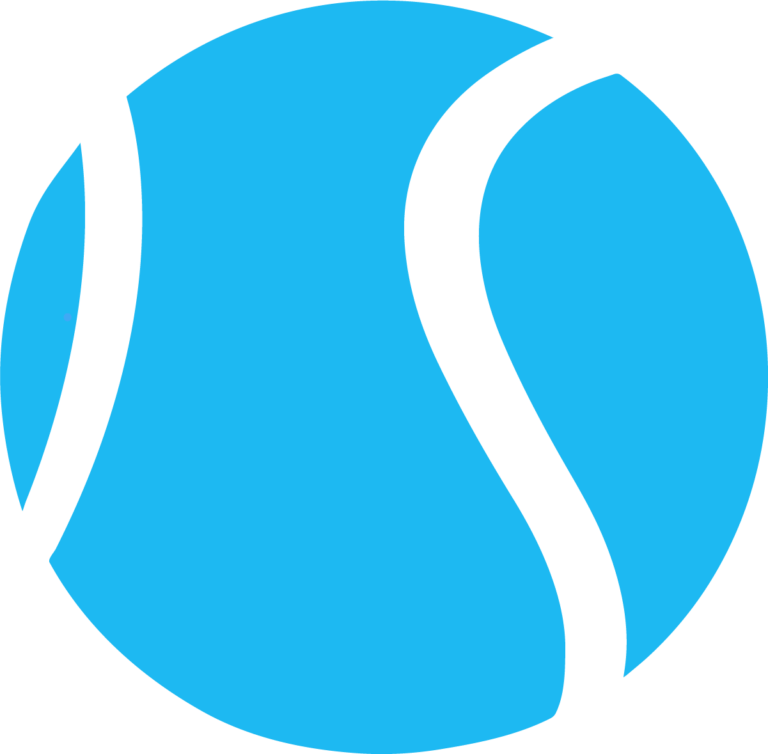 Social >> Facebook, Twitter & YouTube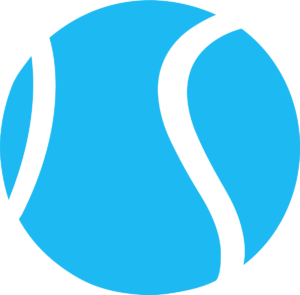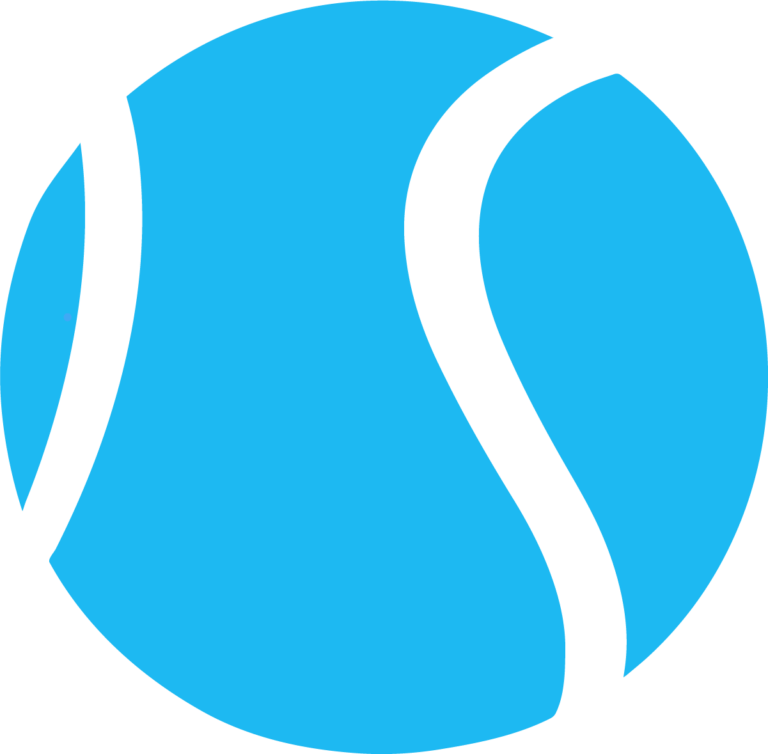 Read >> World's best tennis magazine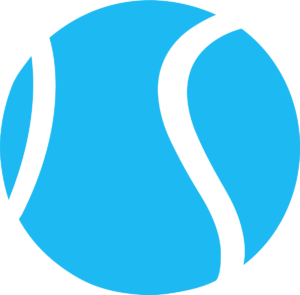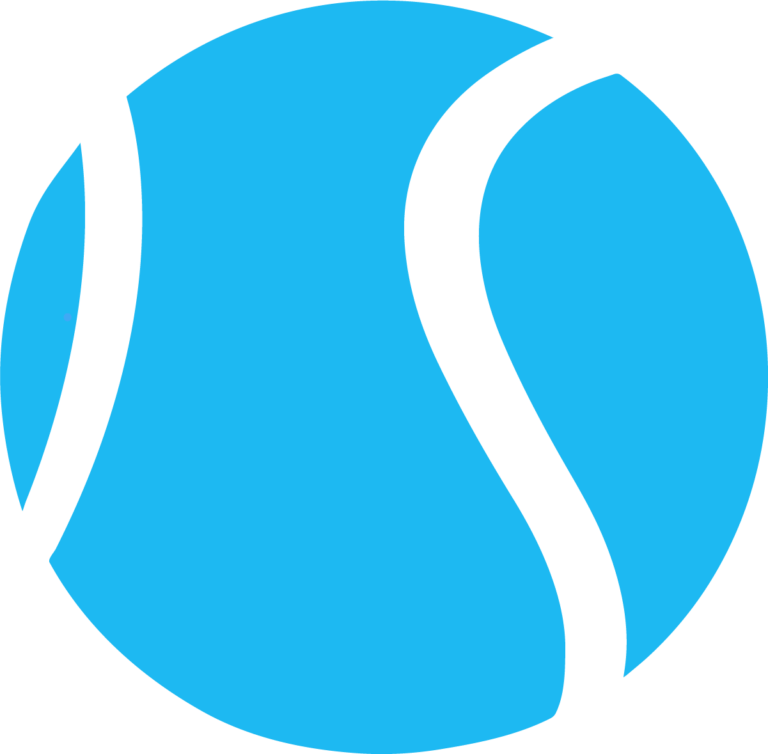 Shop >> Lowest price tennis gear from our trusted partner