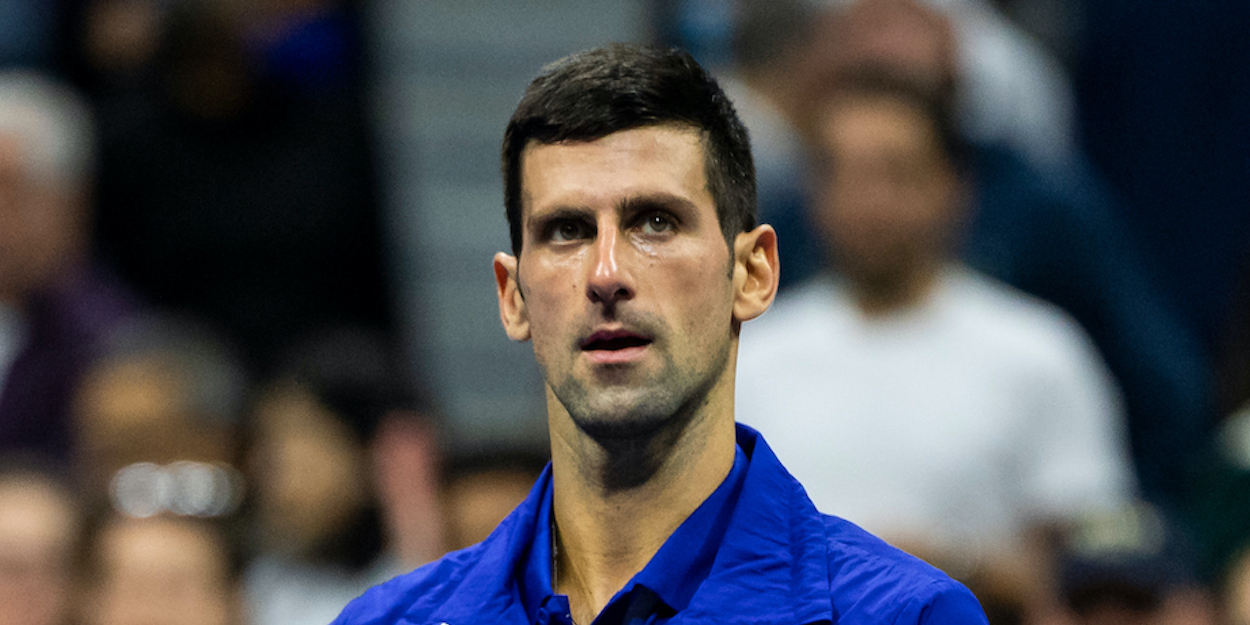 Opinion: Novak Djokovic self-imposed US Open exile is a shame, but it shouldn't be a controversy
All the signs suggest that the US Open will be contested without Novak Djokovic this year, and Lynsey Thompson navigates the resulting maze of misinterpretations to wonder why anyone should be outraged about it. 
We are now little over five weeks away from the US Open, and the Novak Djokovic question is already starting to dominate the narrative.
In some quarters, that debate has become heated and, in many cases, downright bitter. Accusations are flying around in all directions and everyone appears to have a different idea about who needs to change their stance in order to 'fix' it.
However, what we are essentially looking at here is several different entirely isolated arguments occurring simultaneously and becoming intertwined along the way to create a veritable maze of misinterpretations, and it appears to be them, not the facts, that is driving the outrage.
Petitions about whether or not Novak Djokovic 'should be allowed' to play the US Open, for a start, are ultimately spurious because the US Open are not preventing him from playing.
"The US Open does not have a vaccination mandate in place for players," the USTA explained in a statement this week. And that is, of course, evidently correct.
No one has been excluded from the US Open based on their vaccination status. Tennys Sandgren, for example, will be in the draw despite being pretty vocal about his distrust of the Covid-19 vaccine.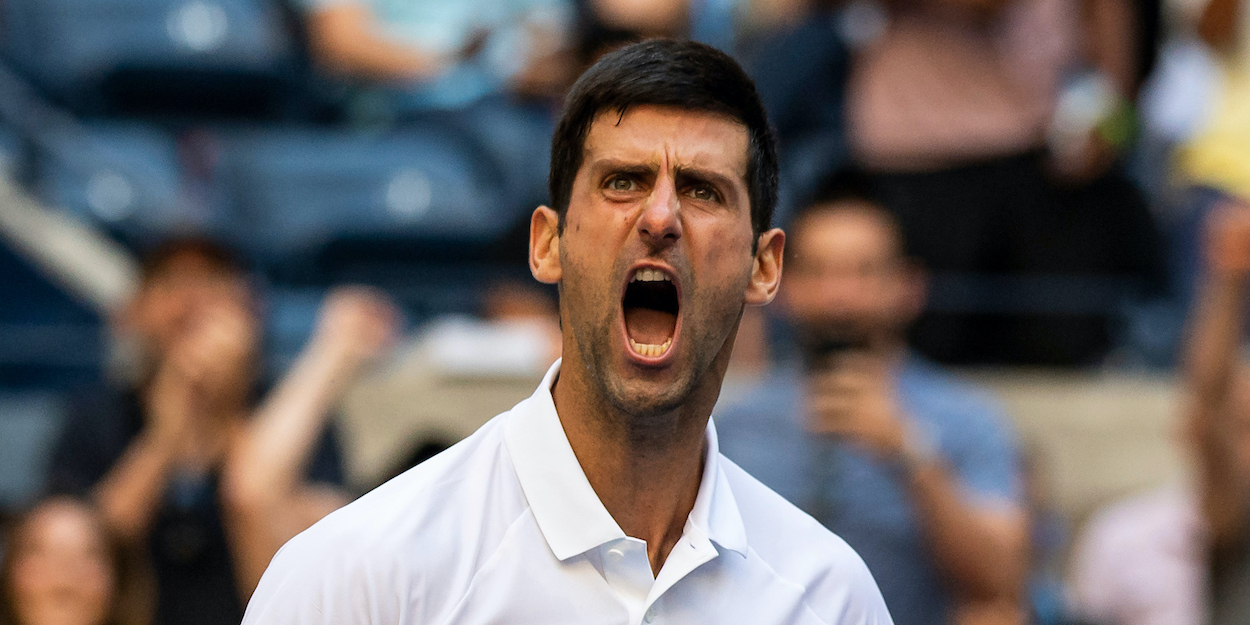 The only person who is stopping Novak Djokovic from playing the US Open is Novak Djokovic himself, and he is doing it with full knowledge of the facts and consequences. He is not being wrong in any way, or having anything forced upon him. He is making a choice.
He was asked directly by the BBC following his ejection from Australia if his principles on this matter were sufficiently strong that he was willing to miss Grand Slams, and his answer was a very confident and clear 'yes'.
Whether Djokovic can play the US Open or not, in the end, is nothing to do with tennis or the tennis governing bodies at all. The US government have the right to police their borders however they see fit. Some believe they are being too strict, others believe they are not being strict enough, but that is the very nature of politics, and this column has no intention of diving into that particular can of worms. US domestic policy is their business and they have a democratically elected government to determine it. That's all there is to it.
It's also worth stressing, though, that Djokovic himself has become largely misrepresented in all of this.
He is not, for example, demanding that he is treated differently to anyone else or asking for special treatment. He is absolutely not using his profile to push an anti-vaccination agenda either. There is zero evidence to support that. In fact, Djokovic helped provide vaccinations for anyone who wanted them at his Belgrade Tennis Centre during the 2021 Serbia Open. That doesn't exactly scream 'anti-vaccination agenda.'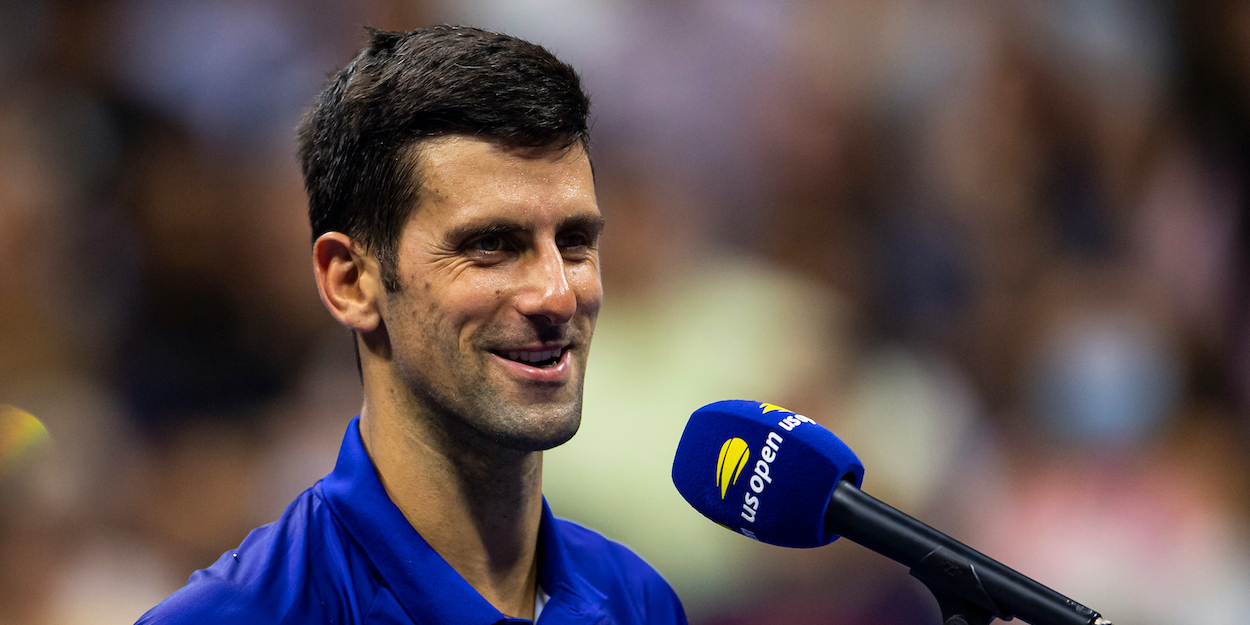 Djokovic has simply made a decision for himself about what he puts in his own body and has accepted any consequences that come with it. None of us have to agree with his decision, but it should be easy enough to respect his right to make it.
Unless there is a sudden change is US border policy, the reality is that Novak Djokovic will not be at the US Open this summer, and that is a shame for tennis. One thing upon which we can surely all agree is that we want the best players in the world playing in the biggest tournaments and, despite what the rankings say right now, Djokovic is the best player in the world.
On the flip side of the coin, his absence will create opportunity for others, though, which is a very good thing for a tennis Tour that is running low on major-winning pedigree. The tournament won't be devalued, just as it wasn't be Rafael Nadal missing it in 2020. Tennis will rumble on, and Djokovic will be back sooner or later adding to his Grand Slam count.
In the meantime, the arguments will rage on, although they probably shouldn't. There is absolutely no controversy here. We should not allow ourselves to fall into the trap of believing that there is anyone out there (perhaps rival players aside) who does not want Novak Djokovic at the US Open, though. However, the responsibility to make that happen is Djokovic's, and he appears to have made his choice.
🎾 Free >> Join our legendary newsletter
🎾 Join >> Receive $700/£600 of tennis gear from the Tennishead CLUB
🎾 Social >> Facebook, Twitter, Instagram & YouTube
🎾 Read >> World's best tennis magazine
🎾 Watch >> How to enjoy ATP/WTA/Slam tennis on TV
🎾 Shop >> Lowest price tennis gear from our trusted partner