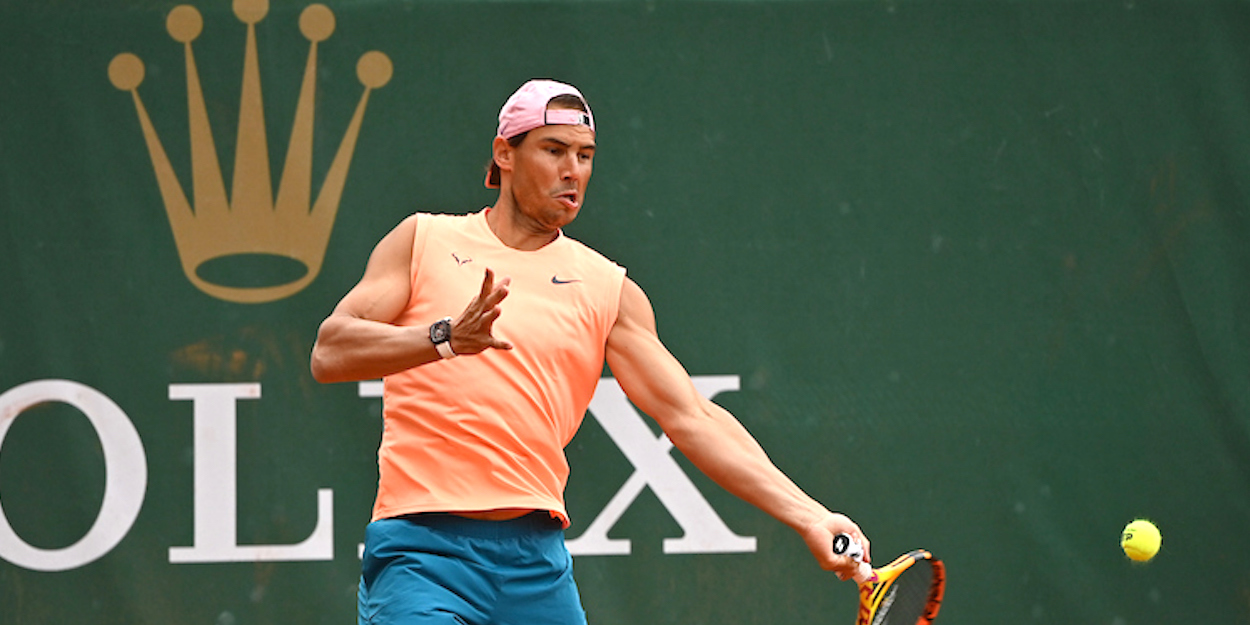 'Opelka has an almost unreturnable serve' – Rafa Nadal ahead of Rome semi-final
Rafael Nadal said the "more normal" Italian Open conditions helped him beat Alexander Zverev and set up a semi-final against Reilly Opelka.
The world No. 3 defeated Zverev 6-3, 6-4 in the quarter-finals of the ATP Masters 1000 event – having lost to the German at the same stage in Madrid last week.
Nadal will next face unseeded American Opelka – who has hit 77 aces in his four straight-set wins in Rome – for the first time on Saturday.
"I think I played more solid than in Madrid. At the same time, conditions are different," Nadal said in a post-match interview.
"In Madrid, he [Zverev] was able to create a lot of damage with his serve and then with the first shot. Here, the situation is a little bit different.
"[Rome conditions are] a little bit more normal conditions on the clay, so I was able to control a little bit more the game than in Madrid.
The Opelka kick serve is WILD! 🤯@ReillyOpelka #IBI21 pic.twitter.com/N2rQczhLBN

— Tennis TV (@TennisTV) May 14, 2021
"[I will face] a big chance against a player [Opelka] who has almost an unreturnable serve. [He] is playing well.
"I need to be very focused with my serve and then try to be ready to accept and be on the return. That is what I am looking for."
(Photo credit Ray Giubilo)