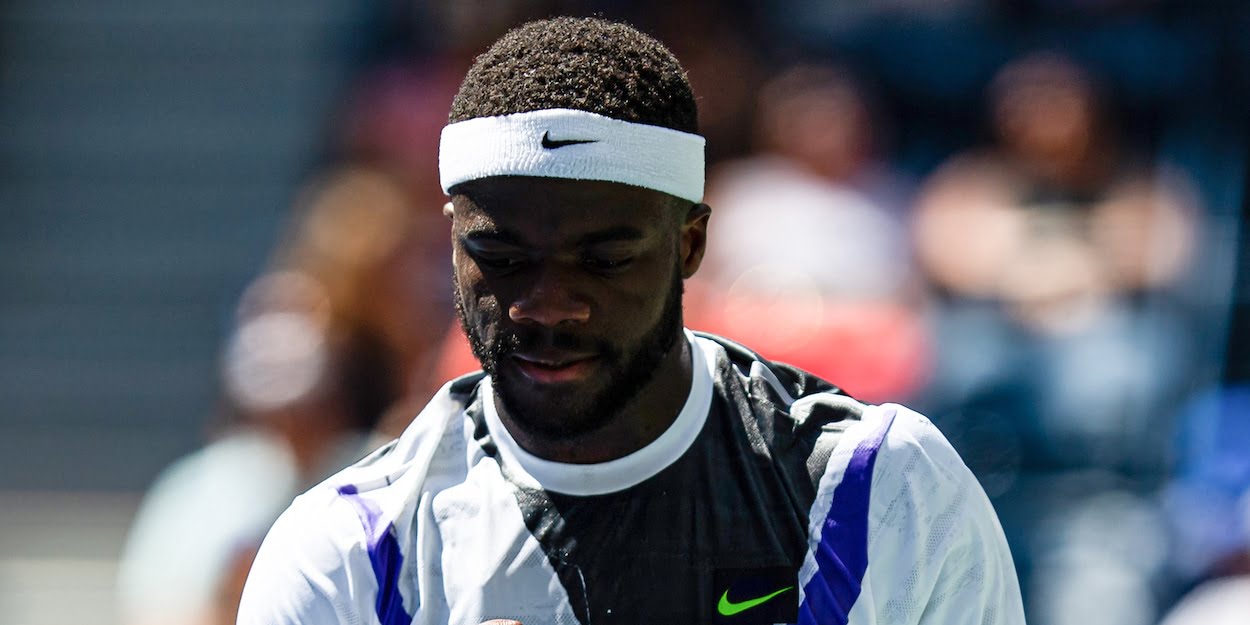 ONES TO WATCH: Frances Tiafoe – Can the young American get back on track in 2020?
In the latest of a mini-series detailing the players with something to prove in 2020, Toby Oliver profiles American Frances Tiafoe, and asks if he's any closer to making a breakthrough.
Frances Tiafoe has had a poor start to 2020. Last year, he was at a career high ranking of 29. However, now he is back competing on the Challenger Tour to try and get some momentum back.
This time last year, the 22-year-old had reached his first quarter-final at a Grand Slam, at the Australian Open. He had some great wins there over Kevin Anderson and Grigor Dimitrov before falling to Rafael Nadal. From then on, he has completely failed to build on that success and sits around number 80 in the world.
He lost in the first round of Doha and Auckland this year before getting a tough draw at the Australian Open, against 2019 US Open finalist Daniil Medvedev.
Dropping down on to the Challenger Tour would seem the best thing for him to do to get some much needed confidence. However, he hasn't had that much success so far, winning three matches and losing two. Tiafoe's ranking took a big hit after the Australian Open due to his performance last year, therefore he needs to start winning so his ranking won't slide even further.
Perhaps it would make more sense for him to go back to the ATP Tour as a few wins would seriously help his ranking. It was hoped he'd find some much needed inspiration by playing at Delray Beach, a tournament he won in 2018, but he crashed out in the quarter-finals in a dismal performance against Ugo Humbert..
There is no doubting Tiafoe's talent. He has a huge serve and an excellent forehand which should be enough to beat most players. After this dip in form, you'd certainly expect him to wrestle his way back into the top 50 in the world. Whether he can get any further without some major help in his game remains more uncertain than ever before.