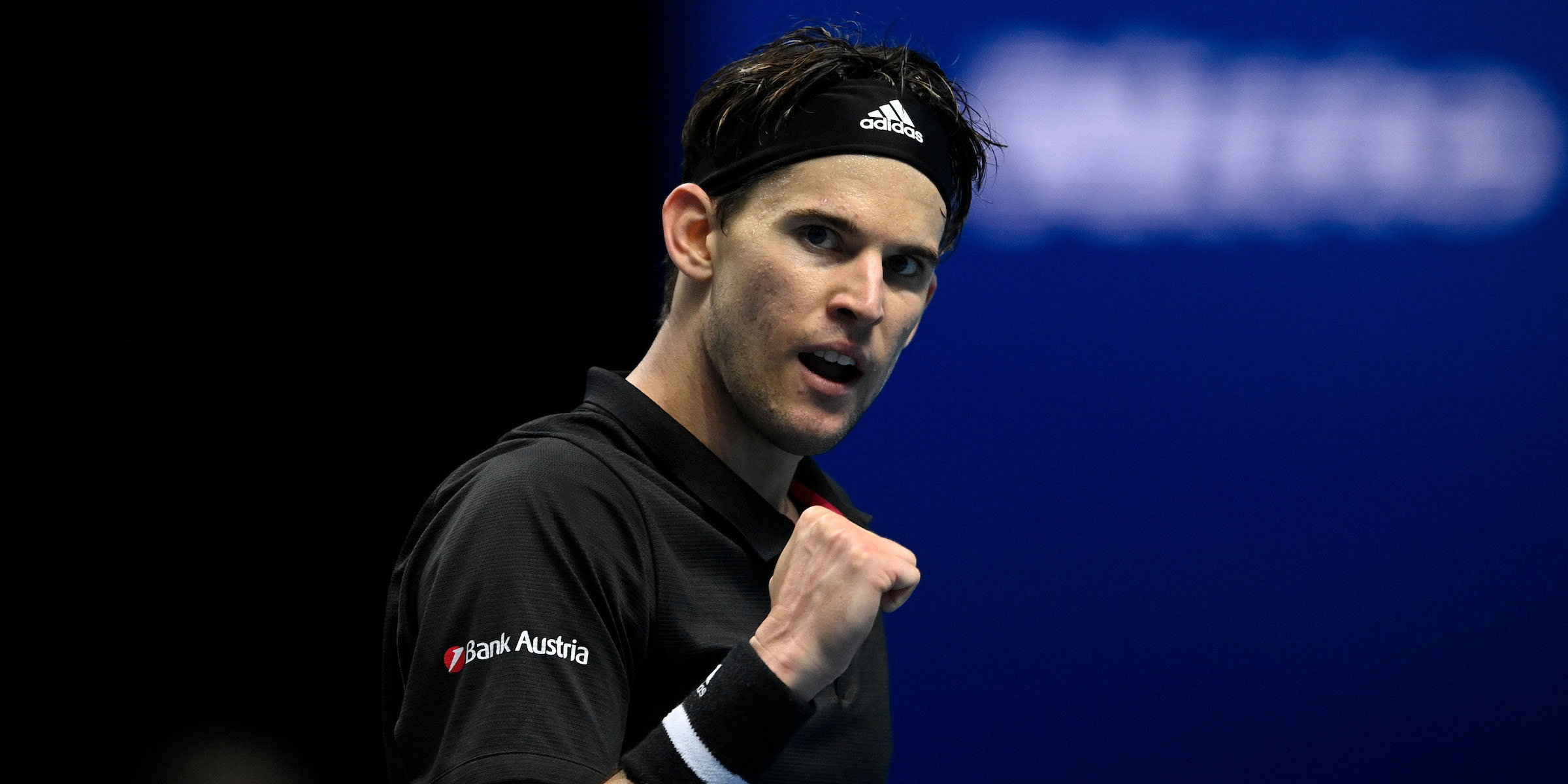 'One of the best matches I have ever played,' says Dominic Thiem after Rafael Nadal thriller
Dominic Thiem says his ATP Finals win over Rafael Nadal was one of the best of his entire career.
Thiem and Nadal both produced an exceptional level of tennis in London, with Thiem ultimately shading it after winning tiebreaks in both sets.
It was arguably the most high-quality match on the ATP Tour all year, and Thiem was understandably thrilled with his contribution to it.
"It's definitely one of the better matches I've played so far in my career.
"I think it came close to the second group match of last year against Nole (Novak Djokovic).
"I think we both played great tennis. Very, very small things make the difference.
"He was the little bit better player in that first-set breaker but I still won it and, even though Rafa is 100 per cent from the first to the last point, it's very, very important to get that first set against him.
"It's almost impossible to beat him after losing the first set.
"The second set I think had everything. I played probably the best game of the match to make the rebreak and then another good tie-break.
"It was a great match which I will remember for a long time.
"I think that today I played a little bit higher level than at the US Open. It was maybe the best match from me since the restart of the tour and that makes me super happy."