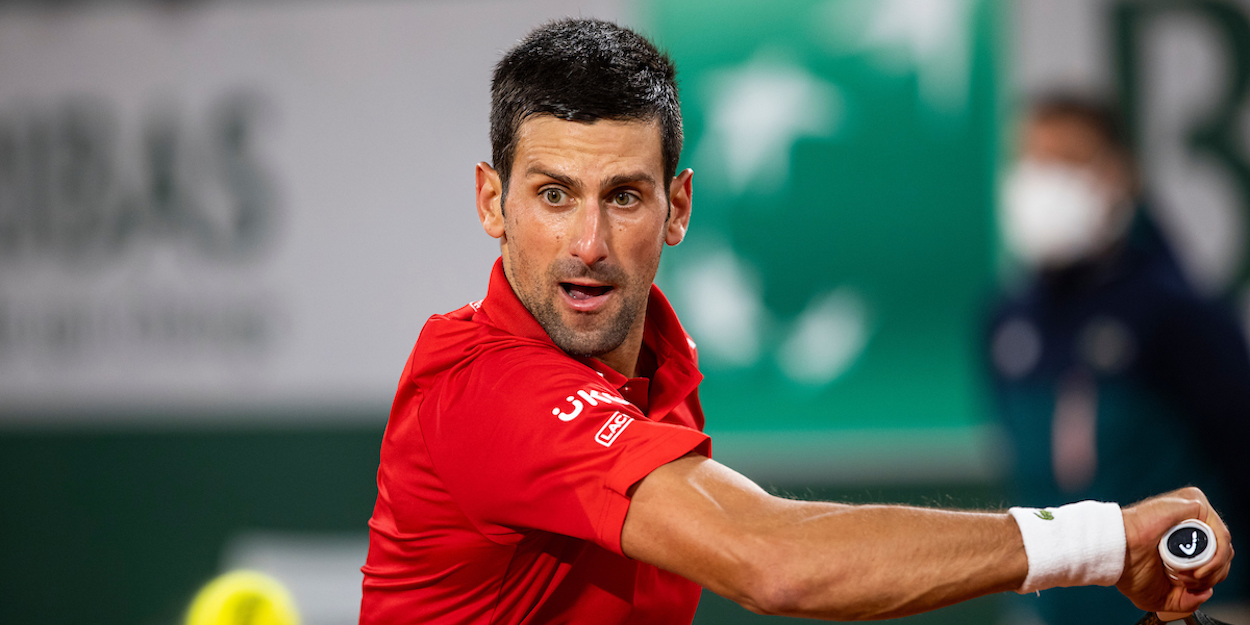 'One defeat will not destabilise me!' – Novak Djokovic gives rivals ominous Grand Slam warning
Novak Djokovic has warned his rivals that his French Open defeat to Rafael Nadal will not derail his hunger for history.
Djokovic was comprehensively beaten by Nadal 6-0, 6-2, 7-5 in Paris to leave him three behind both the Spaniard and Roger Federer in the race for career Grand Slam titles.
He, though, is unpassed by the loss, and has said next year he may be even more focused on his achieving history than ever before.
"If I thought that it was too late, I would have ended my career today," Novak Djokovic said after the French Open.
"But I do not think it is too late, I will keep on going as long as I have fuel in my legs and love and desire towards the sport.
"One defeat, even though it is a Grand Slam final, cannot destabilise me.
"I have developed rather a thick skin, I do not allow myself to be disturbed by various speculations.
"Myself and Nadal, and especially Federer – we have been written off many times, people were sending us into retirement, but we keep coming back and proving we are the best in the world despite all the pressure.
"My professional goals stay the same – historic number one ranking and Grand Slam titles. "My desire is still huge, I love and enjoy this game.
"If I achieve the former, which I hope to do next year, my focus will turn even more to Grand Slam tournaments in terms of approach, energy, and schedule."