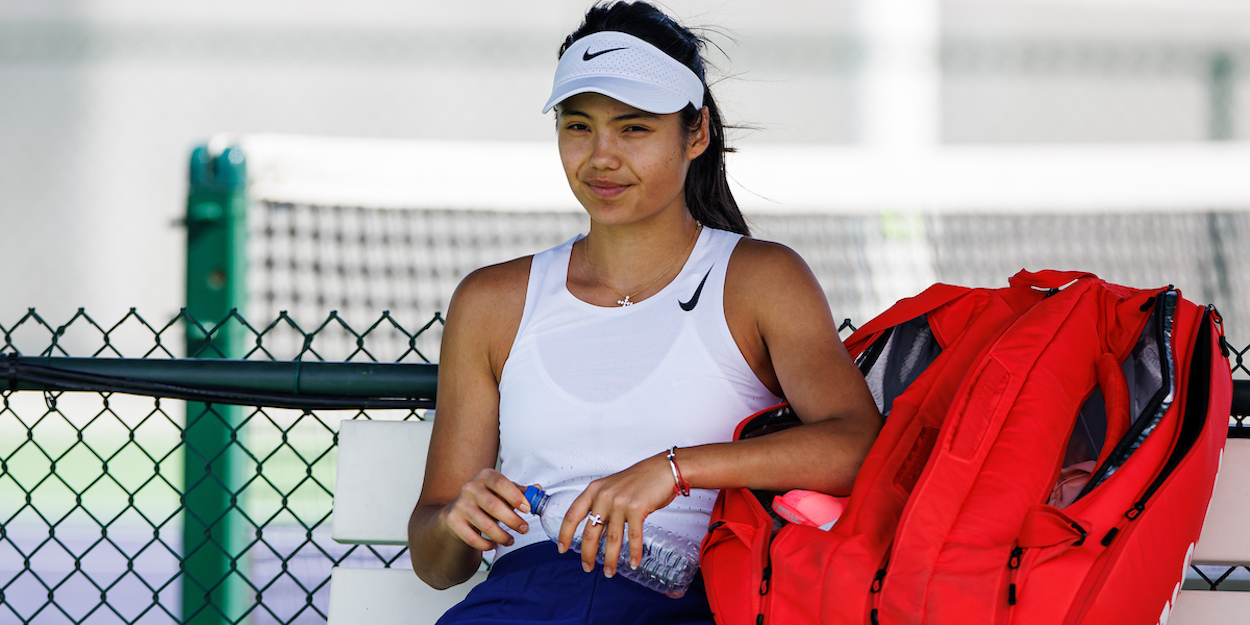 Once the chaos is over, Raducanu can rediscover her phenomenal talent
Psychologists use a tool called the Infinity change cycle. One of its basic premises is that if you experience a major disruption in your life – whether it is positive or negative – there is no way of avoiding the chaos that follows, says David Sammel as he analyses what's next for Emma Raducanu
---
"Chaos" has a negative connotation for most people, but it can actually be very positive, because it is the time where you learn the most. Once you start to emerge from the chaos you can start to look back and see the wood from the trees and gain some clarity. It is from this new place that you can start to make better decisions.
Let me apply some of that thinking to Emma Raducanu. Two summers ago the then 18-year-old Briton won three matches on her Grand Slam debut at Wimbledon before going on to claim an extraordinary triumph in New York. Ranked No 150 in the world, she was the first qualifier in history to win the US Open – and did so without dropping a set.
It was one of the most astonishing performances in tennis history. Boris Becker may have been one year younger than Emma when he won Wimbledon, but the 17-year-old German was already ranked No 20 in the world and had a tour title to his name after winning at Queen's Club.
Just a few weeks before her breakthrough at Wimbledon Raducanu had been sitting her "A" level exams at school. She had been a good junior player, but her elevation to superstardom came at breakneck speed. That sort of meteoric rise would be incredibly difficult for anyone to handle and the adjustment required huge.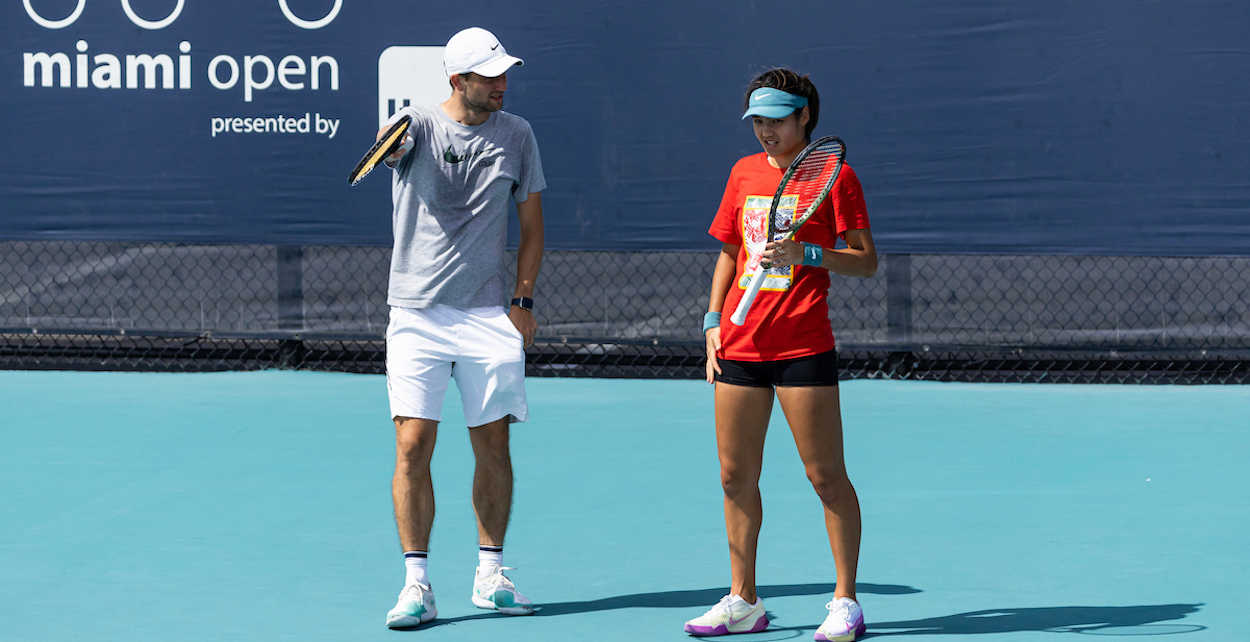 Because of the enormity of what Emma achieved, I believe she has yet to emerge fully from the chaos. And when you make decisions while you are still in chaos it is no surprise that they can be rather erratic.
I can only look on from the outside. I have no inside knowledge of Raducanu as a person. However, one thing I do know is tennis – and there are a couple of things that stand out to me. Firstly, I found it puzzling that Andrew Richardson, who had coached Emma to victory in New York, was discarded so quickly. I know Andy extremely well, because I coached him to much of his success as a player. He knows what it takes to play excellent tennis. I suspect that the job he did with Emma might have been seriously underestimated. Andy was wise enough and calm enough to be a stabilising force throughout Emma's New York run.
Most players strive to win a Grand Slam title their whole careers and only a few ever manage to reach that goal. After Emma had achieved the feat at such a young age the rhetoric that followed surprised me. It was all about how inexperienced she was and how she had to employ a coach who had more experience on the WTA tour. The narrative downplayed what she had achieved and suggested that somehow she had a long way to go before she could achieve it again.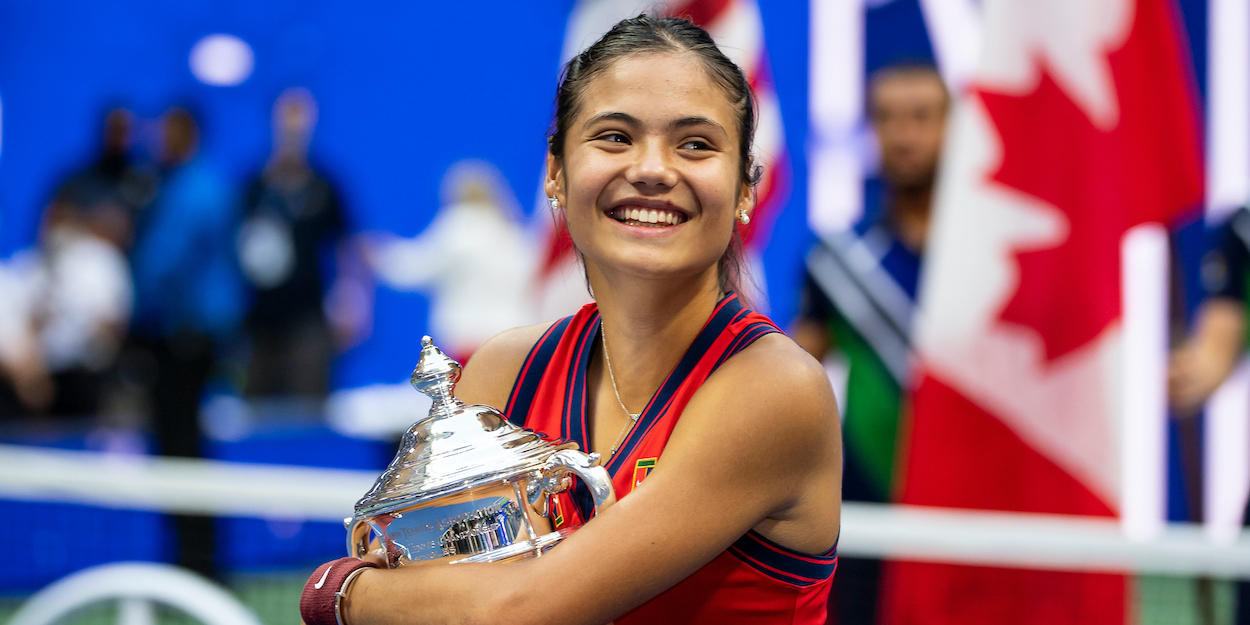 While I agree 100 per cent that Raducanu would still have had much to learn (and still does) and lacks some experience, the reality is that she is already a Grand Slam winner and already has the capacity and mindset to achieve such a phenomenal result.
The fact that she has gone through so many coaches in such a short period of time is a clear indicator that there is still chaos and that she has not fully emerged to know exactly what she wants to do. Nevertheless, some good pieces are falling into place with the hiring of Jez Green to help with her physical training and the constant presence of Will Herbert as her physio. The only piece that has not fallen into place so far is her coach.
A lot of coaching at a high level is about man management, helping the player stay relaxed, enjoy the game and feel like they are going forward at all times. Even when results are not as good as you would hope, the overall feeling should be one of progress.
It is very difficult to play good tennis with a lot going on in your mind. My concern would be that the lack of stability might mean that, while playing her matches, Raducanu would have a lot of different philosophies and coaching tips floating around
---
Mindset College: An online life-skills course with a competitive edge to help declutter your mind
Sport brings mental as well as physical challenges. Mindset College, created by the highly successful and respected coach David Sammel, guides athletes and coaches through a programme that develops the mental skills that are necessary to succeed in any sport at any level.
David has had 30 years' experience as a tennis coach and has transformed the mindset of dozens of athletes in a number of different sports. Many have gone on to represent their countries in major competitions, including the Olympics.
Mindset College provides a step-by-step guide to how to improve your mental skills. A strong and healthy mindset can be developed daily in just the same way as any athlete practises his or her practical skills. Mindset College does this by setting out simple solutions and creating great habits. The beauty of the course is that it opens up opportunities for constructive and interesting conversations that inspire athletes and their all-important support teams to become mentally strong and robust.
Mindset College online delivers a top-class mental skills programme at an affordable price by providing answers to real issues faced by athletes and coaches, using tried and tested tools that David has deployed while coaching elite performers. Instead of the usual price of £569, the programme is available to tennishead readers for £349. mindsetcollege.co.uk
"The cost of engaging with David is drastically lower than the cost of going it alone, wasting time, effort and money when he can shortcut the entire process for you…"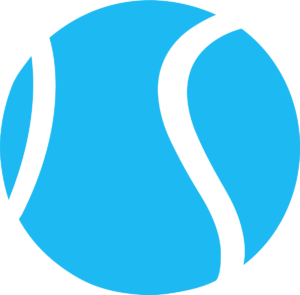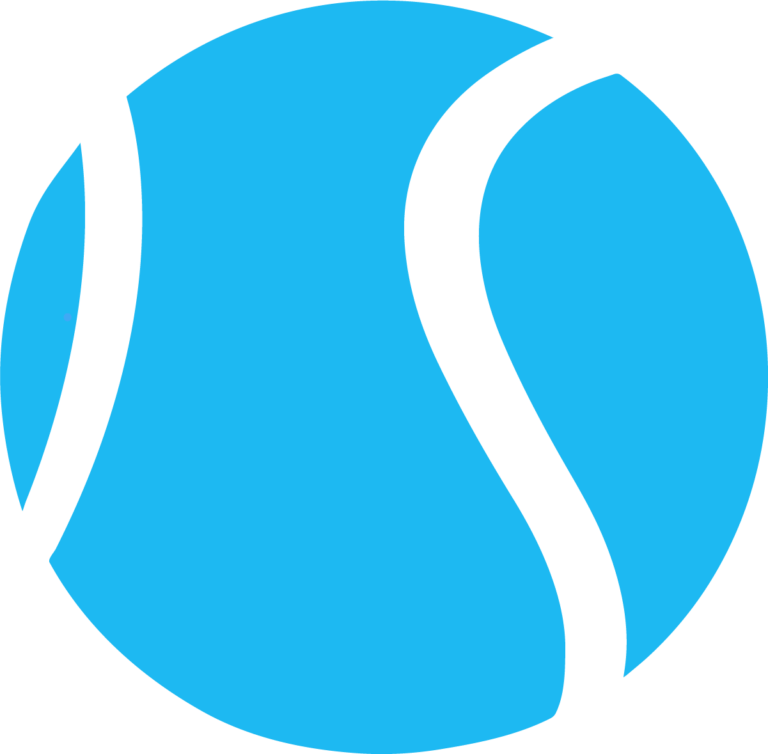 Join >> Receive $700/£600 of tennis gear from the Tennishead CLUB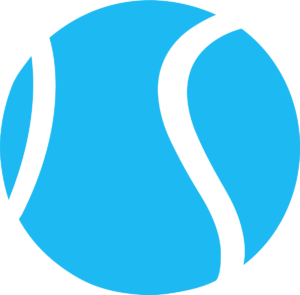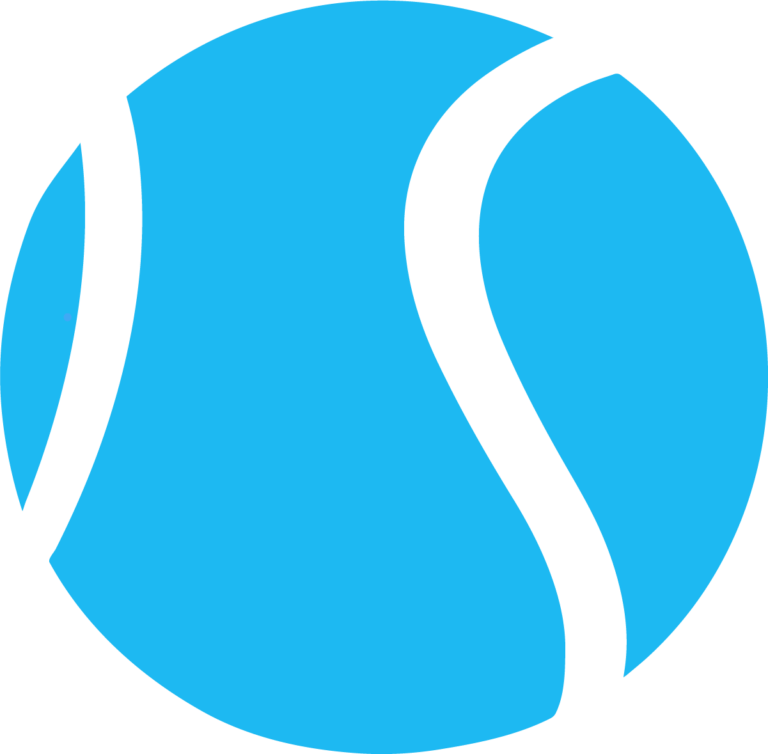 Social >> Facebook, Twitter & YouTube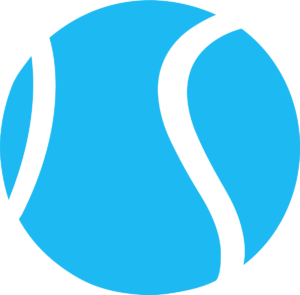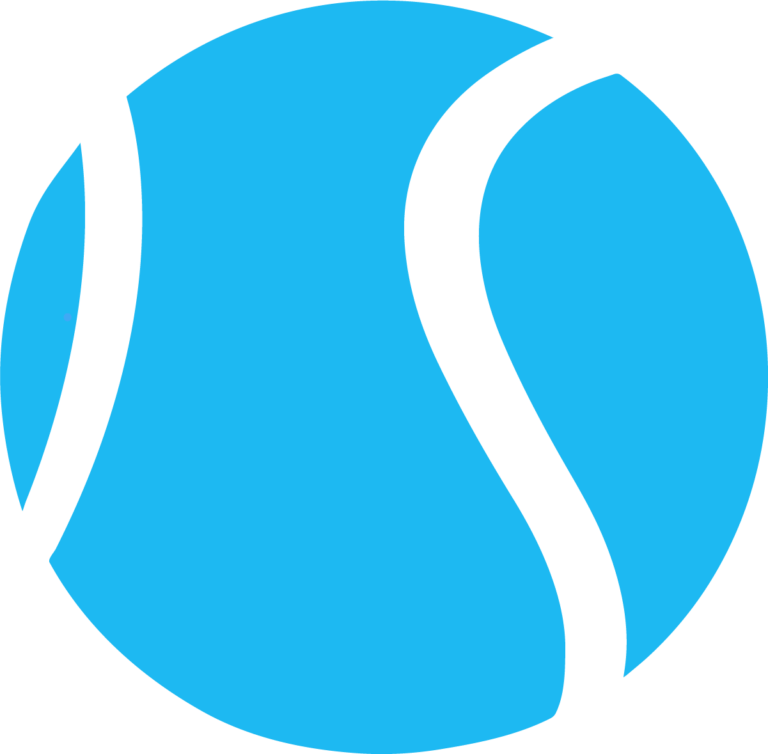 Read >> World's best tennis magazine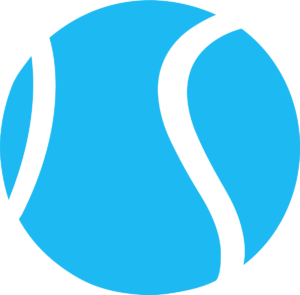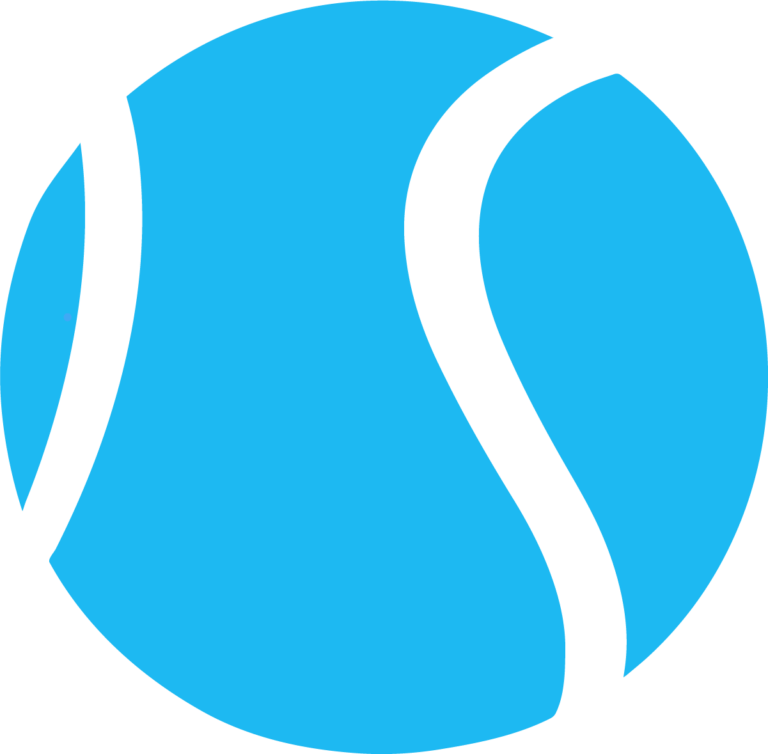 Shop >> Lowest price tennis gear from our trusted partner