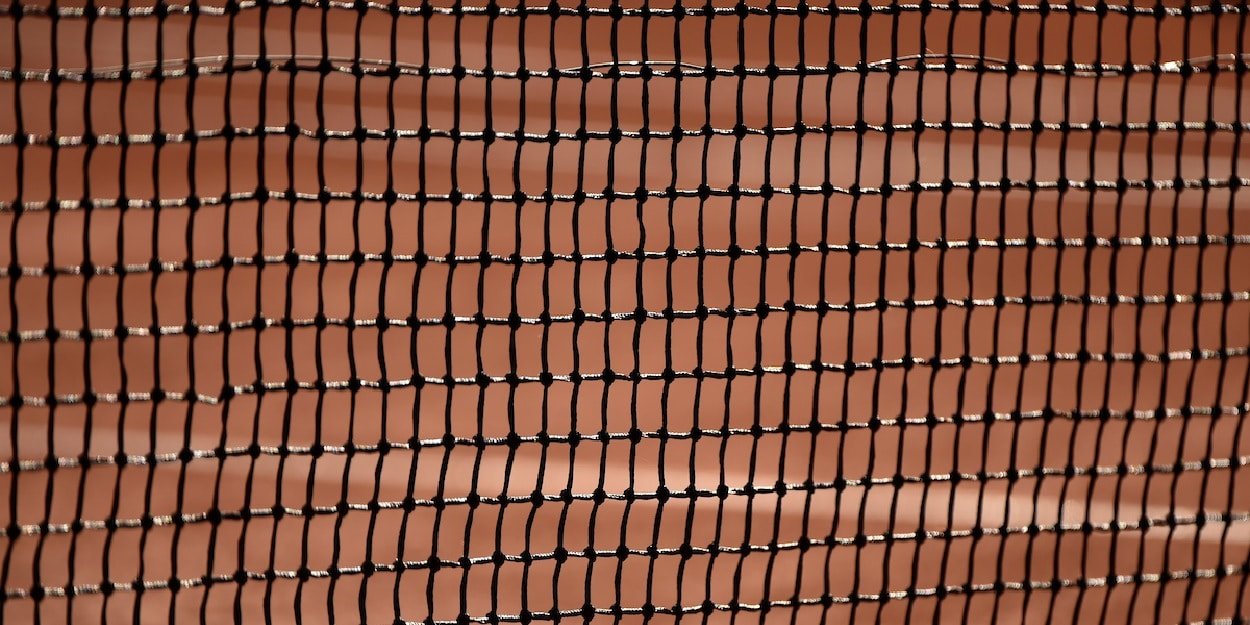 On this day in history… World #1 Monica Seles stabbed on-court in Hamburg
On 30th April 1993, Monica Seles, 20 years old and the world no. 1, was attacked during her quarter-final match against Magdalena Maleeva in Hamburg. A 38-year-old German male, an overly devoted fan of Steffi Graf, ran on court during a changeover and stabbed Seles between the should blades, causing her to stay away from the game for over two years.
At just 16 years of age, Monica Seles won her first Grand Slam title at the 1990 French Open, beating the top seed Steffi Graf in the final. Prior to that moment she had already impressed, asserting herself in the upper echelons of the rankings having won five titles already between March and May of that year. Seles finished the year ranked second, behind only Graf.
The next two years belonged wholly to Seles. She began 1991 with her first win in Australia and then proceeded to add the French and US Opens to her title haul. She missed Wimbledon due to injury, but she won 10 of the 16 tournaments she entered and finished runner-up in the remainders. She comfortably finished no. 1 in the year-end rankings, surpassing Graf in mid-March and breaking her 186-week run at the top.
**Sorry to interrupt but we wanted to inform you that the latest 164 page, print issue of tennishead magazine is now FREE for everyone to order (It normally costs $25/£12). There is a small shipping cost but we'll deliver anywhere in the world. Or you can order a copy for yourself and a free copy for a friend.**
1992 proved to be just as fruitful, with Seles again winning 10 titles, including defences of each her crowns in Melbourne, Paris, and New York. She reached her first Wimbledon final but lost that to the defending champion, Graf. Seles again finished the year at the top of the rankings, with an even greater points total than the previous year.
For a third year running, Seles came out on top down under, winning the 1993 Australian Open. Her opponent in the final was her German rival Graf once more, bringing their head-to-head record in Grand Slam finals to 3-1 in Seles' favour. In April, Seles headed to Hamburg, a clay-court warm-up event prior to the French Open where, at still just 19 years of age, she would have been gunning for a fourth consecutive Parisian triumph.
However, leading 6-4 4-3, Seles was accosted by a spectator during the change of ends, who managed to jump the barricades without being stopped by any security personnel. It was initially speculated that the attack was politically motivated with reference to Seles' Yugoslavian heritage but later reports suggested that the attacked was instead inspired by a desire to see his countrywoman Graf reclaim her place at the top of the sport. Graf, the 6-time defending champion in Hamburg, went on to lose in that year's final to Arantxa Sanchez Vicario.
A BBC article at the time predicted that Seles would be, "out of action for about four weeks." Indeed, her physical injuries were relatively minor as the knife mercifully missed her vital organs, but the mental impact was harder to overcome. It took her until August 1995 to make her comeback but she never again played in Germany, saying, "What people seem to be forgetting is that this man stabbed me intentionally and he did not serve any sort of punishment for it […] I would not feel comfortable going back." The man in question was deemed by the authorities to be mentally unwell.
Upon her return to the tour, Seles did find further success, winning the 1996 Australian Open, and reaching the finals at the US Open in '95 and '96, losing on both occasions to Graf. From her Grand Slam return in New York through to her last appearance in 2003, Seles entered 26 majors, reaching at least the quarter-finals on 20 of those occasions, but Australia in '96 was the sole occasion on which she picked up the silverware.
Prior to her stabbing, Monica Seles had picked up 8 Grand Slam titles from the last 9 tournaments she had played. She was a dominant force at the top of the rankings and still a teenager. One can only speculate as to how many more major titles she may have won if her momentum was not so horrifically halted. In 2011, at a Sports Security Conference, Seles said, "From the time I was stabbed, I think the security hasn't changed." Certainly, there have been instances of intruders on court in the intervening years but thankfully there has been nothing so violently akin to what Seles underwent back in 1993.