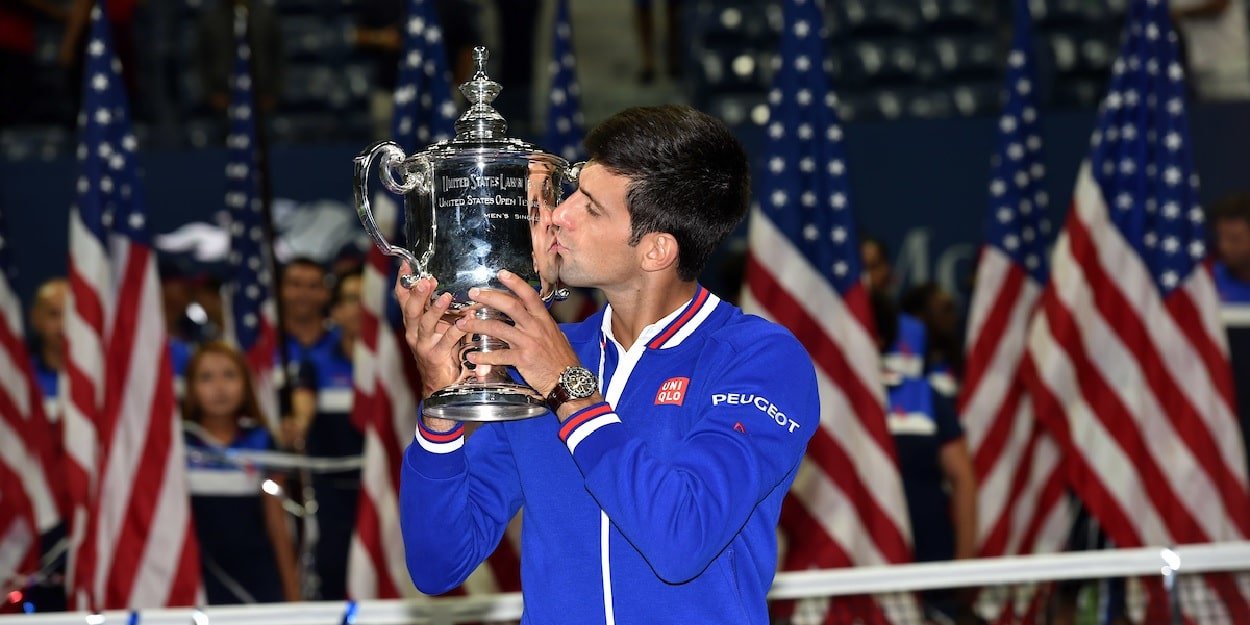 On this day in history… The USTA was formed in 1881
On 21st May 1881, the United States National Lawn Tennis Association was founded with the intent to standardise the rules of the game and to help develop its growth and popularity across the United States. Almost 140 years later, the USTA, having dropped the N and L in 1920 and 1975 respectively, has over 700,000 members and runs events ranging from grass roots through to the highest professional level, including the US Open.
The first US National Championships, the forerunner to the US Open, was held little more than three months later, from August 31st to September 3rd 1881. It was held on the grass courts, at Newport, Rhode Island, which still hosts a grass court event today, immediately following Wimbledon, and it is also the home of the International Tennis Hall of Fame. The first champion was Richard Sears who went on to win the first seven editions of the tournament.
**Sorry to interrupt but did you know you can order a FREE COPY of tennishead magazine (worth $15) to be sent direct to your home? Hurry up and click here to order the world's best tennis magazine for free as stocks will run out soon!**
In 1915 it was decided to relocate the tournament to Forest Hills in New York, as many players and fans travelled from there anyway. There was opposition to this, however, and the vote to make the change only passed by a small margin; 128 to 119. The women's event, formerly held at the Philadelphia Cricket Club, was also moved to Forest Hills in 1921, and the event continued to be held there through the move into the open era in 1968 and the introduction of equal prize money for the male and female winners in 1973. In 1978, the tournament moved to its current home in Flushing Meadows at the USTA National Tennis Centre (with Billie Jean King's name added in 2006).
In 1997, the USTA oversaw the construction of Arthur Ashe Stadium, which, with over 23,000 seats, was the largest tennis-specific stadium in the world. Three years ago, the USTA National Tennis Campus was unveiled in Orlando, which was designed to help with the development of future players and features 100 courts of varying surfaces across a 64-acre site.
In March 2020, the USTA Billie Jean King National Tennis Centre was used in New York City's fight against COVID-19 with many indoor courts being transformed into a makeshift hospital and Louis Armstrong Stadium being utilised as a commissary. The last patient left on 14th May and food production is expected to end very shortly too, suggesting that this year's US Open may still be able to go ahead. The main draw is scheduled to commence on August 31st, just as it did at the very first US National Championships 139 years ago.