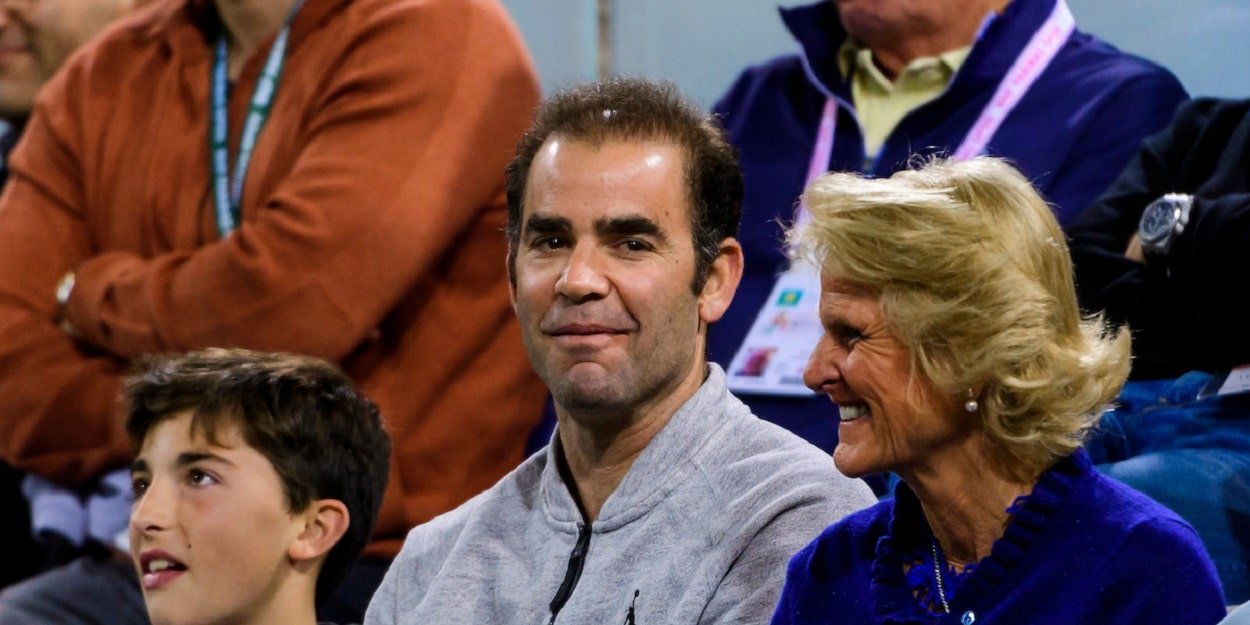 On this day in history… Sampras wins in Tokyo, ascends to #1
On 11th April 1993, Pete Sampras beat Brad Gilbert 6-2 6-2 6-2 in the final of the Japan Open. The next day he would officially be ranked number one in the world for the first time in his career; a position he would hold for 286 weeks in total.
In his autobiography, Sampras writes, "It was a controversial ascent because I became number one by winning everything but slams. Still, I was hardly to blame for the way the ATP computer allocated points, and I was clearly the most consistent player in the early part of the year." Sampras' lone Grand Slam victory at that point had come two and a half years ago at the 1990 US Open, however, in the twelve months prior to his reaching the pinnacle of the rankings he did have seven tournament wins to his name, including the prestigious events in Miami and Cincinnati. And whilst he did not have another major trophy to show for his troubles, his record at the slams was still noteworthy, with a runner-up finish, two semi-final losses, and one quarterfinal in his last four outings.
**Sorry to interrupt but we wanted to inform you that the latest 164 page, print issue of tennishead magazine is now FREE for everyone to order (It normally costs $25/£12). There is a small shipping cost but we'll deliver anywhere in the world. Or you can order a copy for yourself and a free copy for a friend.**
After winning in Tokyo, Sampras said, "Being number one is a great achievement, but I think the most important thing is to win big tournaments. My next goal is the French Open." A little more pragmatically, his fallen opponent Gilbert said, "He is the top candidate to win Wimbledon and the US Open." Sampras did indeed go on to win that summer's Wimbledon (his first of seven titles there) and he picked up a second US Open title in New York, comfortably cementing himself as the year end number one. He began 1994 with a third consecutive Grand Slam title, this time in Australia, but he fell once more in Paris at the quarterfinals stage.
Pistol Pete never would win Roland Garros but regardless he amassed a grand total of 14 Grand Slam titles, a record since beaten only by Federer, Nadal and Djokovic. His 286 weeks at number one is second to Federer alone, but his six year-end top place finishes stand as a record to this day, with today's Big 3, along with Jimmy Connors, all tied on five a piece.