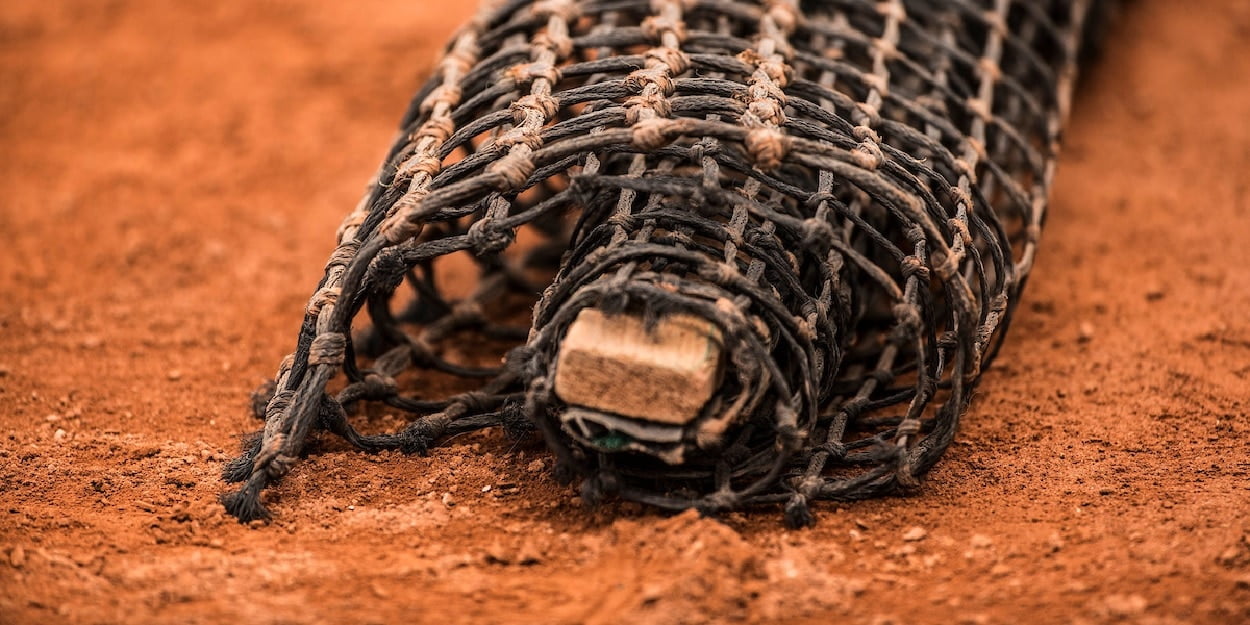 On this day in history… Marcelo Rios wins in Monte Carlo, begins rise to #1
On 27th April 1997, the talented 21-year-old Chilean, Marcelo Rios, beat Alex Corretja for his biggest title to date, downing the Spaniard in straight sets, 6-4 6-3 6-3, in Monte Carlo. The win sparked a string of impressive results that would lead to Rios claiming the no. 1 ranking less than twelve months later.
At the beginning of the '97 season, Rios was ranked no. 11 and he started well with a quarter-final run in Australia before falling to the second seed Michael Chang. Next of note was his title run in Monte Carlo, which was his fifth career title and first at the Masters level. He claimed the trophy without losing a set all week and furthermore he did so by beating clay court specialists Moya and Corretja in the semis and the final respectively. Rios did not pick up another title that season but he did reach another three finals and he was the only player on tour to reach at least the fourth round of every major.
**Sorry to interrupt but we wanted to inform you that the latest 164 page, print issue of tennishead magazine is now FREE for everyone to order (It normally costs $25/£12). There is a small shipping cost but we'll deliver anywhere in the world. Or you can order a copy for yourself and a free copy for a friend.**
Rios, now 22, began 1998 with a title win in Auckland and followed that up with his first (and only) Grand Slam final appearance, losing to Petr Korda in a one-sided Australian Open final, 6-2 6-2 6-2. Refusing to be disheartened by this loss, Rios went on win the title in Indian Wells (d. Rusedski) and backed that up by completing the Sunshine Double, downing Andre Agassi in the Miami final. Over the past year, Rios had racked up four titles, three of them at Masters level, and those, along with four runner-up finishes (including Rome and Australia), were enough to end Pete Sampras' 102-week reign at the summit of the rankings.
It was to be a short-lived time at no. 1 for Rios, who had become the first Latin-American player to reach that spot. Due to an injury picked up in a Davis Cup match, he was unable to defend his title in Monte Carlo and so, after just four weeks, he was supplanted. However, '98 continued to be a good year for the Chilean and he went on to win four more titles, including a five-set win over Agassi at the Grand Slam Cup. He regained the top spot for a brief two-week stint but was unable to hold on for the year-end rankings, finishing second behind Sampras who had performed better in the Slams, highlighted by a fifth Wimbledon crown.
In the following years, Rios began to be plagued by injuries and he was never again able to maintain the requisite consistency and reach the heights that he did across '97 and '98. He retired aged just 27 in 2003, playing his final tour match at that year's French Open. His Monte Carlo win in '97 set up a run of form that propelled him to the top of the rankings and to this day he remains the only man to ever achieve that feat and never win a Grand Slam title.