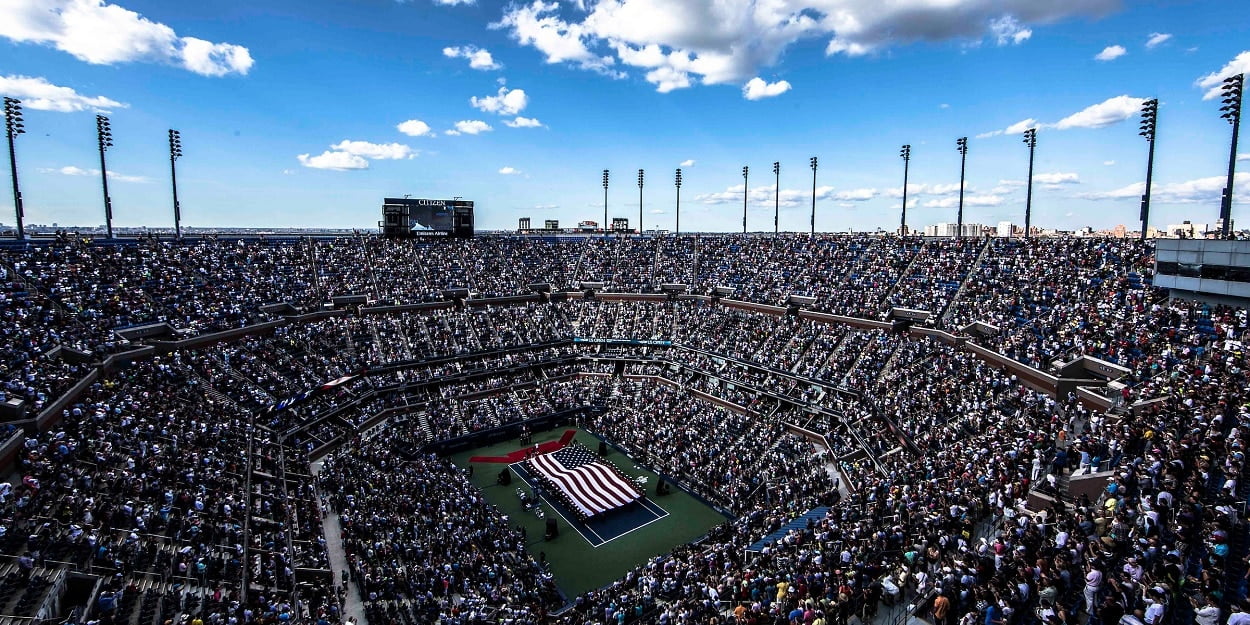 On this day in history… Arthur Ashe reveals that he has contracted AIDS
On 8th April 1992, Arthur Ashe held a press conference in New York to address the rumours circulating about his health. He said, "Beginning with my admittance to New York Hospital for brain surgery in September 1988, some of you heard that I had tested positive for HIV, the virus that causes AIDS. That is indeed the case."
Ashe first suffered a heart-attack in 1979, aged just 36, and underwent a quadruple bypass operation as a result. He was on the verge of returning to tennis just a few months later but this was stalled by the onset of recurring chest pains, causing him to officially retire in April 1980. In 1983, Ashe was required to undergo a second round of heart surgery, after which he became a key spokesman and ambassador for the American Heart Association.
In 1988, Ashe was hospitalised once more, this time after experiencing paralysis in his right arm. After much testing it was discovered that Ashe was HIV positive, the belief being that he contracted the virus during is second heart bypass surgery in 1983. There was still a huge stigma surrounding the disease at the time and so Ashe and his family decided that the best course of action would be to keep the diagnosis private.
When Ashe did finally go public it was because he felt he had been forced into it. The day before he held his press conference, Ashe received a phone call from a reporter at USA Today who had been tipped off about his condition. Wanting to be the master of his own destiny, he chose to reveal the news himself rather than let the newspapers do it for him. Resenting being put in this position, he said during his speech, "I am angry that I was put in a position of having to lie if I wanted to protect my privacy[…] I would have had to lie to the very institution that is supposed to protect our republic's honesty and ideals."
After going public about his illness, Ashe become a vocal campaigner for AIDS awareness and he became a key figure in rejecting the false notion that AIDS was only of concern to intravenous drug users and homosexuals. He set up both the Arthur Ashe Foundation for the Defeat of AIDS and the Arthur Ashe Institute for Urban Health, and in December 1992 he spoke to the United Nations General Assembly, saying, "We want to be able to look back and say to all concerned that we did what we had to do, when we had to do it, and with all the resources required."
Arthur Ashe died on 6th February 1993 from AIDS-related pneumonia. He was just 49 years old. Ashe was the first black man to ever be selected for the US Davis Cup team and to this day he remains the only black man to have won the singles titles at Wimbledon, the US Open, and the Australian Open. The US Open honoured him in 1997 by naming their new primary show-court, and still the largest tennis stadium in the world, in his honour.