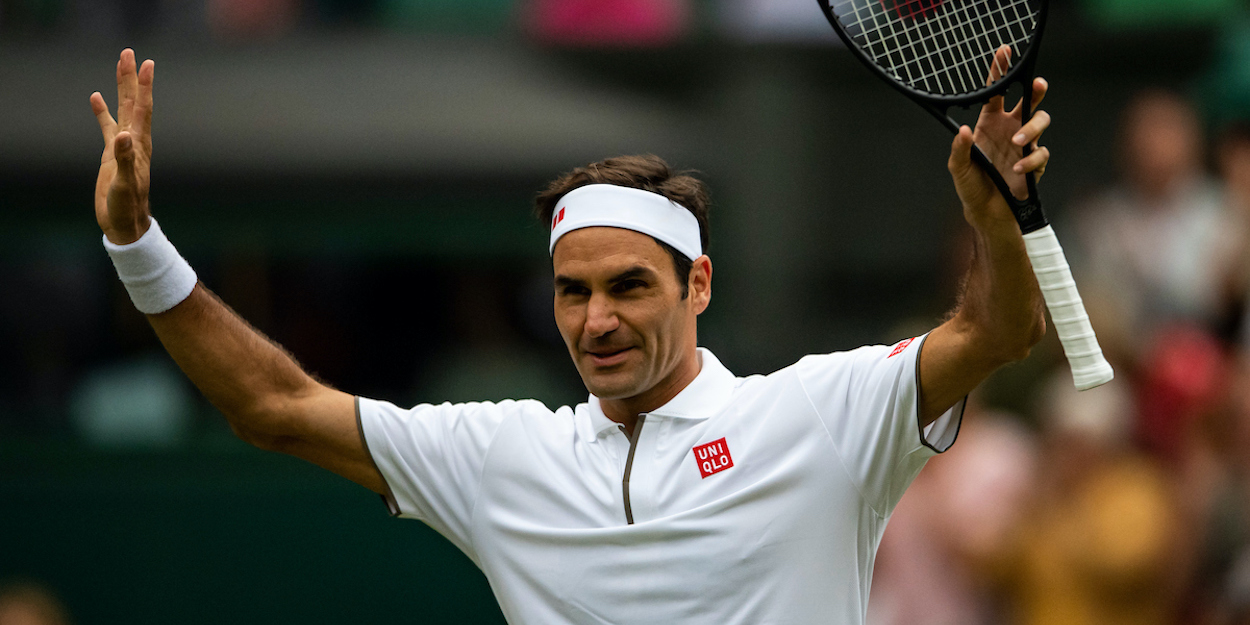 'Olympic Gold would close Roger Federer book', says top coach
Tennis coach Roger Rasheed believes that Roger Federer is more invested in winning the elusive Olympics singles gold medal than any Major.
On a recent podcast, Rasheed said that Roger Federer has the ability to win another Wimbledon, though will prioritise his search for his first Olympics gold in the singles.
Rasheed said: "If he snags another Major, probably Wimbledon's the one.
"The French Open is tough physically, and demanding. So yeah, so if he snags another one, that'd be outstanding. Is he hunting it down aggressively? Probably not.
"Would he want to win an Olympic Gold? Yes, that would sort of close his book on everything".
Despite his praise for the 20-time Grand Slam champion, the Australian admits it is a matter of time before Rafael Nadal and Novak Djokovic surpass Roger Federer's tally, given that they both have age on their side.
"You've got to be well aware and understand that Novak's a lot younger, so you feel that the 3 Grand Slams are going to be chased down," Rasheed continued.
"Novak Djokovic's definitely put it on his agenda.
"Rafael Nadal's gonna be around a little longer as well. Five years ago people were writing him off, saying his body is finished, well he looks just as strong now."
Federer has announced that he will not be competing at the Australian Open, whilst Novak Djokovic and Rafael Nadal will head to Adelaide in the coming days to compete in the 'Day at the Drive' exhibition tournament.