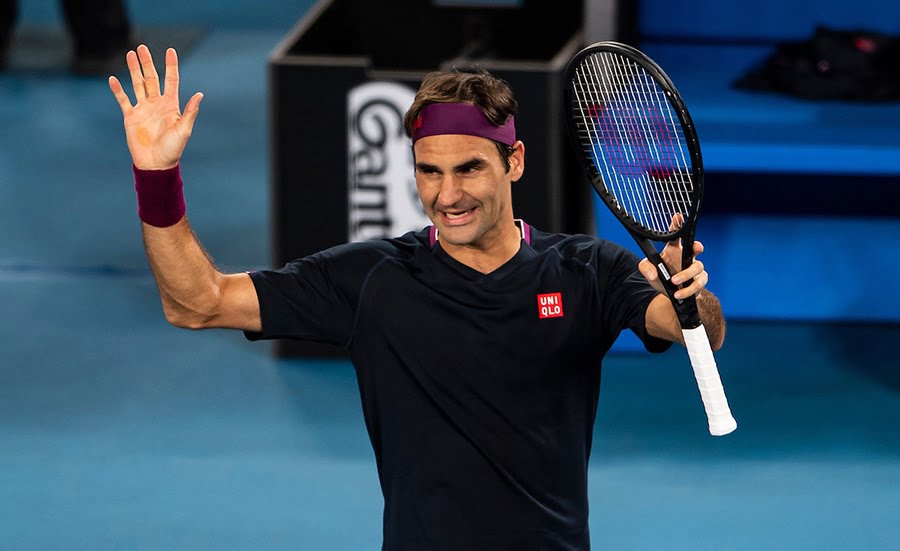 'Oh God it was tough!' – Roger Federer left battered but not beaten after epic John Millman contest
An exhausted Roger Federer has paid tribute to John Millman after the 38-year-old won an epic battle against the Aussie at the Australian Open.
Millman knocked Federer our of the US Open in 2018, and the Swiss might have expected an easier contest this time around.
However, Millman was, if anything, slightly better, taking Federer all the way to a champions tiebreak to decide it.
"Oh God it was tough," Federer on-court interview after his 4-6, 7-6 (7-2), 6-4, 4-6, 7-6 (10-8) win, which took four hours and didn't finish until 1am local time.
"Thank god it was a super tiebreak or else I would have lost this one.
"John played a great match and he should be out here doing the interview. I can't even speak any more.
"It came down to the wire in the end and I just about got over the line."
"I had to stay focused and make the right decisions. He kept coming out with the goods and I just had to stay in there.
"I was getting ready to explain myself in the press conference. The demons are always there lurking. It was a hell of a match and John deserves half of this one.
"I had to figure out a way to get him in trouble on his serve. He is not known to be the best server but he was doing such a nice job.
"I was struggling in the cross-court battles and it was just a matter of holding my own serve."
Keep up to date with all the action at our tennis news section. Win amazing tennis prizes by entering our competitions. Learn more about your favourite players including Roger Federer, Rafa Nadal and Novak Djokovic. Check out the latest kit in our tennis gear reviews. Receive regular updates with our legendary newsletter or read in depth features with stunning photography in tennishead magazine. Can't visit the tournaments you love? Check out our guide on how to watch tennis on TV. Don't miss a thing with our Live Scores service. Follow tennishead on social media at Facebook, Twitter, Instagram & YouTube