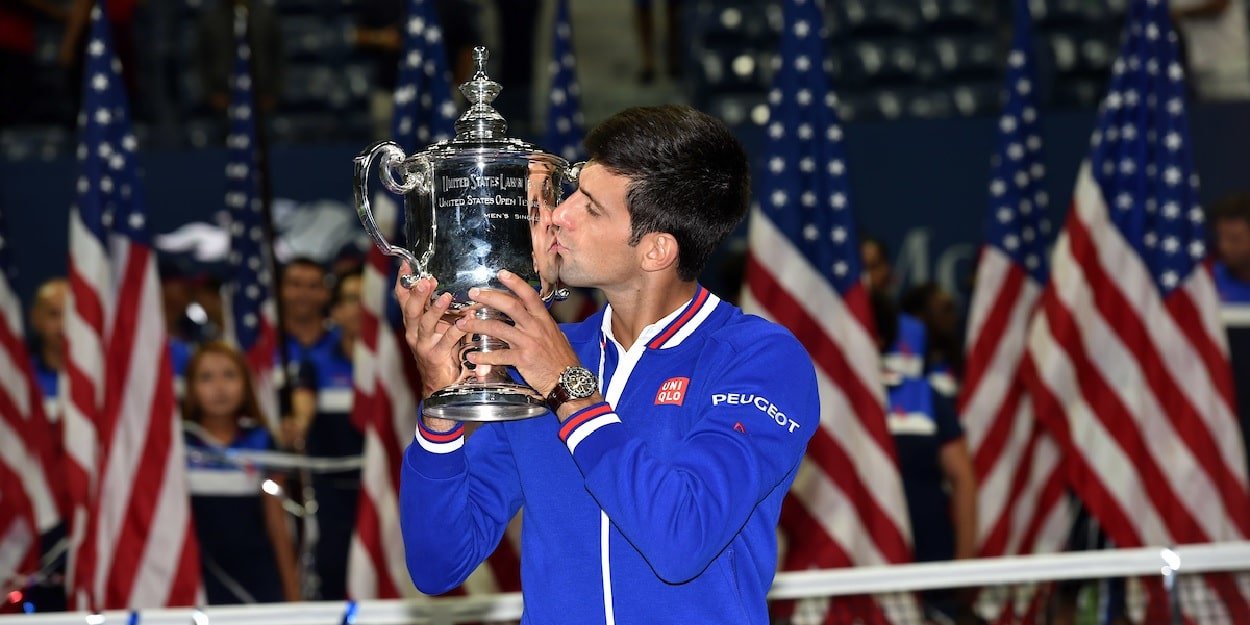 'Novak Djokovic would be the big favourite if he decides to play US Open,' says Croatian legend
Former French Open runner up Nikola Pilic says Novak Djokovic is a 'big favourite' for the US Open – should the world number one decide to play.
Djokovic has established himself as the dominant hardcourt player in world tennis today, and perhaps the greatest on the surface of all time.
11 of his 17 Grand Slam titles have come in Australia or New York, and he has been tipped as the man to beat this year too.
"Yes, Novak Djokovic would be a big favourite, but that does not mean that he will win the tournament," Pilic told Glas Srpske.
Djokovic is yet to publicly commit to playing the US Open with uncertainty still surrounding the viability of the tournament.
Whist Pilic says he should be the favourite, the Croatian has also warned that he cannot take anything for granted.
"I don't know if Novak has already decided to play in New York.
"You have to put on two good weeks, you must not have a bad day. Anything can happen, there are no guarantees for anything.
"If he can train every day and has the opportunity to prepare for matches in the right way, then I would advise him to participate in the US Open.
"Although, the question is what will happen in the next month, because there is still chaos in America when it comes to the issue of the corona epidemic,"
Djokovic, a three-time US Open champion, claimed his last title at Flushing Meadows in 2018.