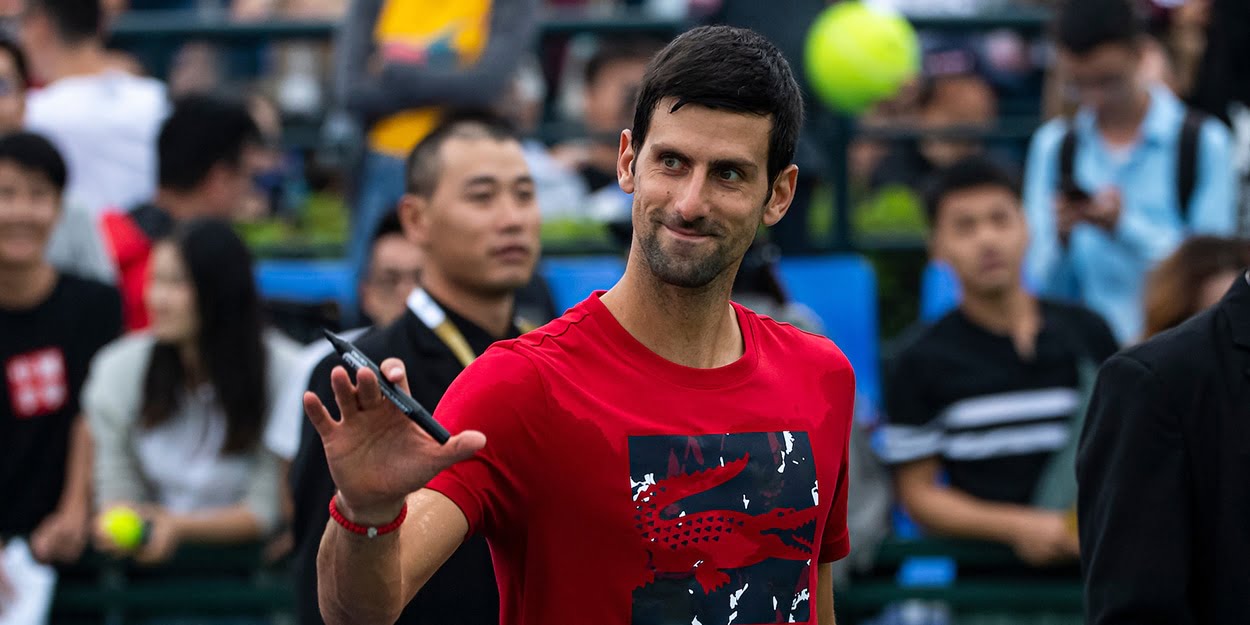 Novak Djokovic woes worsen as coach Goran Ivanisevic latest to test positive for coronavirus
Novak Djokovic has suffered another blow related to the Adria Tour coronavirus outbreak after his coach Goran Ivanisevic confirmed he had tested positive for Covid-19.
Djokovic has come under increasing criticism after several players – including himself – contracted the illness during the charity event that he had organised.
Social distancing was not observed, and players even partied together during the tournament.
Two staff members also tested positive, as well as Djokovic's wife Jelena, and now Ivanisevic has become the latest big name to join the list.
"Unfortunately, after two negative tests in the last 10 days, I have just found out that I have tested positive for Covid-19," Ivanisevic wrote on social media. "I feel good and don't have any symptoms," he wrote.
"I would like to inform everyone who has been in contact with me that I tested positive and ask them to take extra good care of themselves and their loved ones.
"I will continue to self-isolate as I have been doing already. I wish everyone who got infected a speedy recovery."
Ivanisevic has been one of Djokovic's most staunch defenders since the Adria Tour was forced to cancel, saying: He tried to do a great thing, a humanitarian thing.
"The players came in Belgrade and we had good tennis and a good atmosphere. Everything in Serbia and everything in Croatia was done with the recommendations by the government.
"Nobody forced anybody to come into that club. Nobody forced anybody to dance. Nobody can tell you to go on the stage, take your shirt off and dance.
"And how do you know anyone even got infected at that party?"