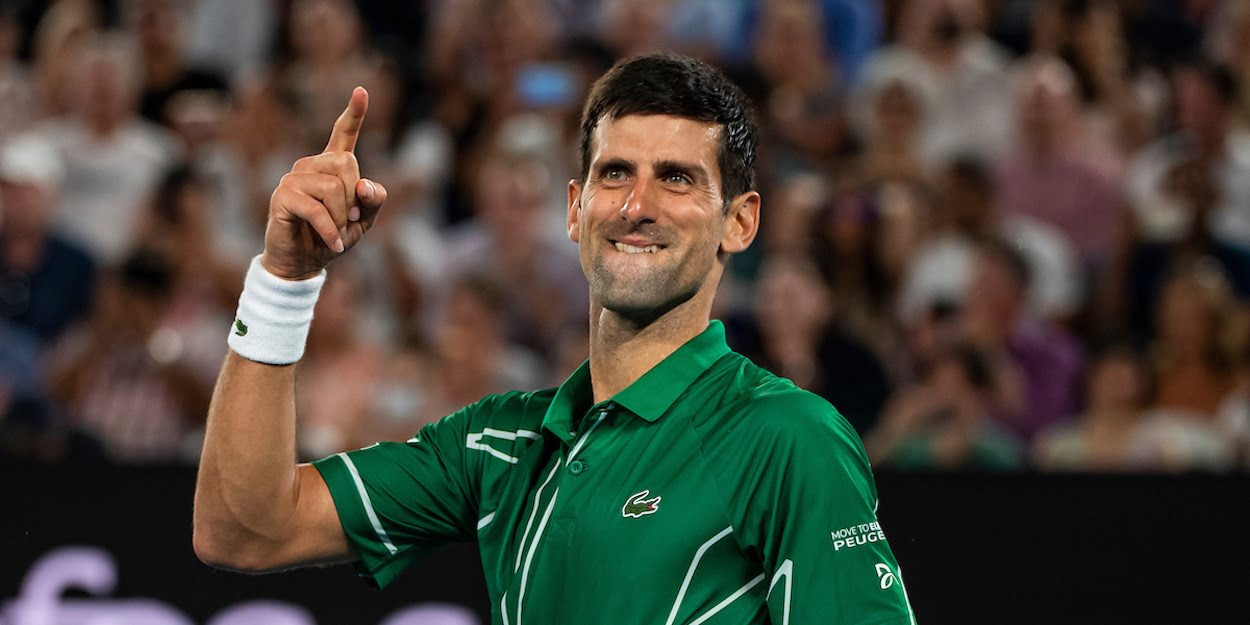 'Novak Djokovic will win the French Open this year,' declares former world number one
Mats Wilander says Novak Djokovic is his Roland Garros favourite as he is more likely to adapt to the conditions than Rafael Nadal.
Roland Garros has been a Nadal stronghold for over a decade, with the Spaniard claiming 12 of his 19 Grand Slam crowns on the red dirt of Paris.
This year things could be different though after the tournament was rescheduled to a cooler month of the year due to the coronavirus crisis.
There are new slower balls too, and the roof will be used for the first time on Court Philippe Chatrier.
And, according to former world number one and Eurosport expert Wilander, it's all playing into Djokovic's hands.
"I think Novak will win the French Open and I think with the temperatures that are going to be in Paris now and over the next two weeks, they are going to be colder than normal which is not great for somebody who spins the ball like Rafa Nadal.
"Novak doesn't really care if it's cold or warm, he likes both conditions. I think he is the favourite, just ahead of Nadal and Dominic Thiem."
Djokovic has admitted he is highly motivated to beat Roger Federer's Grand Slam record of 20 titles (he is currently on 17), and Wilander believes that will play a major role in his attitude at Roland Garros.
"I think Novak has this thing where … okay, he screwed up in New York, okay, fine, here I go, I'm going to win the French, I'm going to have 18.
"I win Australia every year, I'm at 19, now I've got to win, maybe the French again, maybe Wimbledon, yes, US Open?
"He is going to be looking going past both guys at the end of next year, I'm convinced that's what he's thinking and I really am starting to think that that might be the case."