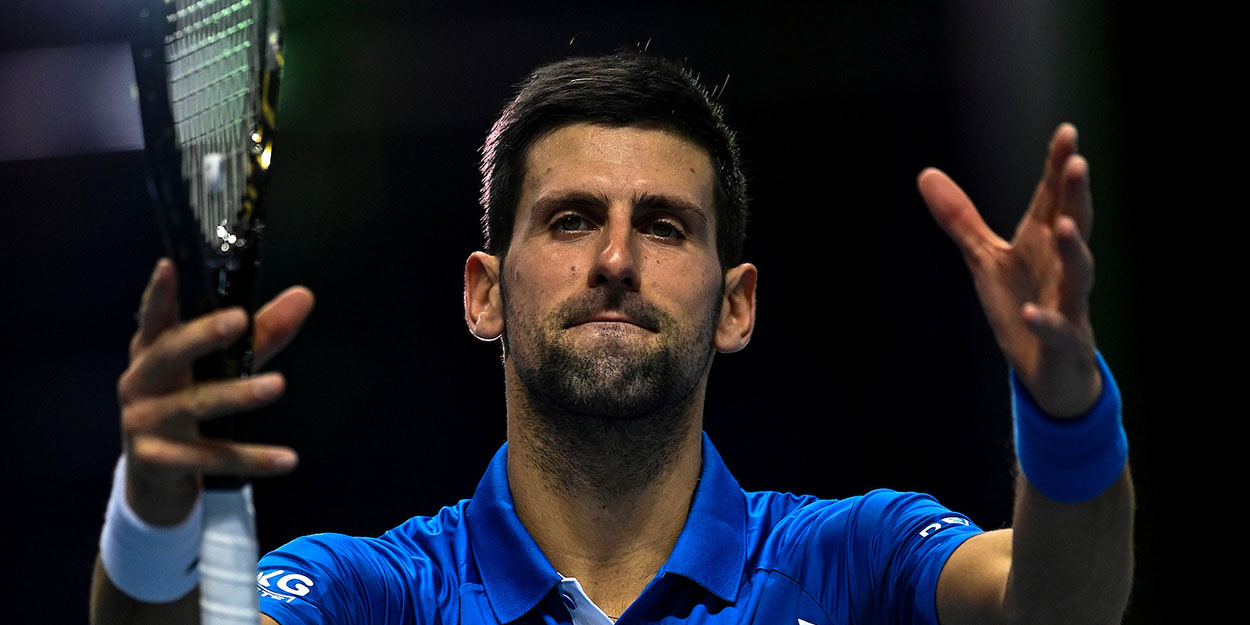 'Novak Djokovic will win more Grand Slams than Roger Federer,' says former WTA star
Novak Djokovic has 'nothing to stop him' from topping Roger Federer's Grand Slam count, according to Daniela Hantuchova.
Djokovic is currently three major titles short of Federer and Rafael Nadal, who both have 20 to their name.
Nadal is likely to add further to his before he retires, but opportunities appear to be running dry for 39-year-old Federer.
And that, says Amazon Prime analyst and former world number four Hantuchova, means the Swiss ace will eventually be beaten into third place in the Grand Slam race,
"Yeah I think so, just because [Djokovic is] younger, fresher and his fitness levels are higher than I've ever seen," she said.
"He's got that hunger, that motivation inside of him which I really find so admirable, for all three guys, Rafael Nadal, Roger Federer, Novak Djokovic.
"To still have that hunger after everything they've achieved, I do believe they're better because of each other, they keep pushing each other.
"I feel like Novak has still got a lot of miles in his legs and as long as he can stay healthy and motivated, I don't see what could stop him."