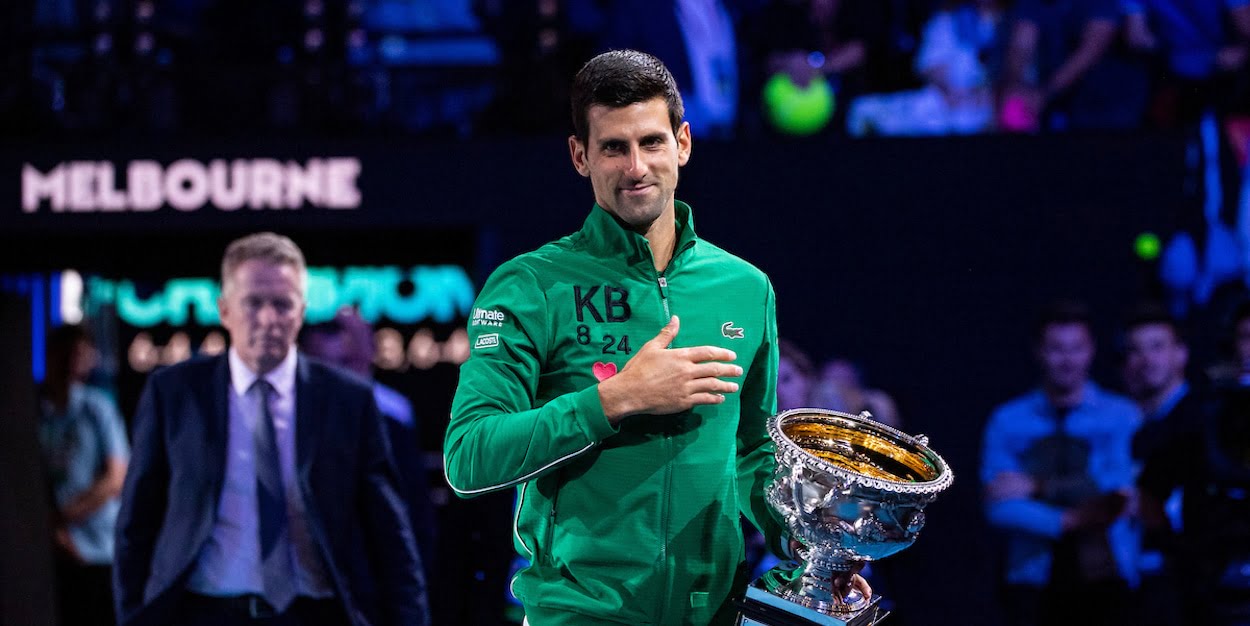 'Novak Djokovic will win more Grand Slams than Rafael Nadal,' says Jim Courier
Rafael Nadal is destined to lose the Grand Slams race to Novak Djokovic, says former world number ones Jim Courier and Andy Roddick.
Nadal, along with Roger Federer, currently leads the race with 20 major titles, three ahead of Djokovic with 17.
However, it is thought that the Serbian has more left in the tank, and both Courier and Roddick believe his superiority on both hard courts and grass will likely give him the edge – assuming he gets the chance.
"The way I see it… Novak will win more majors from today than the other two players, I believe," he told Tennis Channel.
"Nadal I think will be second in that competition. Federer, maybe he has another one in him. He was oh so close at Wimbledon last year. Let's not forget that Novak stole one there. It could easily be Federer 21 and Djokovic 16.
"But I think Nadal has probably got 2-3 more in him, I think that Djokovic is somewhere in that five-six range, all assuming health."
Roddick added: "In my mind, it's pretty straightforward. I think Novak Djokovic is the favourite in three out of the four Slams for the next year or two.
"If you think back in 2020, he misses Wimbledon where he's been the best player for a long time.
"The US Open happens and he hits the lines lady. Now it looks like Australia's in a bit of flux. Novak's going, 'Come on, we gotta get on the court, we gotta play these matches while I'm in the prime of my career.'"